Sale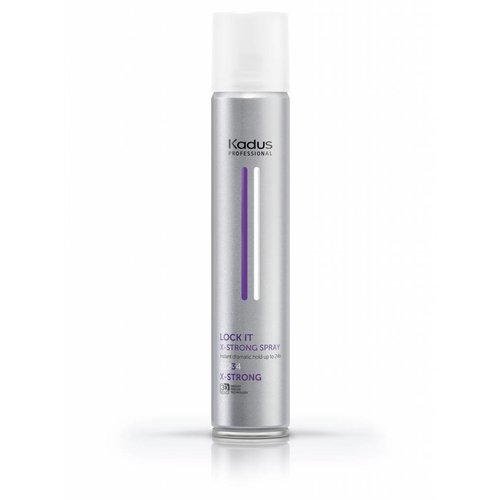 Lock It Extra Strong Spray
Kadus Lock It Extra Strong Spray geeft door de sterke formule een extra lange houdbare fixatie.
Sale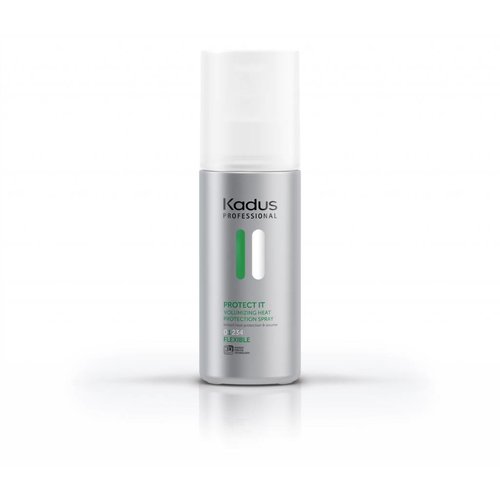 Protect It Spray
Kadus Protect It Spray is een spray van Kadus die het haar beschermt tegen hitte terwijl de spray volume geeft dat mee gaat tot wel twee dagen.
Sale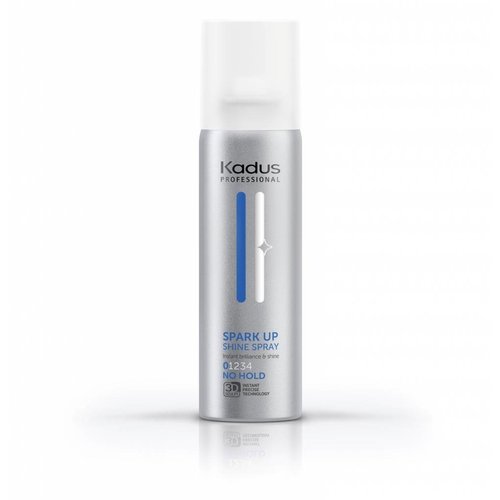 Spark Up Shine Spray
Kadus Spark Up Shine Spray is een haarspray die het haar een prachtige glans geeft.
Sale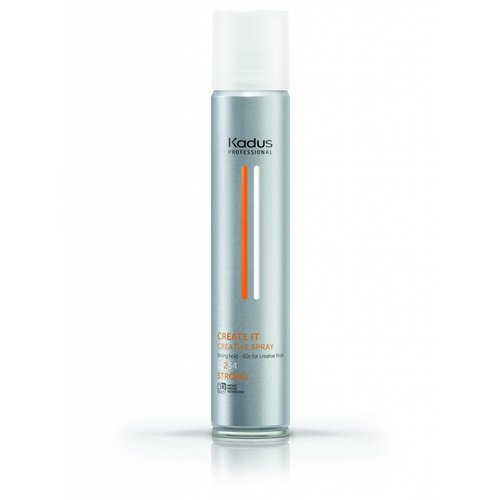 Create It Creative Spray
Kadus Create It Creative Spray is een extra sterke professionele modelleerspray met een super sterke houdbaarheid.
Voor 20:00 besteld = Vandaag Verstuurd*
Afrekenen in een veilige omgeving
Klantendienst via +32 (0)3 304 82 77
Sale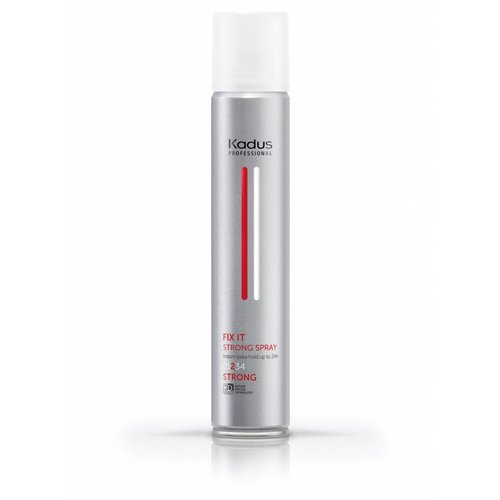 Fix It Strong Spray
Kadus Fix It Strong Spray is een geweldige finishing spray. Deze haarspray geeft het haar een prachtige glans en geeft het kapsel een langdurige hold.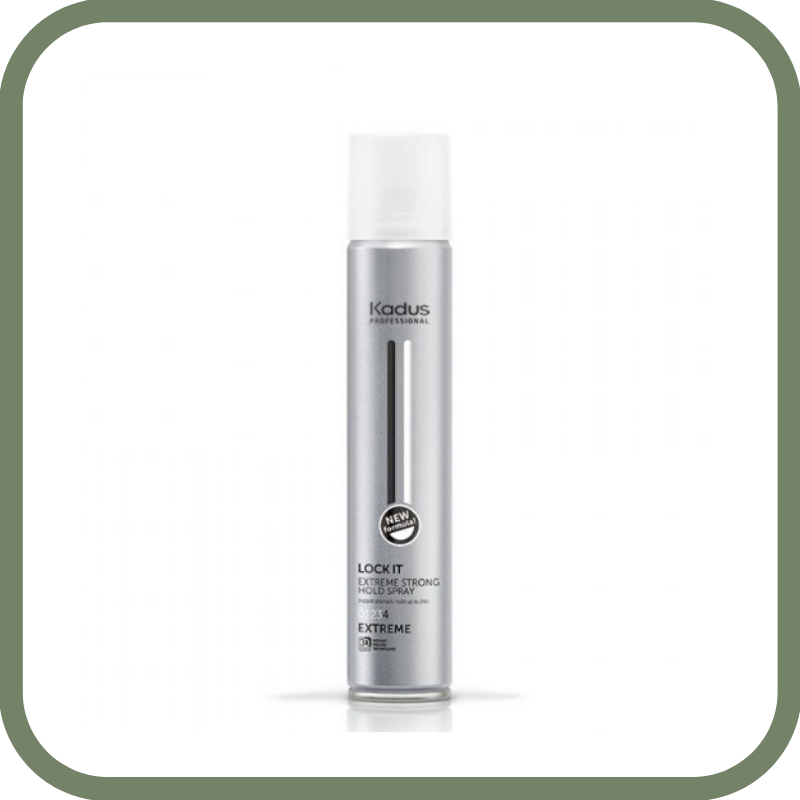 Kadus Haarlak
Het haar speelt een grote rol in het uiterlijk. Wanneer het er goed en verzorgd uitziet, heeft dat een positief effect op het uiterlijk. Er zijn meerdere manieren om het haar goed te verzorgen zoals een voedende shampoo en conditioner, maar ook bijvoorbeeld een haarmasker. Daarnaast is het stylen van het haar ook een kunst. Kadus verkoopt verschillende stylingsproducten zoals wax en haarmousse. Ook verkoopt het merk uitstekende kwaliteit haarlak. 
Het merk is ontstaan in 1919. Een Duitse kapper genaamd Ludwig Kegel bracht een product op de markt met de naam Kadus. Hieruit is het merk verder gegroeid. Het staat nu bekend om zijn goede kwaliteit voor een betaalbare prijs. Het merk werkt sinds 1979 nauw samen met Wella.
Kadus Haarlak
Het merk verkoopt verschillende soorten haarlak die elk een eigen unieke functie hebben. Hierdoor zijn de sprays elk geschikt voor een bepaald haartype. Naast de haarlak zijn er andere stylingsproducten van het merk die het haar gedurende de dag in model houden. De verschillende soorten haarlak zijn:
Kadus Collectie
Naast de fijn haarlak van Kadus zijn er vele anderen producten te vinden op Kapperssolden. Neem een kijkje bij de Kadus Leave-in producten of de haarmaskers bijvoorbeeld. De gehele Kadus collectie, waaronder Kadus Haarlak, is te vinden op kapperssolden.be. Deze producten zijn snel, veilig en eenvoudig online te bestellen. Natuurlijk tegen de scherpste prijzen. Houd onze webshop in de gaten voor de laatste aanbiedingen, acties en kortingscodes, zodat jij jouw favoriete Kadus product extra voordelig kunt bestellen.
Klantendienst
Op Kapperssolden.be bieden wij een groot gamma professionele haarproducten aan, tegen de beste promoties! Alle orders worden verstuurd vanuit ons logistiek magazijn in het midden van het land. Honderden pakketten verlaten dagelijks ons magazijn op weg naar een tevreden klant. Voor vragen over producten of leveringen, contacteer gerust onze klantendienst. Wij zijn te bereiken op 03 304 82 77 of via [email protected]. Wij zijn ook te vinden via Facebook of Instagram. 
Lees meer
Lees minder