Sale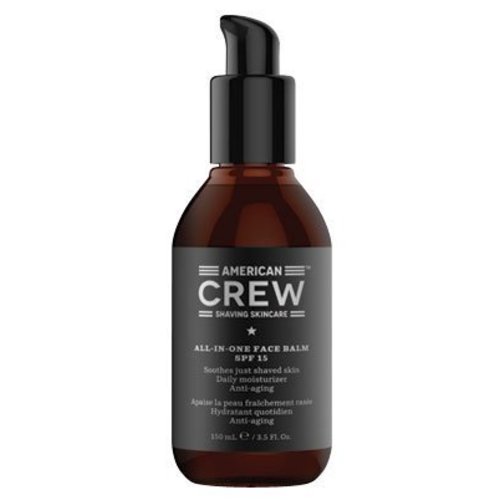 All In One Face Balm
American Crew All in One Face Balm, verzorgend, beschermend en hydraterend gezichtsbalsem speciaal voor mannen.
Sale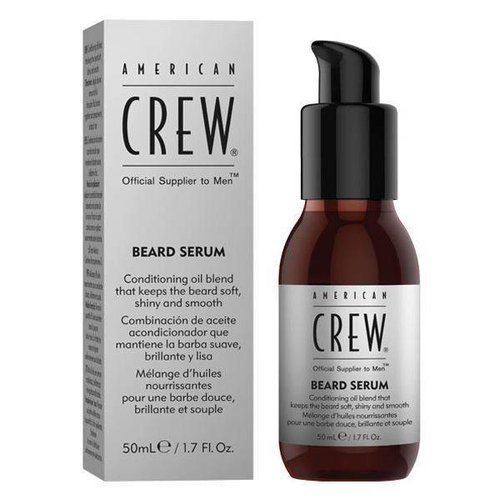 Beard Serum
American Crew Beard Serum Verrijkt met Argan Olie Hydrateerd en verzorgd Serum voor de baard dagelijks Gebruik
Sale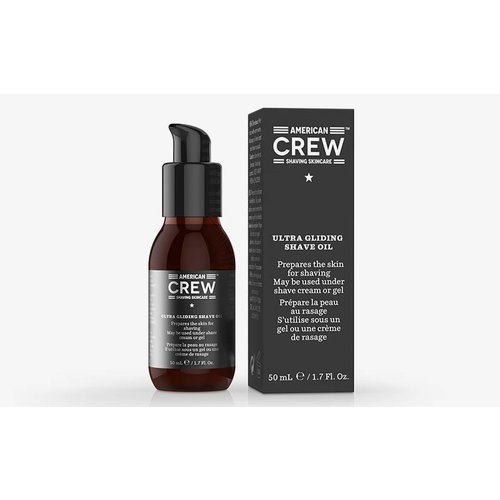 Ultra Gliding Shave Oil
American Crew Ultra Gliding Shave Oil is een olie die de huid voorbereid op het scheren. Deze olie is te gebruiken voor het gebruik van scheerzeep of scheergel.
Sale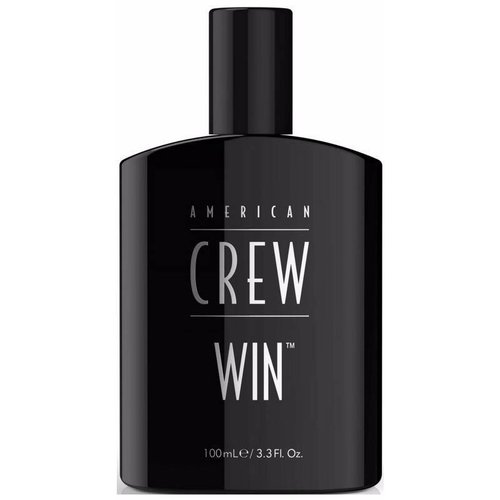 Win Fragrance
American Crew Win Fragrance is een intense geur voor mannen.
Voor 20:00 besteld = Vandaag Verstuurd*
Afrekenen in een veilige omgeving
Klantendienst via +32 (0)3 304 82 77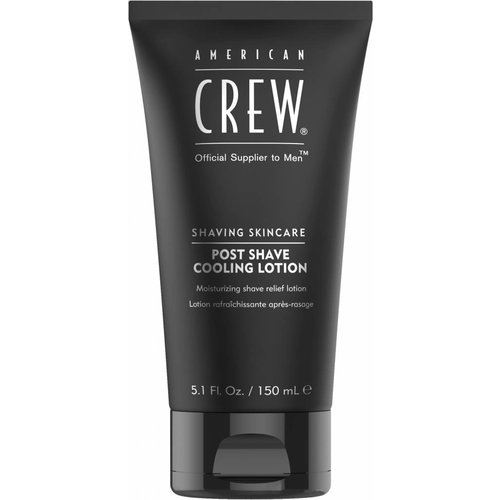 Post Shave Cooling Lotion 150ml
American Crew Post Shave Cooling Lotion is een verkoelende, mannelijke aftershave-lotion die de huid na het scheren kalmeert en verzorgt.
Sale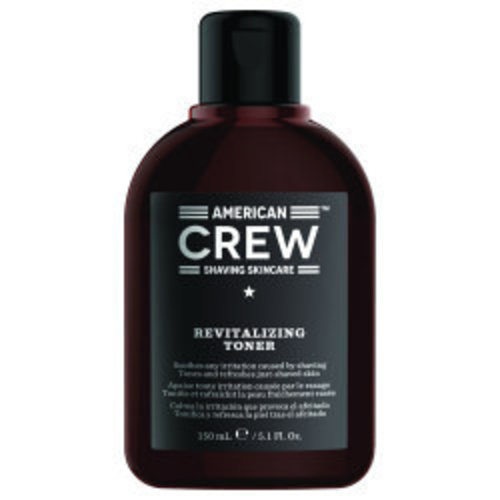 Revitalizer Toner
American Crew Revitalizer Toner is een kalmerende lotion voor na het scheren.
American Crew Shave
American Crew is een merk dat bestaat sinds 1994. In het begin bestond het merk slechts uit stylingsproducten, maar al snel kwamen er ook verzorgingsproducten bij. Het merk wilt klasse en superioriteit uitstralen. De producten die het merk verkoopt zijn bedoeld voor de man. De producten hebben geen mierzoete geur of andere poespas. Men's Grooming zoals dat hoort te zijn. Niets minder, maar wel zo veel meer. American Crew Shave is een onderdeel van het merk dat gespecialiseerd is in scheerproducten.
American Crew Shave
Een baard is mannelijk. Mannen met baarden veroverden werelddelen, mannen met baarden weten wat ze willen, mannen met baarden zijn echte mannen. Een baard, in wat voor stijl dan ook, is voor een man belangrijk. Het geeft uitstraling; Autoriteit, of juist die Nonchalante look. American Crew weet dat dit belangrijk is voor de man. Daarom vindt de man op kapperssolden.be dan ook dat wat nodig is voor de baard en alles wat daarbij hoort. Van scheerschuim-olie en scheerkwasten, tot en met scheermessen.


American Crew Shave Lijn
Uiteraard, snapt American Crew dat het scheren of bijhouden van de baard of baardgroei, net zo bij de man hoort als een schaar bij een kapper. Om aan alle wensen in het opzicht van scheren te kunnen voldoen heeft AMC enkele schitterende producten ontwikkeld, die zowel voor, als na het scheren gebruikt kunnen worden. Zo is er bijvoorbeeld de American Crew Post Shaving Lotion, een heerlijke after-shave, die de huid kalmeert na een scheerbeurt, waardoor de huid na het scheren intensief zal worden verzorgd. De producten verzachten de huid en voorkomen irritaties. Een aantal andere producten uit deze lijn zijn:
Scheergel
Natuurlijk is het ook belangrijk om tijdens het scheren om de huid te denken, want tijdens een scheerbeurt kan de huid nogal eens wat te verduren hebben. Daarom heeft American Crew bijvoorbeeld de Precision Shave Gel in het leven geroepen. Deze scheergel zorgt ervoor dat de huid tijdens het scheren optimaal wordt verzorgd. Dankzij de bijzondere formule van dit product zal het mes eenvoudig en zonder problemen over de huid glijden. AMC sluit zijn geweldige productenlijn met nog enkele scheer schuimen, die op een klassieke wijze ervoor zorgen dat de huid optimaal wordt gehydrateerd en verzorgd. Het scheermes zal zijdezacht over de huid glijden en geen enkel haartje missen.
American Crew Shave kopen
De gehele American Crew collectie is te vinden op hairandbeautyonline.com. Deze producten zijn snel, veilig en eenvoudig online te bestellen. Natuurlijk tegen de scherpe prijzen, houdt onze webshop in de gaten voor de laatste aanbiedingen, acties en kortingscodes, zodat jij jouw favoriete American Crew product extra voordelig kunt bestellen.
Snelle levering en klantenservice
Alle orders worden verstuurd vanuit ons logistiek magazijn in het midden van het land. Honderden pakketten verlaten dagelijks ons magazijn op weg naar een tevreden klant. Mochten er vragen zijn over een bepaald product, wil je advies over bijvoorbeeld het verven van je haar of ben je benieuwd wanneer je pakketje precies wordt geleverd, dan staat onze klantenservice voor je klaar. Ook kunnen zij je meer vertellen over je favoriete producten en de werking ervan! Onze klantenservice is telefonisch te bereiken op +32 (0)3 304 82 77 of via [email protected].
Lees meer
Lees minder