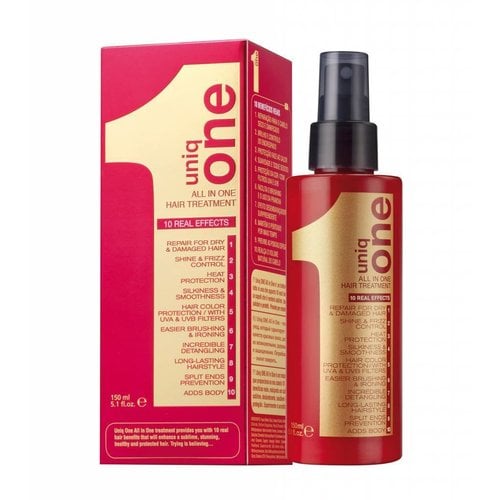 All In One Hair Treatment
Uniq One All In One Hair Treatment - Uniq One All In One 10 unieke voordelen - Webwinkel Keurmerk - De HairandBeauty Webshop -
Sale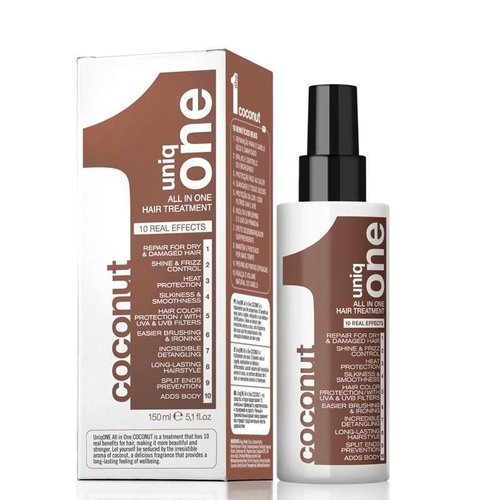 All In One Hair Treatment Coconut
Uniq One All In One Hair Treatment - Uniq One All In One Coconut Treatment - Webwinkel Keurmerk - De HairandBeauty Webshop -
Sale
Lotus Flower Hair Treatment
Uniq One Flower Hair Treatment - Uniq One All In One Flower Treatment - Webwinkel Keurmerk - kapperssolden
Sale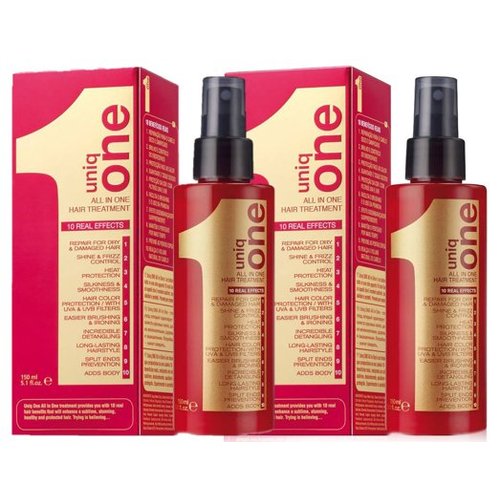 All-in one Hair Treatment 2 Stuks
Uniq One All In One Hair Treatment, een UNIEK alles in 1 product! Uniq One All In One Hair Treatment tijdelijke aanbieding. Uniq one goedkoop online te koop
Voor 20:00 besteld = morgen aan huis geleverd
Afrekenen in een veilige omgeving
Klantendienst via +32 (0)3 304 82 77
Sale
All-in One Hair Treatment + Lotus Treatment
Uniq One All In One Hair Treatment, een UNIEK alles in 1 product! Uniq One All In One Hair Treatment tijdelijke aanbieding. Uniq one goedkoop online te koop
Sale
All In One Conditioning Shampoo
Uniq One All In One Conditioning Shampoo - Uniq One All In One Shampoo - Webwinkel Keurmerk - De HairandBeauty Webshop -
Sale
Superior Hair Mask
Uniq One All In Superior Hair Mask - Gratis gift - Uniq One Hair Mask Voordelig Bestellen - Webwinkel Keurmerk - De HairandBeauty Webshop
Sale
Lotus Flower Hair Treatment Duopack
Uniq One All In One Hair Treatment, een UNIEK alles in 1 product! Uniq One All In One Hair Treatment tijdelijke aanbieding. Uniq one goedkoop online te koop
Sale
All In One Conditioning Shampoo Duopack
Uniq One All In One Conditioning Shampoo is een shampoo met 10 verschillende werkingen om het haar en de hoofdhuid optimaal te verzorgen.
Sale
All In One Conditioning Shampoo Coconut
Uniq One All In One Conditioning Shampoo Coconut - Gratis gift - Uniq One Shampoo Coconut - Webwinkel Keurmerk - De HairandBeauty Webshop -
Sale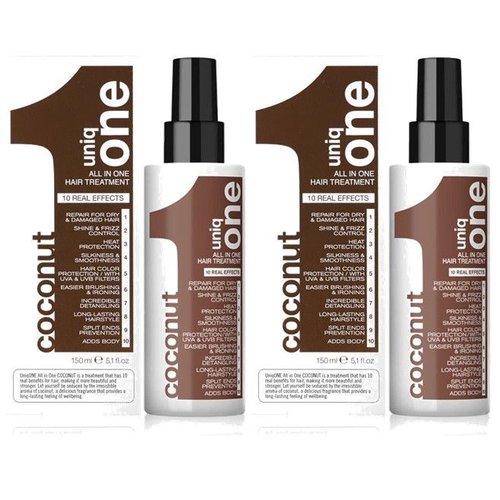 Coconut Treatment Duopack
Uniq One All In One Hair Treatment Coconut is treatment met een heerlijke kokosgeur. Deze treatment heeft 10 unieke voordelen die het haar de meest optimale verzorging biedt die het nodig heeft.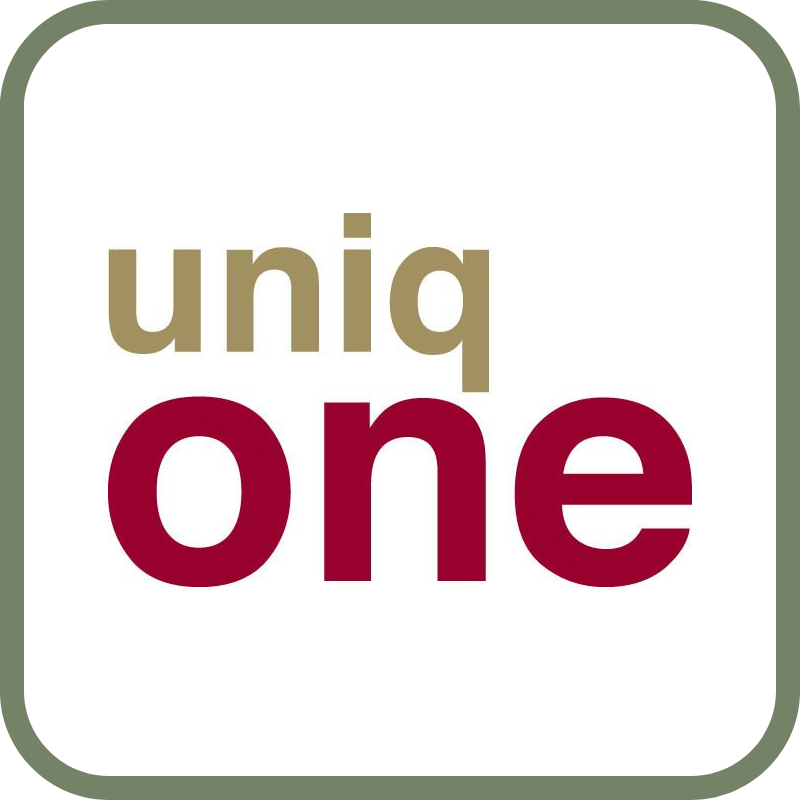 Uniq One Totaal
Uniq One is een innovatie haarverzorgingsmerk dat 10 voordelen in één product biedt voor elk type haar. All In One is de nieuwe manier van haarverzorging die het leven en de verzorging van het haar stukken eenvoudiger heeft gemaakt. Het unieke haarverzorgingsconcept van Uniq One biedt vrouwen alles wat ze nodig hebben voor spectaculair mooi haar. Het merk is een onderdeel van Revlon. 
Eén van de meest geliefde en meest bekende producten van Uniq One zijn de Hair Treatments. Deze unieke leave in treatments zijn verkrijgbaar in drie verschillende soorten. De meest bekende van deze drie is de Uniq One All In One Hair Treatment, de bekende rode fles, later zijn daar nog de Uniq One All In One Hair Treatment Coconut en Uniq One Lotus Flower Hair Treatment bij gekomen. Het merk wil met deze alles in één producten een uniek haarverzorgingsconcept en een unieke ervaring neerzetten.
Er zijn inmiddels meerdere producten op de markt gebracht. Niet alleen zijn daar de bekende haar treatmens, ook het Superior Hair Mask, en verschillende conditioning shampoo's zijn aan het rijtje toegevoegd. Elk product is geschikt voor dagelijks gebruik. Uniq One mag dan ook zeker niet ontbreken in de badkamer.
Uniq One Collectie
De gehele Uniq One collectie is te vinden op kapperssolden.be. Deze producten zijn snel, veilig en eenvoudig online te bestellen. Natuurlijk tegen de scherpste prijzen. Houd onze webshop in de gaten voor de laatste aanbiedingen, acties en kortingscodes, zodat jij jouw favoriete product extra voordelig kunt bestellen.
Klantendienst
Op Kapperssolden.be bieden wij een groot gamma professionele haarproducten aan, tegen de beste promoties! Alle orders worden verstuurd vanuit ons logistiek magazijn in het midden van het land. Honderden pakketten verlaten dagelijks ons magazijn op weg naar een tevreden klant. Voor vragen over producten of leveringen, contacteer gerust onze klantendienst. Wij zijn te bereiken op 03 304 82 77 of via [email protected] Wij zijn ook te vinden via Facebook of Instagram.
Lees meer
Lees minder