Sale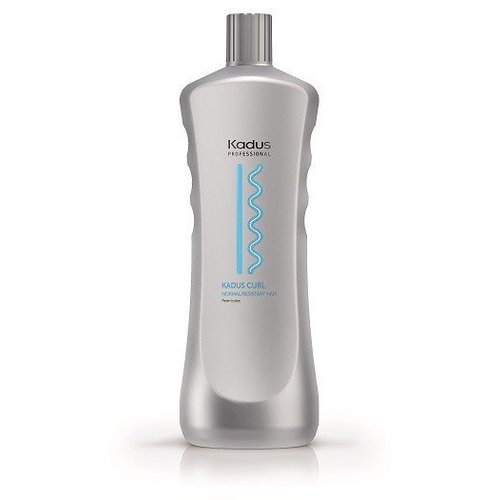 Curl N/R Permanent Lotion
Sale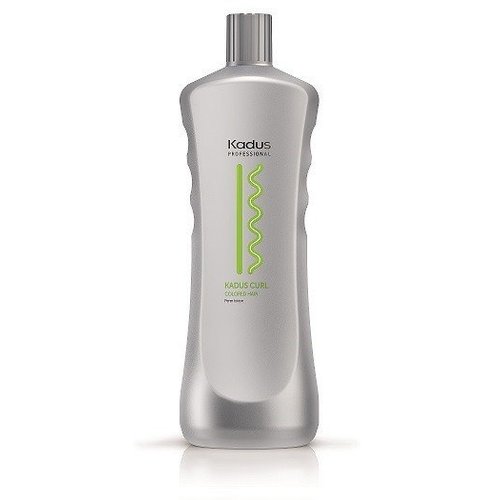 Curl C Permanent Lotion
Sale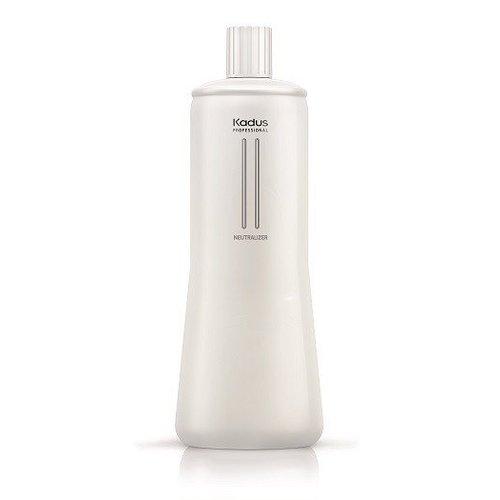 Neutralizer
Kadus Neutralizer verzorgt het haar en ondersteunt duurzaam krulresultaat. In combinatie gebruiken met alle Kadus Texture producten.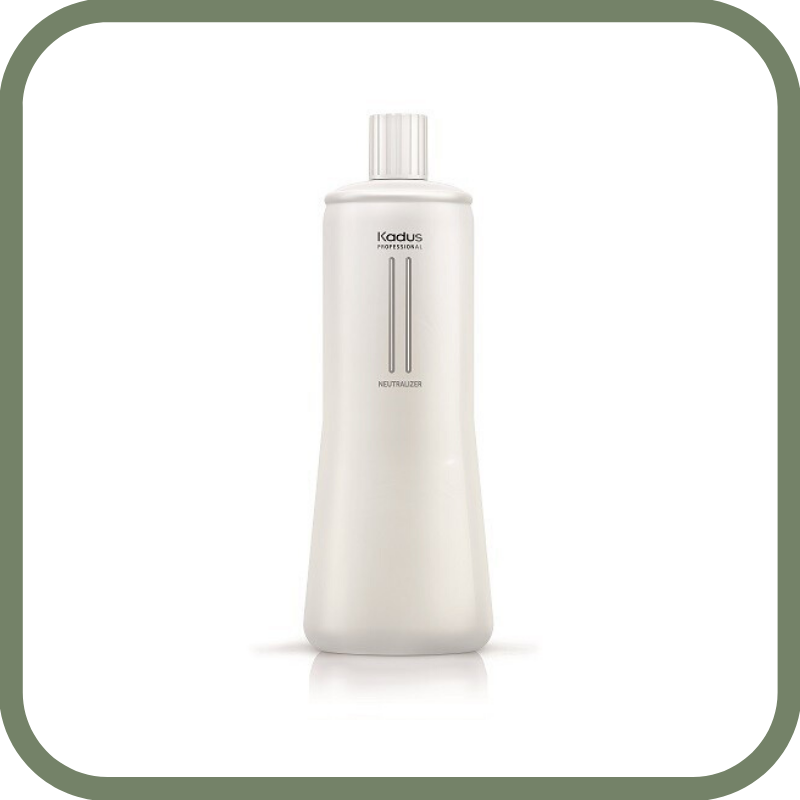 Kadus Omvorming
De geschiedenis van Kadus begint in 1906 wanneer de Duitse kapper Ludwig Kegel een kapsalon opent in het Duitse plaatsje Neustadt. In 1919 patenteert Kegel zijn eerste apparaat genaamd Kadus en de naam van het latere merk is geboren. 
Een nieuwe permanent methode gaat in massaproductie in het jaar 1922. Kadus breidt haar assortiment uit in 1938 en begint naar wens van kappers verzorgingsproducten te leveren. In 1974 wordt het merk onderdeel van de Wella groep en sindsdien is Kadus uitgegroeid tot het geliefde topklasse merk wat we vandaag de dag kennen.
Kadus Omvorming
Kadus Curl N/R Permanent Lotion

: De Kadus Curl N/R Perm Lotion voor normaal tot hard natuurhaar en chemisch onbehandeld haar (voor haar met maximaal 30% highlights).

Kadus Curl C Permanent Lotion

: De Kadus Curl C Perm Lotion is speciaal voor gekleurd, poreus en gevoelig haar.

Kadus Neutralizer

: Verzorgt het haar en ondersteunt duurzaam krulresultaat.
Snelle levering en Klantenservice
Alle orders worden verstuurd vanuit ons logistiek magazijn in het midden van het land. Honderden pakketten verlaten dagelijks ons magazijn op weg naar een tevreden klant. Mochten er vragen zijn over een bepaald product, je wilt advies over bijvoorbeeld het verven van je haar, of je bent benieuwd wanneer je pakketje precies wordt geleverd, dan staat onze klantenservice voor je klaar. Ook kunnen zij je meer vertellen over je favoriete producten en de werking ervan! Onze klantenservice is telefonisch te bereiken op +32 (0)3 304 82 77, of via [email protected].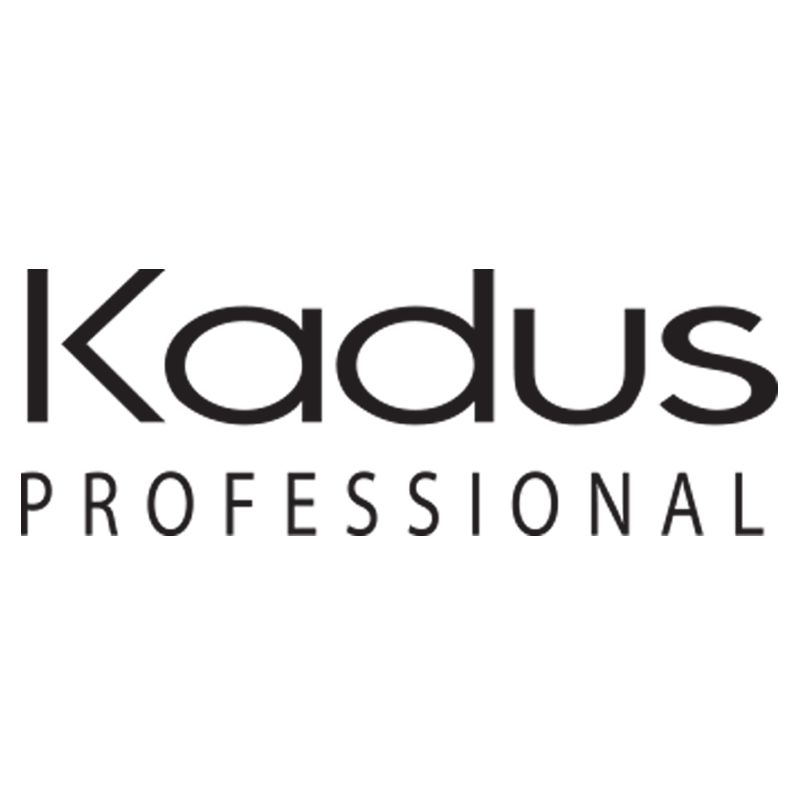 Lees meer
Lees minder