Sale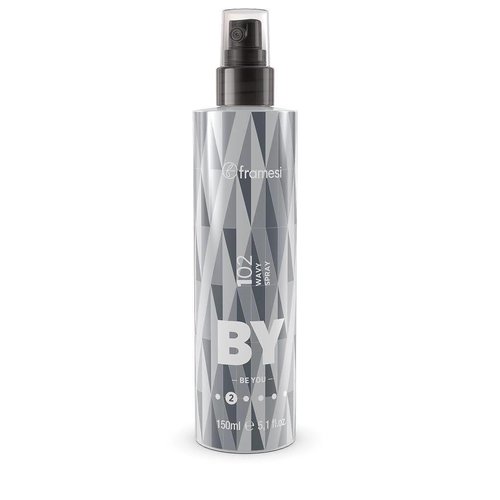 By Be You Wavy Spray
Deze spray creeert zacht volume en zorgt voor een matte finish.
Sale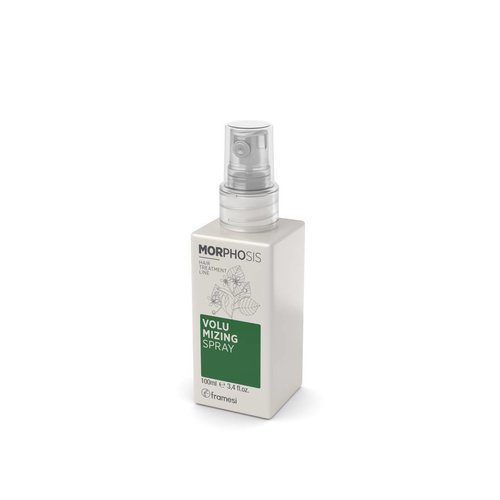 Morphosis Volumizing Spray
Framesi Morphosis Volumizing Spray, body en volume. Framesi Morphosis Haarspray, Extra voordelig Online Bestellen. Framesi Morphosis Volumizing Spray Kopen!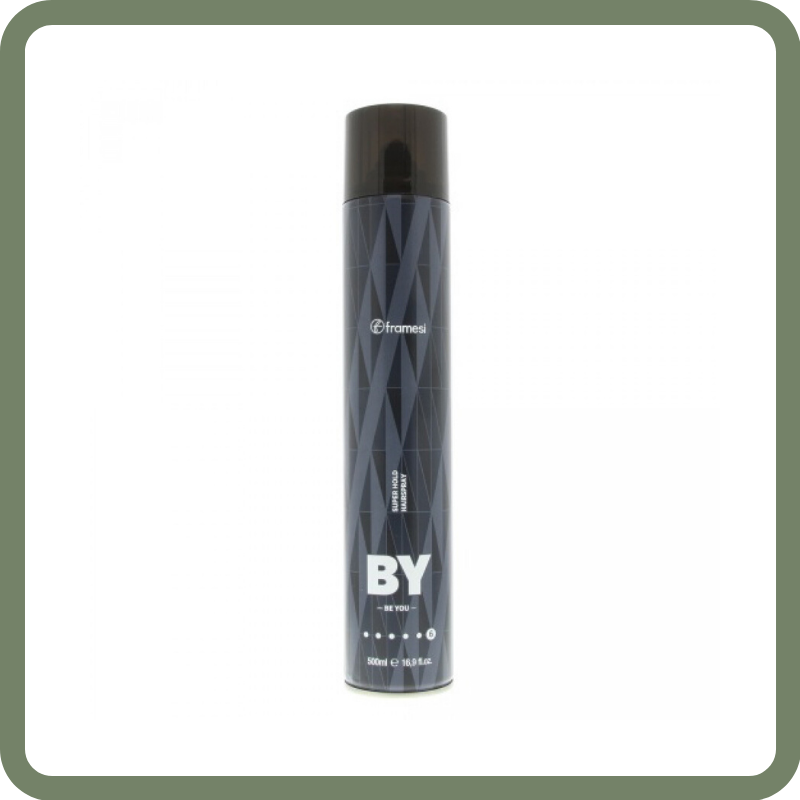 Framesi Haarlak
Framesi is een Italiaans merk dat in 1945 is gestart met de verkoop van haarproducten. Al snel werd het merk een specialist op het gebied van haarverf. Later, in de jaren 80, kwamen daar een verzorgingslijn, een stylingslijn en accessoires bij. Zo ontstond er een uiterst breed assortiment van het Italiaanse merk.
Framesi haalt haar inspiratie uit architectuur en uit stoffen en materialen van modeontwerpers. Deze inspiratie helpt het merk inspelen op de nieuwste trends op het gebied van hair-fashion.
Framesi Haarlak Assortiment
Framesi Extreme Hold Hairspray: Hairspray met een extreem sterke hold, voor maximale controle. Deze hairspray met gas bevat een formule die veel glans geeft.
Framesi By Be You Final Shine Spray: Finishing product. Niet alleen zorgt deze haarspray voor een zijdezachte finish, maar ook voor een schitterende glans.
Framesi By Super Hold Hairspray: Zeer sterke holdfactor en een geweldige finish. Met Framesi By Finish Super Hold Hairspray blijft het haar heel de dag door in model, zelfs onder extreme omstandigheden.
Framesi By Be You Flexible Pump Hairspray: Haarspray die werkt zonder het gebruik van gas. Deze haarspray heeft een medium hold en maakt hermodellering mogelijk na gebruik.
Framesi By Be You Strong Hold Pump Hairspray: Haarspray zonder gas met een sterke hold. Na het gebruik van deze haarspray kan het haar de gehele dag door bewerkt worden.
Snelle levering
Alle orders worden verstuurd vanuit ons logistiek magazijn in het midden van het land. Honderden pakketten verlaten dagelijks ons magazijn op weg naar een tevreden klant. Mochten er vragen zijn over een bepaald product, je wilt advies over bijvoorbeeld het verven van je haar, of je bent benieuwd wanneer je pakketje precies wordt geleverd, dan staat onze klantenservice voor je klaar. Onze klantenservice is telefonisch te bereiken op +32 (0)3 304 82 77ri, of via [email protected]

Lees meer
Lees minder