Sale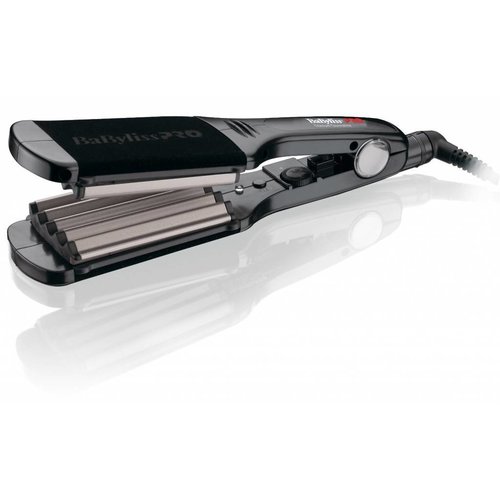 Waffle tongs 60mm BAB2512EPCE
BaByliss Pro Tourmaline Waffle Tongs, BAB2512EPCE is a great waffle tongs from BaByliss Pro. Babliss Pro Waffle Tongs for a professional finish for everyone.
Sale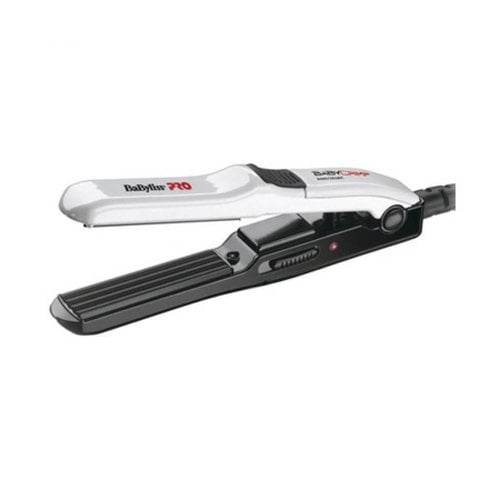 Baby Crimp Mini Wafers BAB2151E
BaByliss Pro Mini Waffler is now extra cheap! Order BaByliss Pro Mini Waffle Pliers now at great value! BaByliss Pro Mini Wafers online offer!
Sale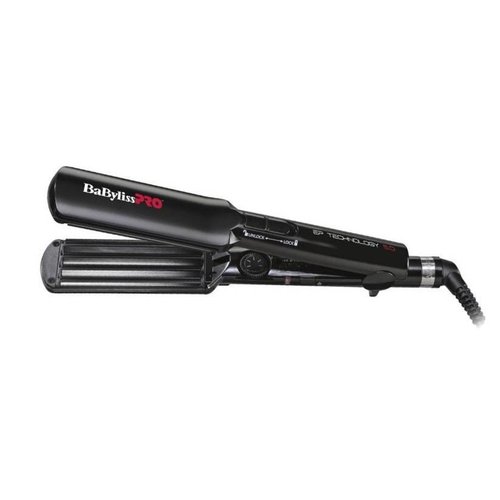 38mm Waffle Tongue EP Technology 5.0 BAB2658EPCE
38mm Waffle Tongue EP Technology 5.0 BAB2658EPCE is now available at extra low cost! Order 38mm Waffle Tongue EP Technology 5.0 BAB2658EPCE super low-cost!
Wafeltang
Waffle tongs
Looking good is important for every woman. For example, the external care is important for many situations, since it concerns your personal presentation. Proper care of your hair is just as essential as the make-up that you use.
The waffle tongs
Good materials are indispensable for good hair care, after all you only get the opportunity to leave a first impression. Of course you can choose to go to the hairdresser regularly to get your hair in perfect shape, with a little perseverance you just do it yourself. Especially if you naturally have beautiful long hair, it is very easy to style your hair so that you have a perfect cut every day. In this way you can create a beautiful model with a coarse stroke or with fine curls in a jiffy, the choice is yours! The use of a good quality waffle pliers can help you with that.
The waffle tongs are very versatile
A curling iron, a waffle-iron tongs, all are denominations for one and the same device: the waffle tongs. Because the wafer pliers heat the hair, it is easy to bring your hair into the right model. Therefore, pay attention to the maximum power, a wafer iron that produces too much heat can damage the hair quickly. Depending on your own wishes you can choose a waffle iron with large ribs to make a nice stroke in your hair. If you prefer to curl, choose a waffle iron with a finer pattern.
How to get the best results with a waffle tongs
There are several ways to use the waffle pliers in the care of your hair. The best result is obtained by using the waffle iron on dry hair. Also the use of gel or other hair care products before you get started with the curling iron is not advisable. The risk is that these products make the hair warm and hot under the influence of the temperature of the wafter. This causes damage and your hair can look unhealthy. If your hair is already very fragile by nature, you can choose to use a protective oil.
Read more
Read less