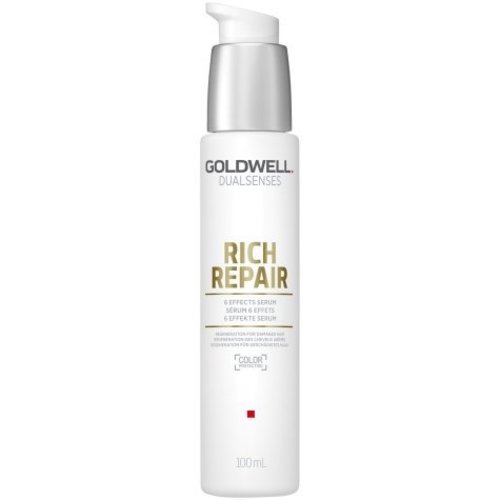 Dualsenses Rich Repair 6 Effects Serum
Goldwell Dualsenses Rich Repair 6 Effects Serum is a serum for dry and damaged hair.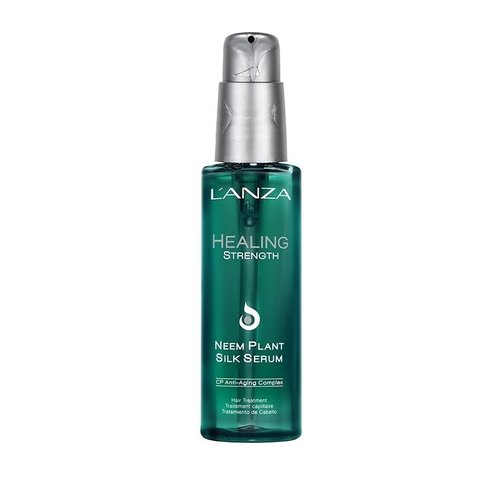 Healing Strength Neem Plant Silk Serum
Lanza you can order online cheaply. Ample stock - Fast delivery - Telephone advice - Free gift - The cheapest online - Order fast!
Sale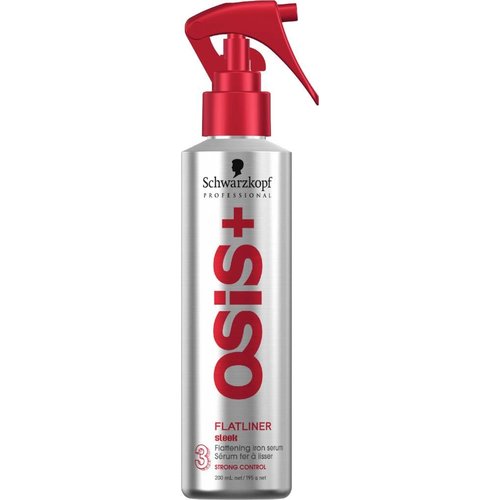 Osis Flatliner Flattening Iron Serum
Schwarzkopf Osis Flatliner Flattening Iron Serum protects your hair from damage that may be caused by heat from styling tools.
Sale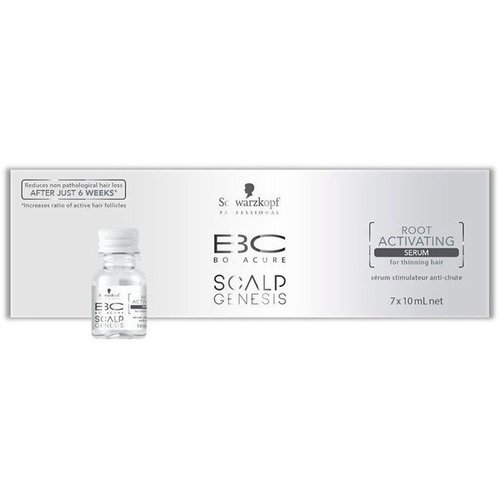 BC Bonacure Scalp Genesis Root Activating Serum 7x10ml
The bonacure scalp genesis serum contains Carnitine Tartrate, Taurine and Chinacea. Through these three ingredients the scalp is stimulated to create healthier and fuller hair. The effect of the growth factors is improved and the ingredients improve the o
Voor 20:00 besteld = morgen aan huis geleverd
Afrekenen in een veilige omgeving
Klantendienst via +32 (0)3 304 82 77
Sale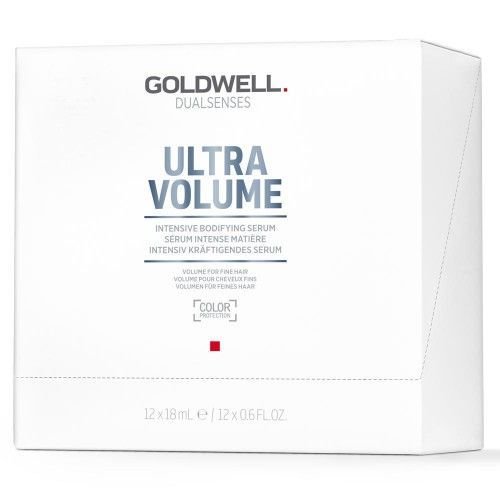 Ultra Volume Intensive Bodifying Serum 12x18ml
Goldwell Ultra Volume Intensive Body Serum is a hair-fiber repairing hair treatment that strengthens every hair fiber from the beginning to the points.
Osis Soft Glam Elixer Polish
An anti-frizz serum that provides her with a radiant shine.
Sale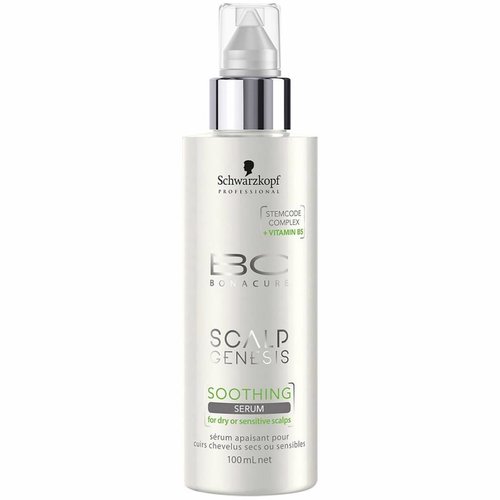 BC Bonacure Scalp Genesis Soothing Serum 100ml
A dry and sensitive scalp is no longer in balance and out of balance. This serum with pH 3.5 - 4.5 calms the scalp, partly due to the ingredients StemCode Complex and vitamin B5. The condition of the hair is improved and the skin is protected, causing les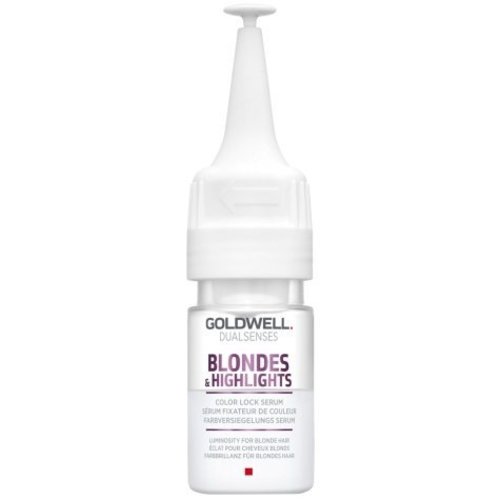 Dualsenses Blondes & Highlights Color Lock Serum 12x
A color-sealed serum with Instant Micro Fluid Technology for blond hair and hair with highlights.
Sale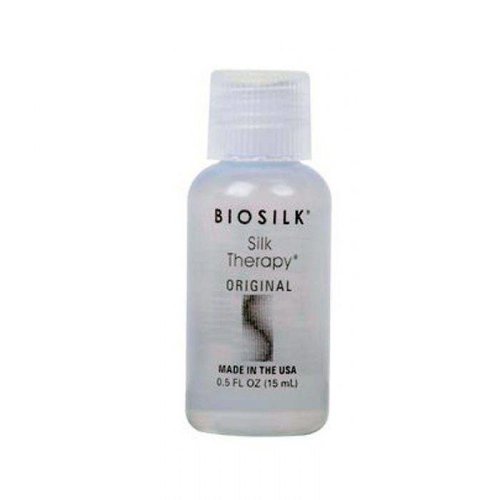 Silk Therapy 15ml
Biosilk Silk Therapy 15ml, extra beneficial. Convenient travel format. Also nice to give a present! Unique hair serum for structure and shine in the hair.
Sale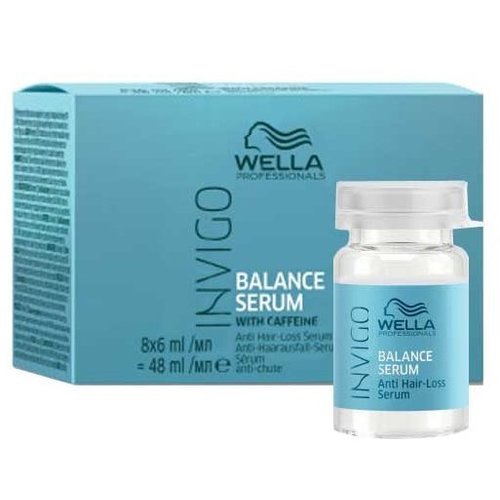 Invigo Balance Anti Hair Loss Serum 8x6ml
Special Treatment that helps reduce hair loss. The hair becomes stronger and thicker with this treatment. The ideal solution for fine and thinning hair. For healthy full-looking hair!
Sale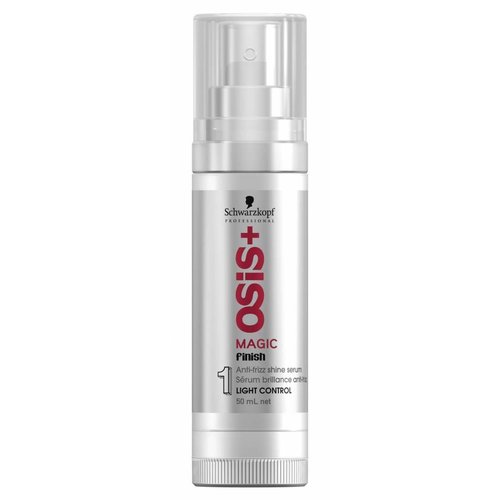 Osis Magic Anti-Frizz Serum
Sale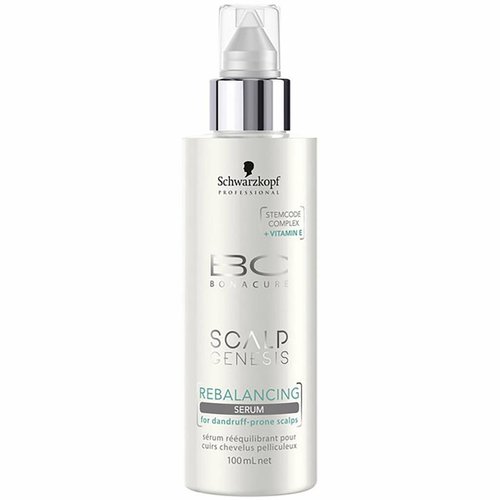 BC Bonacure Scalp Genesis Rebalancing Serum 100ml
This serum balances a sensitive scalp and helps prevent visible dandruff. Contains StemCode Complex and Vitamin E that protect hair and scalp from external influences.