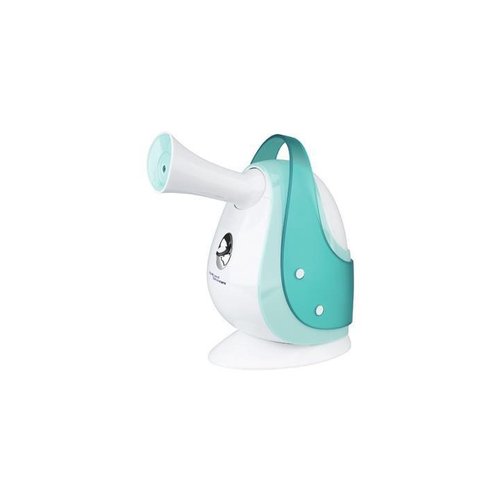 Nano Ion Platinum Steamer
Sibel Nano Ion Platinum Steamer is a multifunctional and high technical skin care device that can ionize and atomize water molecules quickly thanks to the nano-ion vapor.
Sale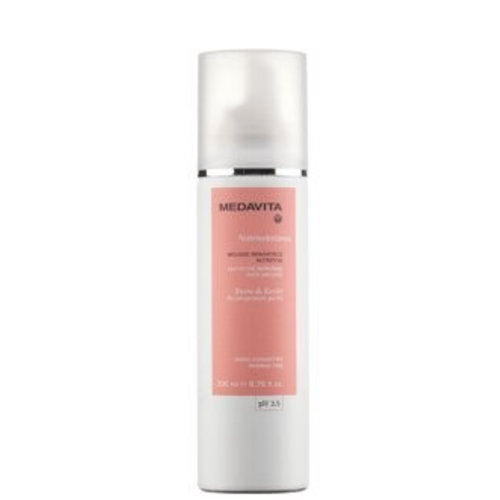 Nutrisubstance Nutritive Repairing Hair Mousse
Medavita Mousse Riparatrice Nutrivia pH 3.5, 200ml, a restorative mousse, provides essential nutrition, intensive hydration .
Sale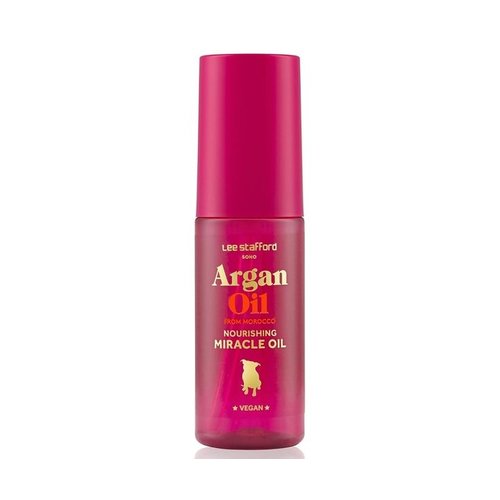 Argan Oil Nourishing Miracle Oil 50ml
The Lee Stafford Argan Oil line nourishes the hair deeply and smoothes frizzy hair. The organic argan oil is packed with antioxidants, essential fatty acids and vitamin E.
Voor 20:00 besteld = Vandaag Verstuurd*
Afrekenen in een veilige omgeving
Klantendienst via +32 (0)3 304 82 77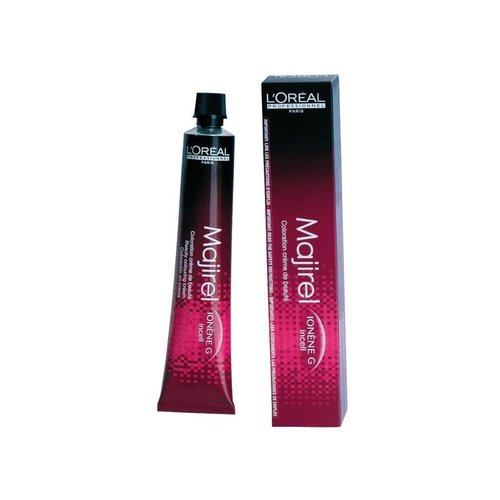 Major 5.42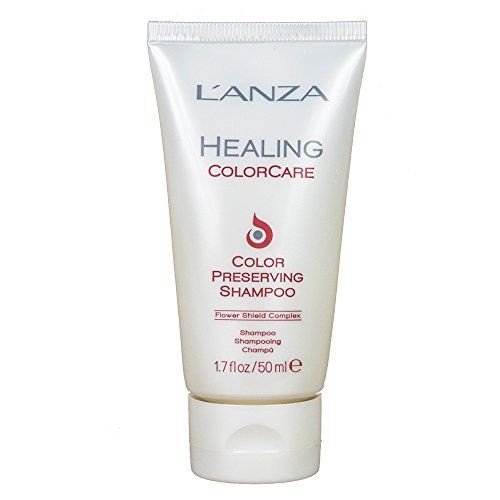 Color Preserving Shampoo 50ml
Lanza Color Preserving Shampoo is a shampoo that ensures color retention of the hair.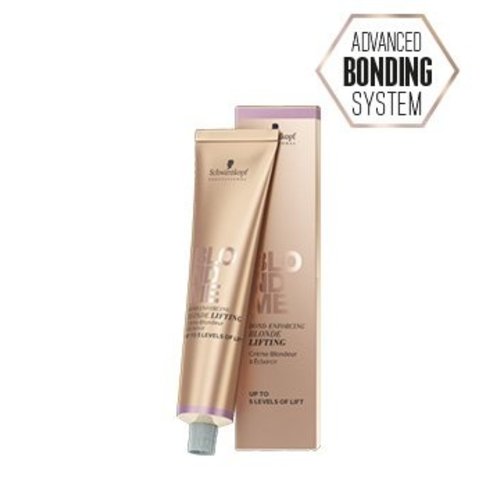 Blond Me Color
Schwarzkopf Blond Me Color is the most suitable hair dye for creating the most beautiful blonde hairstyles. Ammonia free and up to 7 shades of scams.
Sale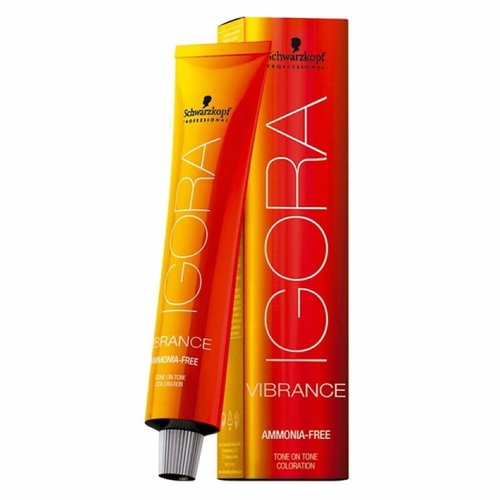 Igora Vibrance
Schwarzkopf Igora Vibrance, Demi-permanent coloring. Radiant fashion colors with intensive care complex and ultimate gray coverage!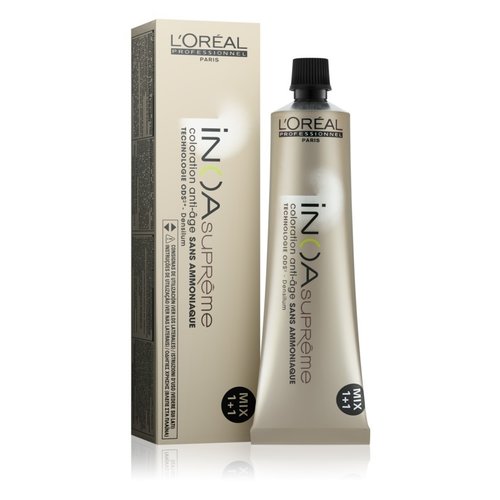 Inoa Supreme
L'Oreal Inoa Supreme is an anti-aging coloring for optimal gray coverage (up to 100%) that stays in place for up to 6 weeks.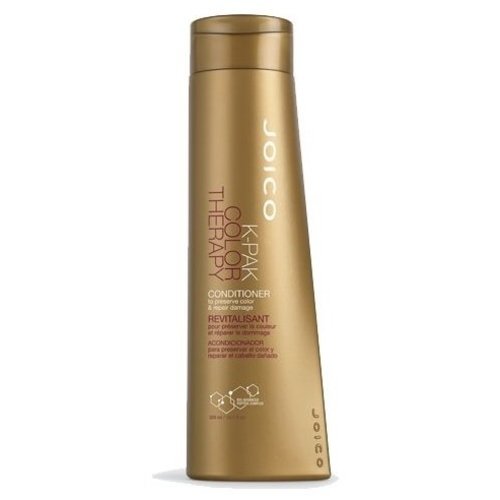 K-Pak Color Therapy Conditioner
JOICO K-Pak Color Therapy Conditioner restores and moisturizes damaged hair. JOICO K-Pak Color Therapy Conditioner ensures that the hair color stays vibrant for longer.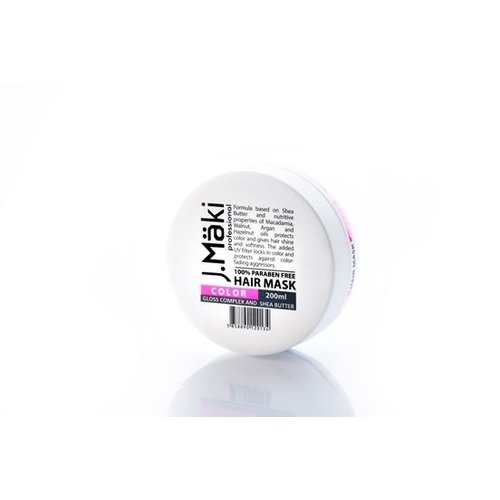 Professional Color Mask
J.Mäki Professional Color Mask is a hair mask that is suitable for people with colored hair.