Sale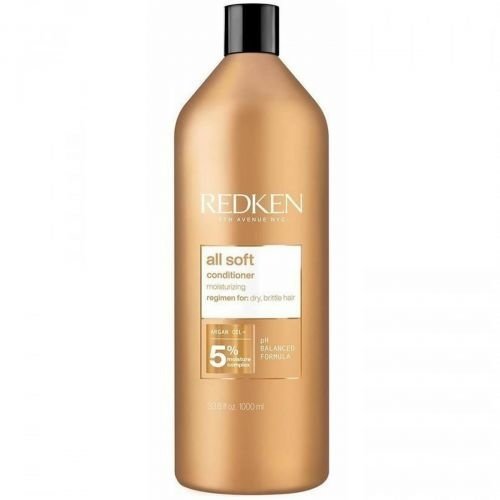 All Soft Conditioner, 1000ml
Redken All Soft Conditioner, 1000 ml
Sale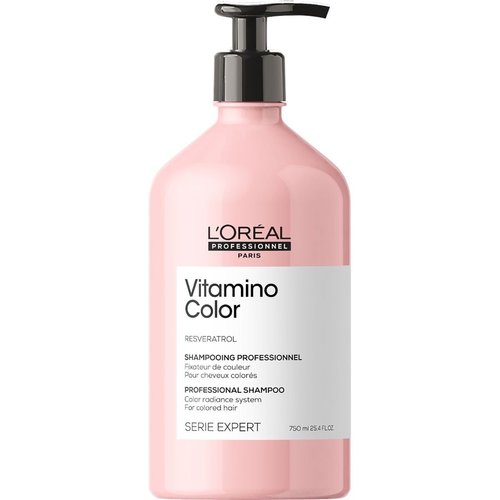 Serie Expert Vitamino Color Conditioner 750ml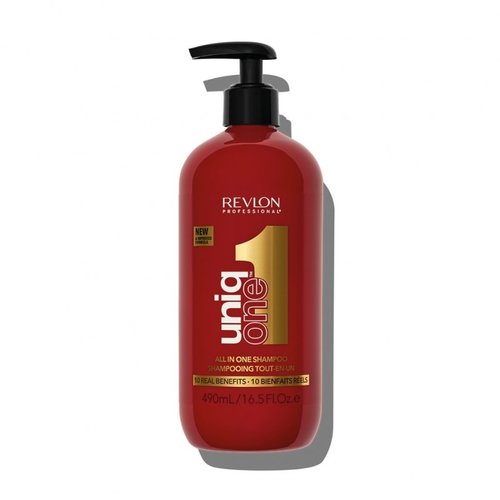 All In One Conditioning Shampoo
Uniq One All In One Conditioning Shampoo is a shampoo with 10 uniquely different effects. This Uniq One product is a conditioner and shampoo in one.
Sale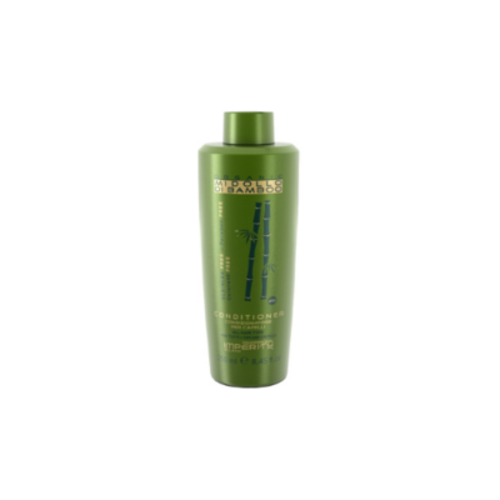 Organic Midollo Di Bamboo Conditioner
Imperity Organic Mi Dollo Di Bamboo Conditioner! Cheap online
Voor 20:00 besteld = Vandaag Verstuurd*
Afrekenen in een veilige omgeving
Klantendienst via +32 (0)3 304 82 77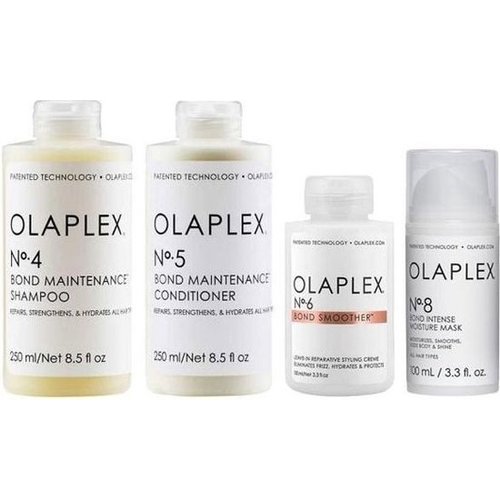 no. 4+No. 5 + 6+No. 8 Advantage package
Intense Moisture Mask Hair Mask No.8 100ml Bond Maintenance Shampoo No.4 250ml Bond Maintenance Conditioner No.5 250ml Bond Smoother No.6 100ml
Sale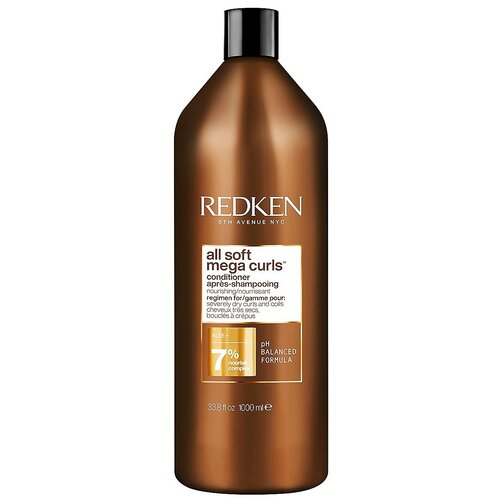 All Soft MEGA Curl Conditioner, 1000ml
All Soft MEGA Curl Conditioner, 1000ml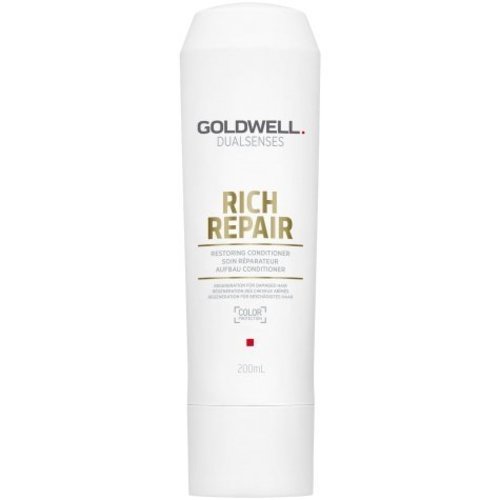 Dualsenses Rich Repair Restoring Conditioner
Goldwell Dualsenses Rich Restoring Conditioner is a conditioner specially developed for dry and damaged hair.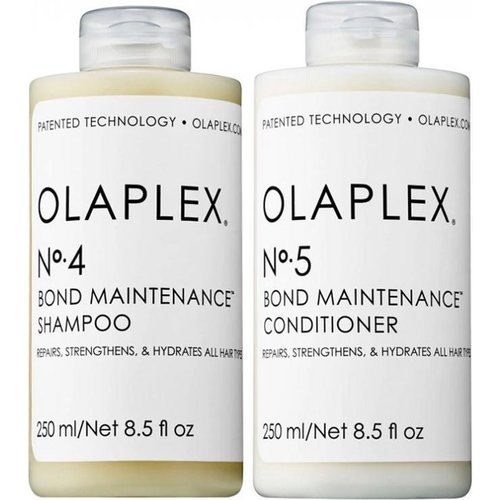 duo pack no. 4+No. 5 Shampoo + Conditioner 250ml
Bond Maintenance Shampoo No.4 250ml Bond Maintenance Conditioner No.5 250ml
Sale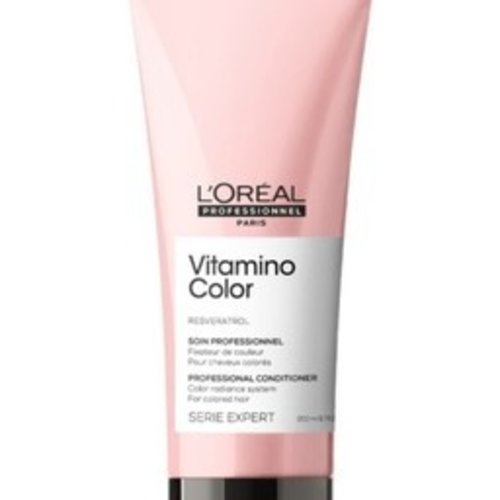 Serie Expert Vitamino Color Conditioner 200ml
Sale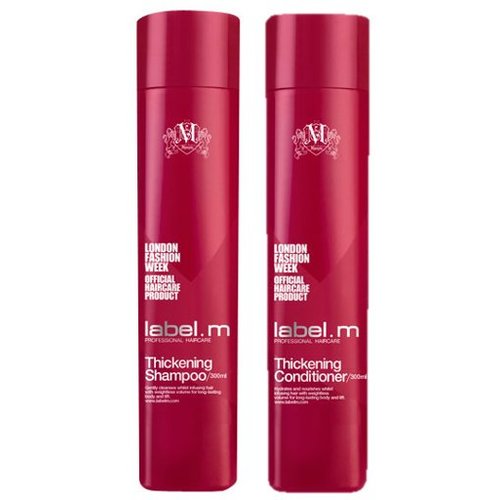 Thickening Shampoo & Conditioner
Label.M Thickening Conditioner for extreme volume. Order Label.M Thickening Conditioner Cheap at kapperssolden.be, Label.M Thickening Conditioner online
Sale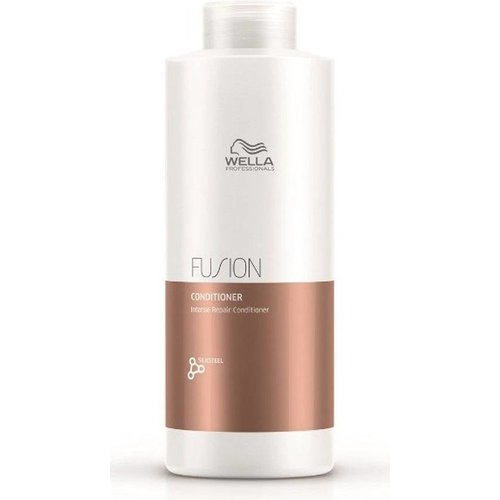 Fusion Intense Repair Conditioner 1000ml
Protect your hair from breaking immediately with the Fusion Intense Repair Conditioner from Wella. Even extremely damaged hair will feel smooth and soft again. The intensely nourishing ingredients and amino acids work through to deep into the hair, so tha