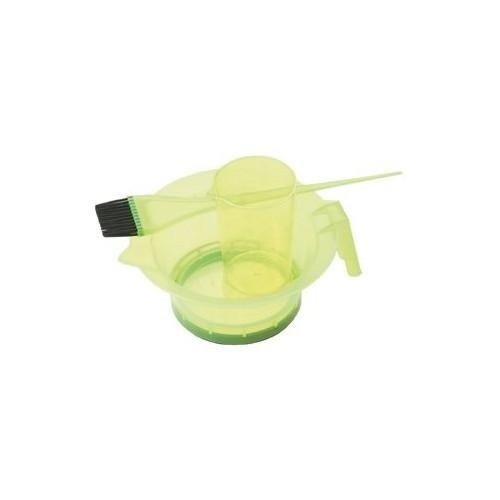 Paint tray Set Yellow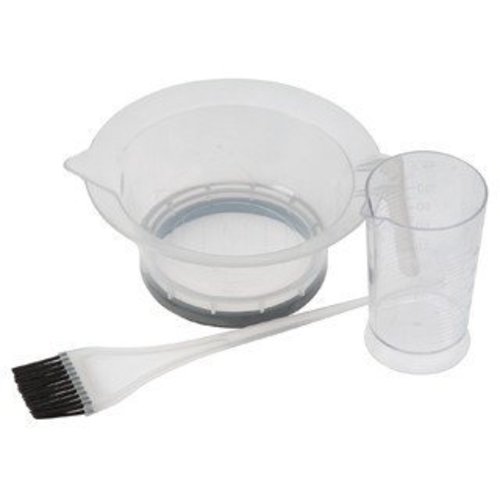 Paint Tray Set Transparent
With this set you are ready to dye the hair. The only thing missing is the hair dye. Consisting of: Measuring cup, Paint brush and a Paint tray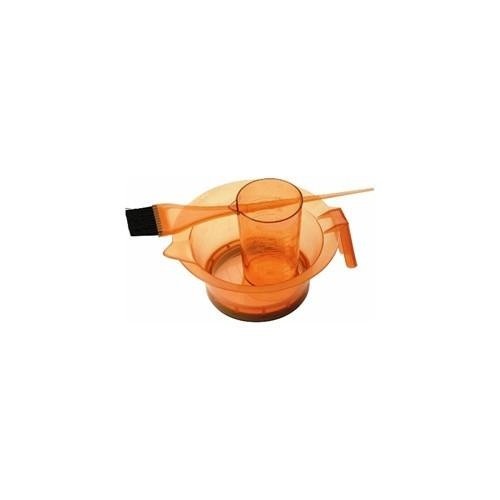 Paint tray Set Orange
Sale
Paint brush
Paint brush with Imperity logo.
Voor 20:00 besteld = morgen aan huis geleverd
GRATIS VERZENDING VANAF €35,-
Klantendienst via +32 (0)3 304 82 77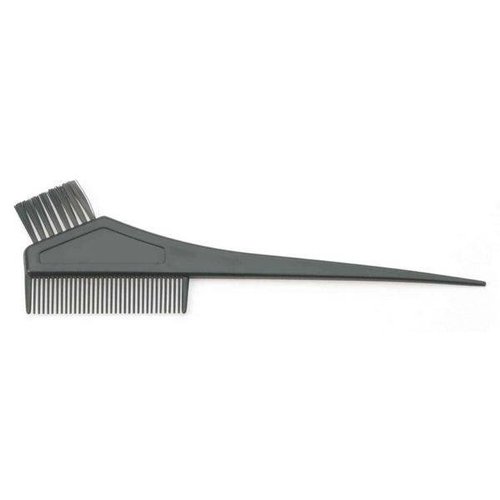 Paintbrush With Comb
Paintbrush With Comb. Black or transparent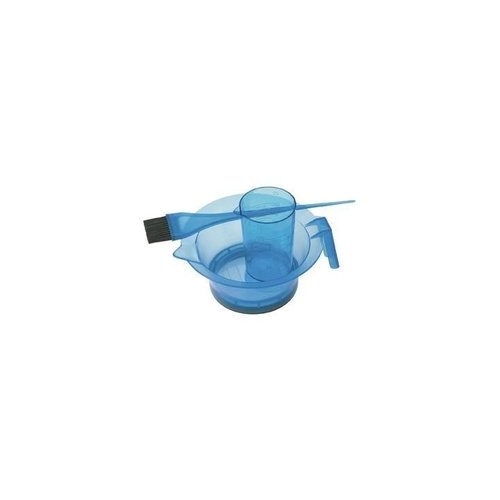 Paint tray set Blue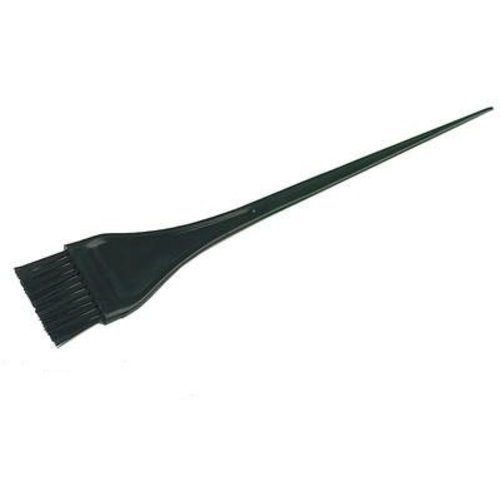 Paintbrush SMALL, BLACK
Termix Paint Brush WIDE
Sale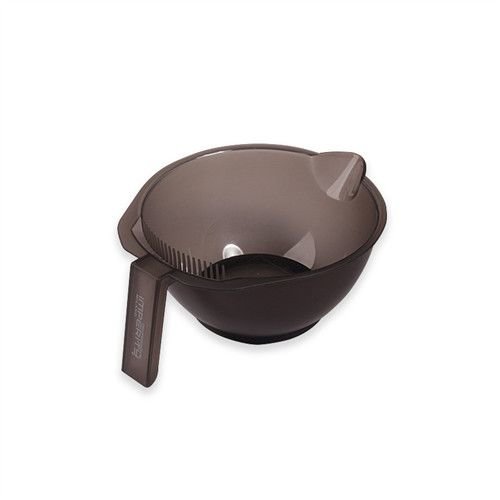 Small paint tray
Small paint tray with Imperity logo.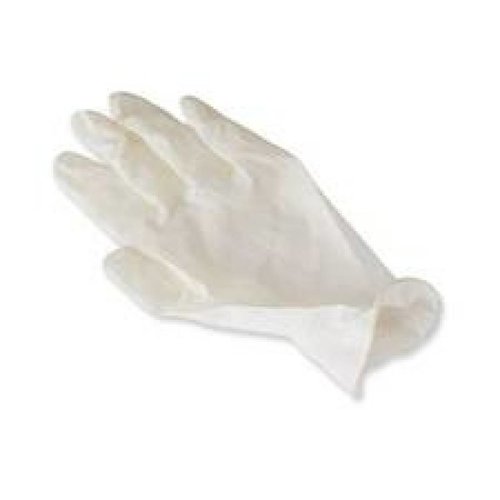 Vinyl Gloves 100 pcs - MEDIUM - Powder free
Vinyl Gloves 100 pcs - MEDIUM - Powder free
Nitrile Gloves BLACK, 100 Pieces, SMALL
Nitrile Gloves BLACK, 100 Pieces, SMALL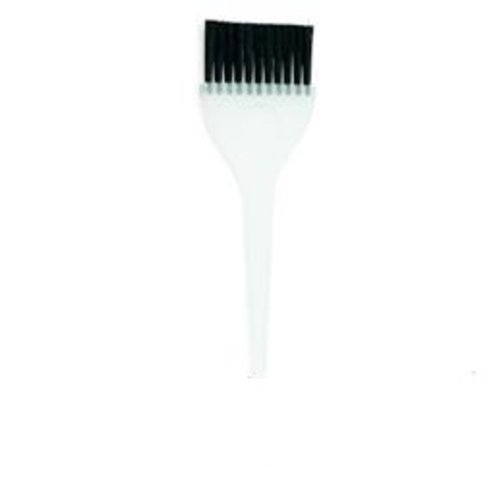 Paint brush WIDE, TRANSPARENT
Paint brush WIDE, TRANSPARENT