Sale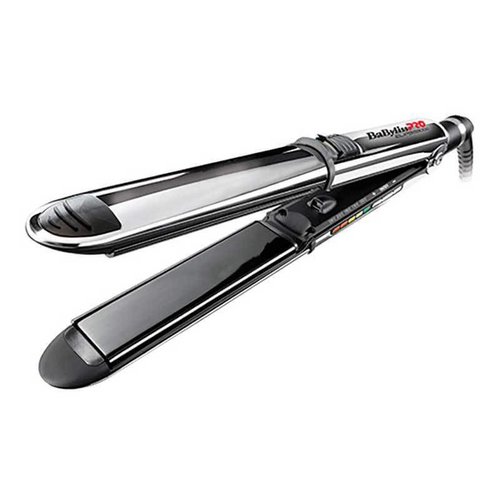 Elipsis 3000 Hair Straightener BAB3000EPE
Looking for a super fast warming hair straightener for both curls and style hair? Then the Babyliss Pro Elipsis 3000 is the straightener for you!
Sale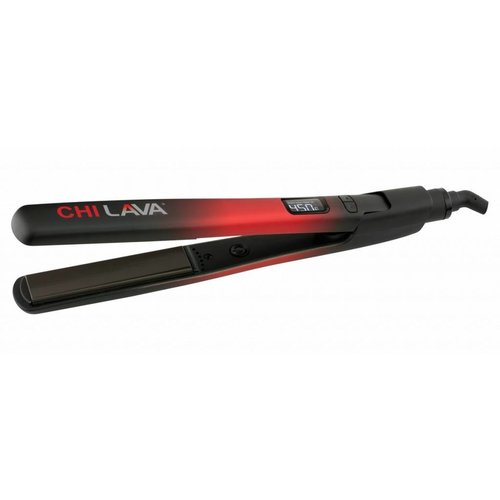 Lava Volcanic Ceramic Hair Straightener
CHI Lava Volcanic Ceramic Straightener has special plates with a coating of one of the most heat-retaining materials in the world; Volcanic lava.
Sale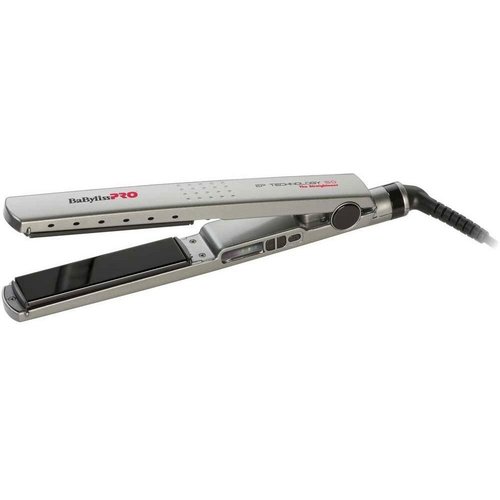 Titanium Pulse Hair Straightener BAB2091EPE
Babyliss Pro Titanium Pulse Hair Straightener BAB2091EPE is a professional hair straightener that has the Advanced Heat Management System.
Sale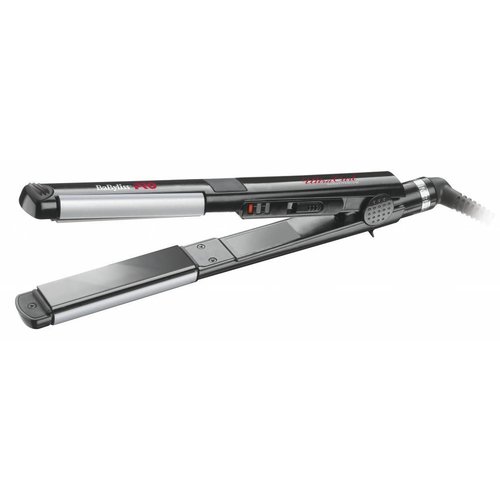 Nano Titanium Ceramic Ultra Curl BAB2071EPE
This straightener has the Advanced Heat Management that ensures immediate heating and stability of the temperature.
Voor 20:00 besteld = morgen aan huis geleverd
Afrekenen in een veilige omgeving
Klantendienst via +32 (0)3 304 82 77
Sale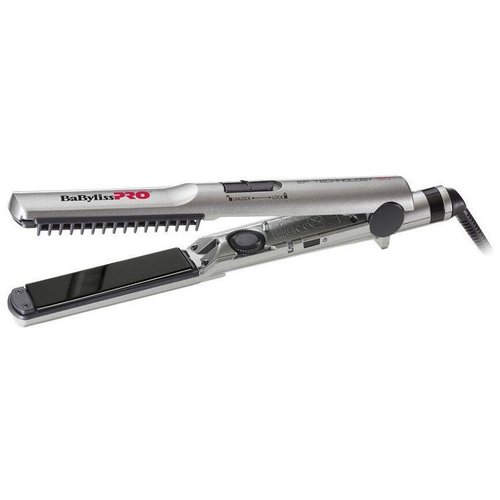 Nano Titanium Hair Straightener BAB2670epe
The Babyliss Pro Titanium Straightener BAB2670EPE is also suitable for making curls. The 2.7 meter long cord provides ample freedom of movement.
Sale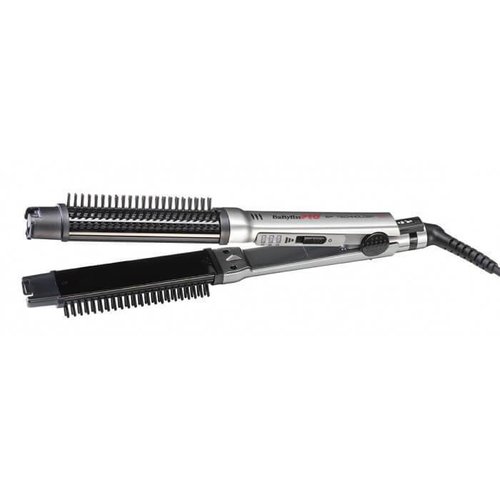 Hybrid Hot Styler BAB8125EPE
BaByliss Pro Hybrid Hot Styler BAB8125EPE is a straightener and curler in one! This styling tool includes Advanced Heat Management and EP Technology.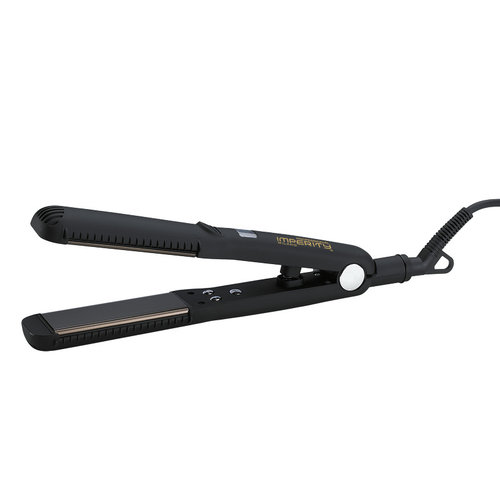 Milano Hair Straightener
The Imperity Professional Hair Straightener is a powerful straightener with 3 fixed heat settings.
Sale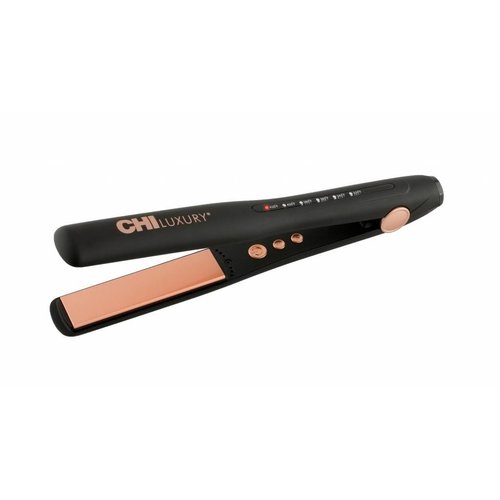 Luxury 1 "Hairstyling Iron Straightener
Order CHI Luxury Hairstyling Iron Straightener? Wide range of CHI products! CHI tools are known for their good quality. The CHI Luxury Hairstyling Iron is also included. Fast delivery. Ordered before 20:00 will be delivered tomorrow. Free gift from € 45,
Sale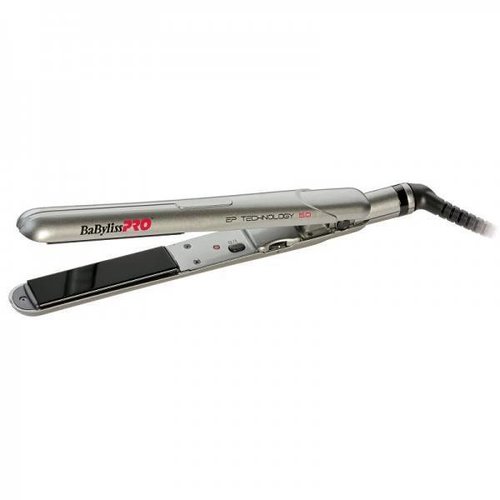 Nano Titanium 25mm Hair Straightener BAB2654EPE
BaByliss Pro Nano Titanium is now extra cheap. Babyliss Pro Nano Titanium has adjustable temperature with 5 settings (130 ° C to 210 ° C).
Sale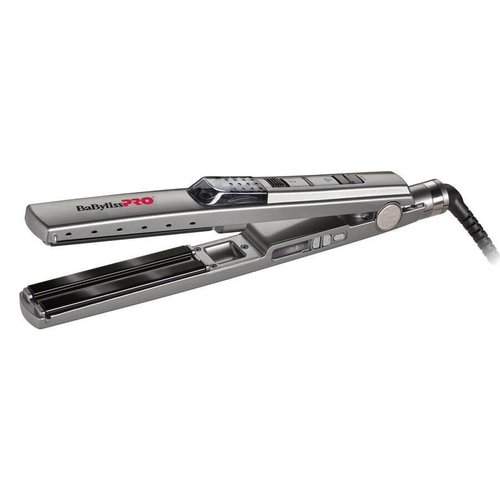 Ultrasonic Steam Hair Straightener BAB2191SEPE
The Babyliss Pro Ultrason Steam Straightener is a special hair straightener that is very fast on temperature. Steam technology and Advanced Heat Management.
Sale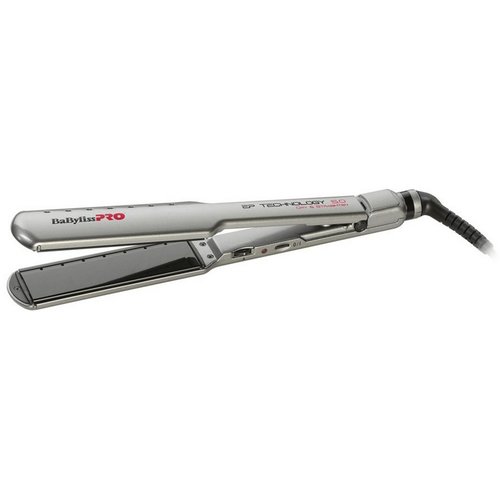 Nano Titanium Ceramic Dry & Straighten BAB2073EPE
BaByliss Pro Nano Titanium Ceramic Dry & Straighten a unique hair straightener from Babyliss Pro. Thanks to a special ventilation system, the hair straightener can be used on both dry and damp hair.
Sale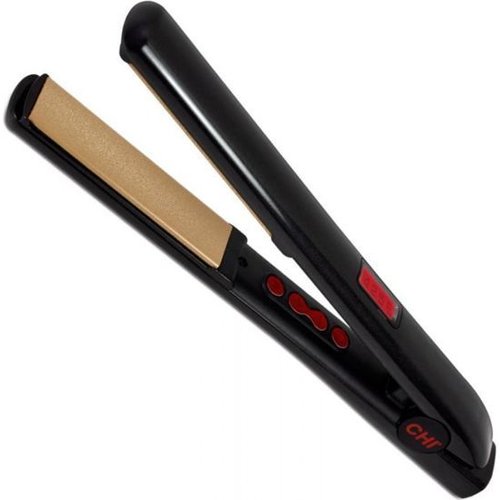 G2 Ceramic & Titanium Hair Straightener
Buy CHI G2 Straightener? CHI G2 Ceramic Hair Straightener Order cheap online at Kapperssolden.be! CHI G2, the number one! CHI G2 online discount!
Hair straightener
Hair straightener for beautifully shiny and stylish hair
The hair straightener is used all over the world. A hair straightener is ideal for styling and smoothing the hair. Your hair will also get a bit more shine and it will start to fluff less quickly. When choosing the right hair straightener it is important to see if the hair straightener is suitable for your type of hair. It is also important to see if there is a heat regulator. This ensures that you do not burn her. When you have thin hair, you need less heat than when you have thick hair.
Chi hair straightener
Chi hair straighteners are the most sold around the world. By using the latest technology, this product gives an amazing result. All Chi tongs have a 2 year warranty on the electronic part and a lifelong warranty on the ceramic part of the pliers. Chi guarantees the highest quality and that makes this device indispensable for every woman. Chi is also a manufacturer of high quality curling irons.
Buy hair straightener
You have a wide range of hair straighteners with us. For example, we have them with ceramic plates and with titanium plates. Order your flat iron before 20:00, then you have it the next day (if the product is in stock). With us you can safely order this product through a secure payment environment.
Hair straightener with display
We also have hair straighteners with a display. The display shows how warm the hair straightener is. With some pliers it is even possible to make curls. Very handy! Invest well once in a professional style plier and you can then style me and curl.
Within our assortment there is obviously a popular straightener top 3. We do not want to keep this from you.
1. Chi G2
2. Babyliss Pro Elipsis 3000 Hair Straightener BAB3000EPE
3 . Chi Lava Volcanic Ceramic Hair Straightener
Need advice when choosing the right hair straightener?
If you still doubt which hair straightener is the most suitable for you? Or do you want to know more about the differences between the various straighteners? Please contact us. We are happy to help out with the large selection of devices.
Read more
Read less