Sale
Keramen Pom8
KIS Keramen Pom8, for a firm and flexible fixation. Now available at Kapperssolden.be
Sale
Pom8 3 pieces
KIS KAPPERS Keramen Pom8, for a firm and flexible fixation! KIS KAPPERS Keramen is now available at kapperssolden.be!
Sale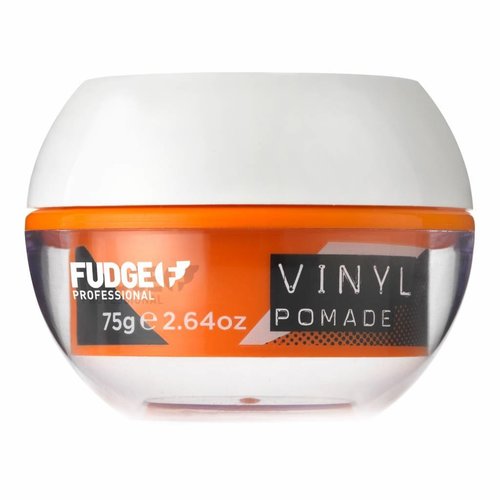 Vinyl Pomade 75gr
A nurturing, smoothing pomade with a medium hold for every hair type.
Voor 20:00 besteld = morgen aan huis geleverd
Afrekenen in een veilige omgeving
Klantendienst via +32 (0)3 304 82 77
Sale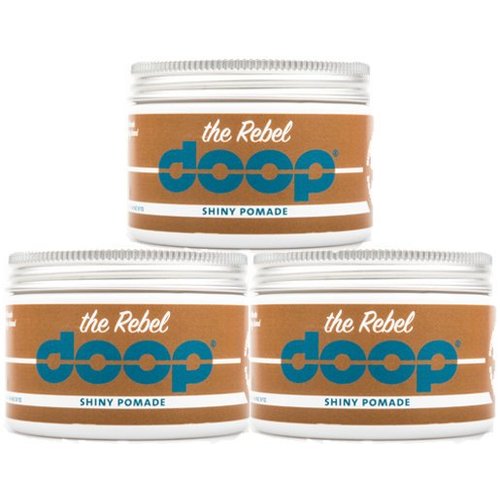 The Rebel 3 Pieces
Baptism The Rebel advantage set 3 Pieces. Baptism The Rebel strong hold factor, shine. Baptism The Rebel stubborn, contemporary, rebellious! Baptism The Rebel; Cheap online!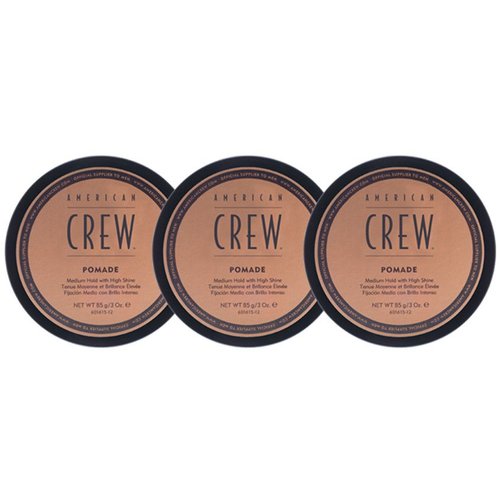 Pomade 3 Pieces
This pomade is a true classic among American Crew products. Perfect to create a good structure or spine look. The American Crew Pomade is also an excellent product for hair with curls.
Sale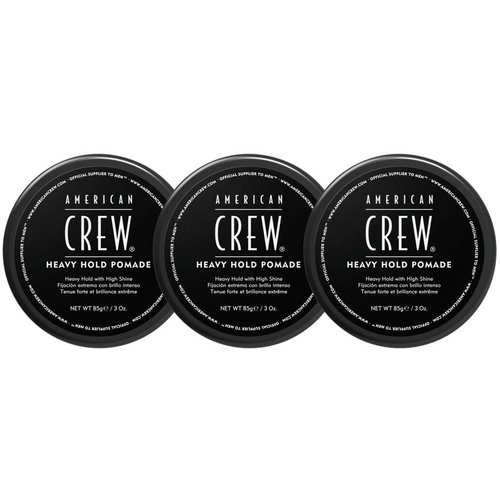 Heavy Hold Pomade 3 Pieces
American Crew Heavy Hold Pomade is a pomade with a strong hold, which keeps hair in shape throughout the day. This pomade gives the hair volume and provides a wet look effect.
Sale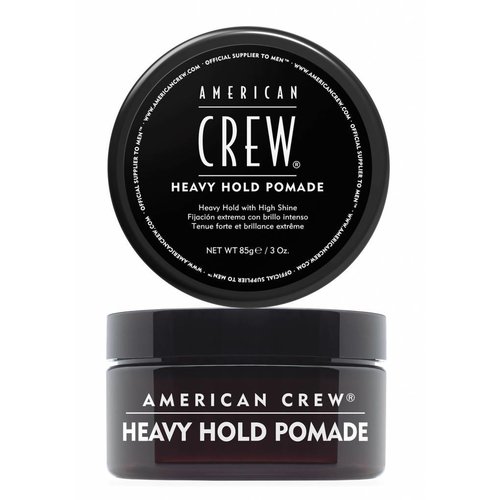 Heavy Hold Pomade
American crew Heavy Hold Pomade, a watery wax with a strong hold and a high shine factor.
Sale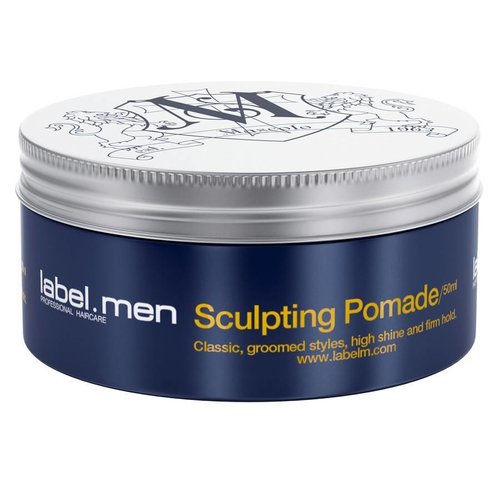 Men, Sculpting Pomade
Label.M Men, Sculpting Pomade Cheap order. Label.M Men, Sculpting Pomade inexpensively available. Buy Label.M Men, Sculpting Pomade
Sale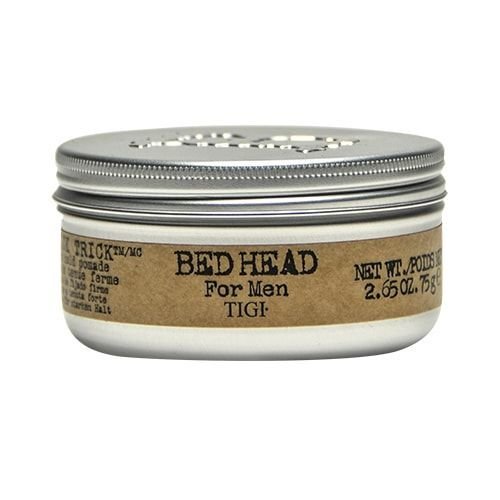 Bed Head B For Men Slick Trick
Tigi Bed Head For MenSlick Trick Pomade - Tigi For Men Styling Pomade -
Sale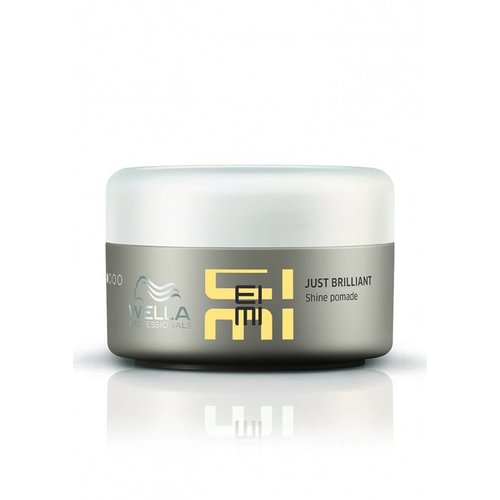 EIMI Just Brilliant
Wella EIMI Bold Move, Styling Pomade with an unprecedented shine. Remains all day in model and protects against moisture. Anti Frizz.