Sale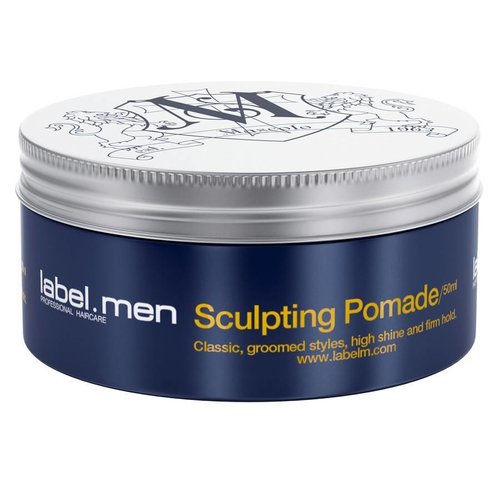 Men, Sculpting Pomade
Label.M Men, Sculpting Pomade Cheap order. Label.M Men, Sculpting Pomade inexpensively available. Buy Label.M Men, Sculpting Pomade
Sale
Keramen Pom8
KIS Keramen Pom8, for a firm and flexible fixation. Now available at Kapperssolden.be
Sale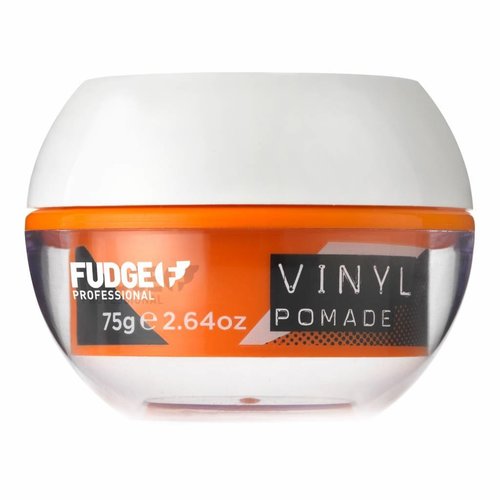 Vinyl Pomade 75gr
A nurturing, smoothing pomade with a medium hold for every hair type.
Sale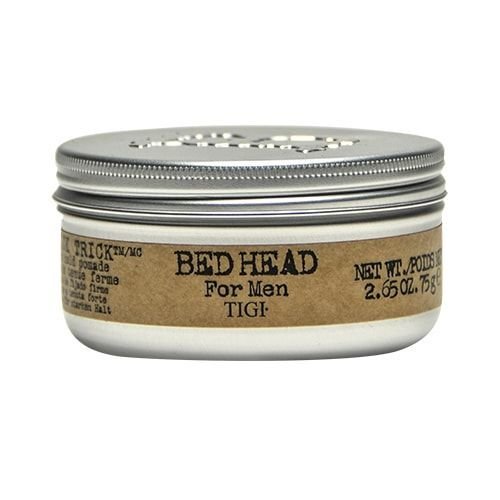 Bed Head B For Men Slick Trick
Tigi Bed Head For MenSlick Trick Pomade - Tigi For Men Styling Pomade -
Voor 20:00 besteld = morgen aan huis geleverd
Afrekenen in een veilige omgeving
Klantendienst via +32 (0)3 304 82 77
Sale
Pom8 3 pieces
KIS KAPPERS Keramen Pom8, for a firm and flexible fixation! KIS KAPPERS Keramen is now available at kapperssolden.be!
Sale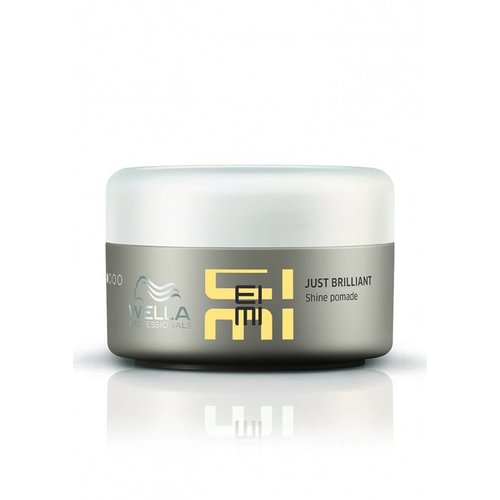 EIMI Just Brilliant
Wella EIMI Bold Move, Styling Pomade with an unprecedented shine. Remains all day in model and protects against moisture. Anti Frizz.
Sale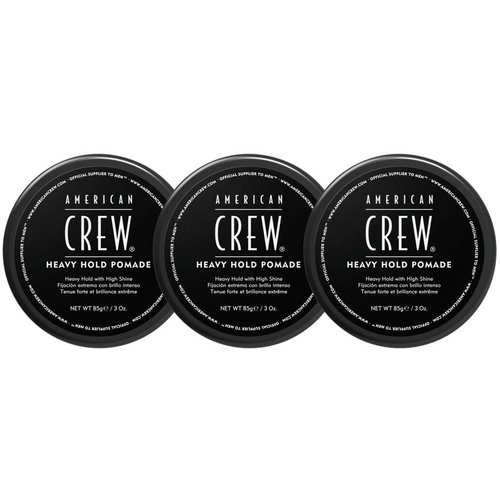 Heavy Hold Pomade 3 Pieces
American Crew Heavy Hold Pomade is a pomade with a strong hold, which keeps hair in shape throughout the day. This pomade gives the hair volume and provides a wet look effect.
Sale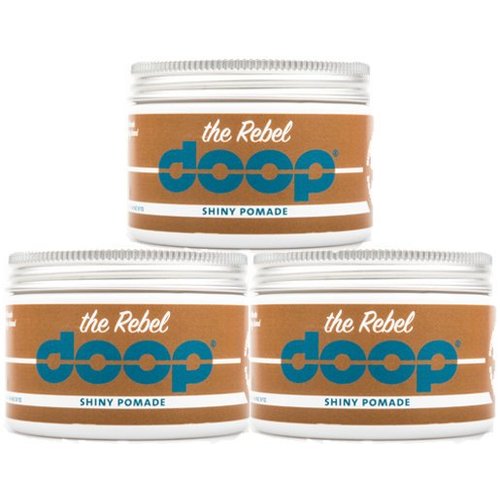 The Rebel 3 Pieces
Baptism The Rebel advantage set 3 Pieces. Baptism The Rebel strong hold factor, shine. Baptism The Rebel stubborn, contemporary, rebellious! Baptism The Rebel; Cheap online!
Sale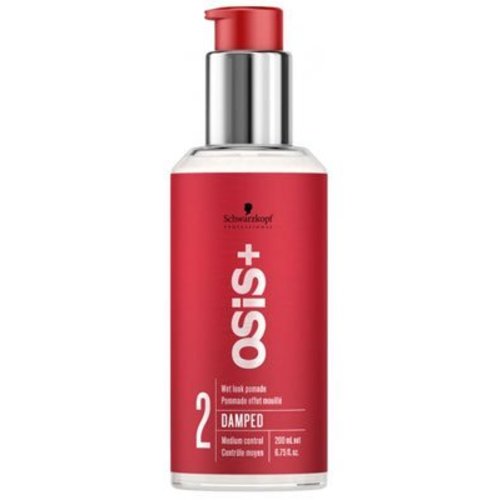 Osis Damped
Schwarzkopf Osis Damped is now extremely cheap! Order Schwarzkopf Osis Damped inexpensively! Schwarzkopf Osis Damped extreme online offer!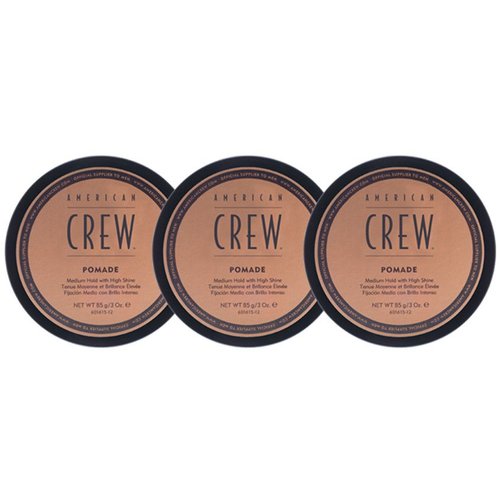 Pomade 3 Pieces
This pomade is a true classic among American Crew products. Perfect to create a good structure or spine look. The American Crew Pomade is also an excellent product for hair with curls.
Sale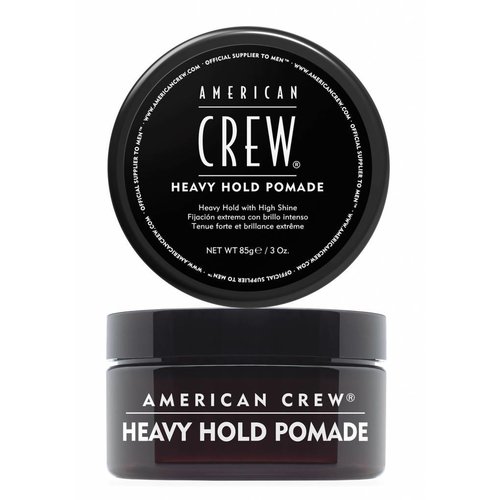 Heavy Hold Pomade
American crew Heavy Hold Pomade, a watery wax with a strong hold and a high shine factor.