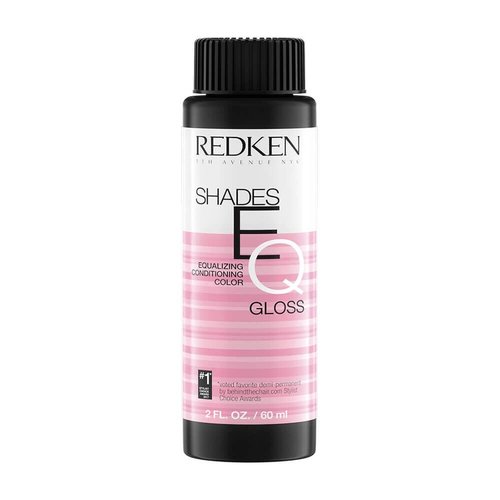 Shades EQ Gloss
The Redken Shades EQ Gloss is a demi-permanent coloring to give the hair a sublime shine with a beautiful color.
Sale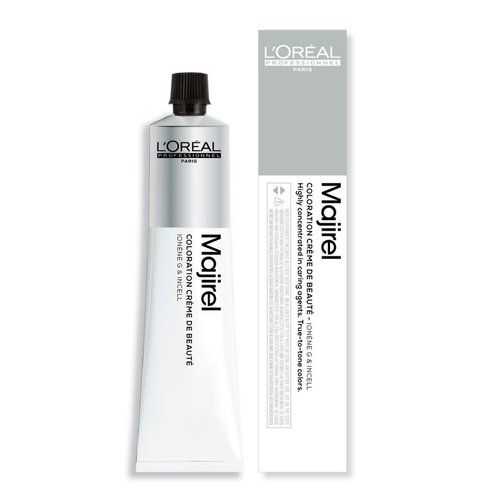 Majirel Hair coloring
L'Oreal Majirel Hair coloring is now extremely cheap! order L'Oreal Majirel Hair Color cheap and fast online! L'Oreal Majirel Hair coloring offer!
Sale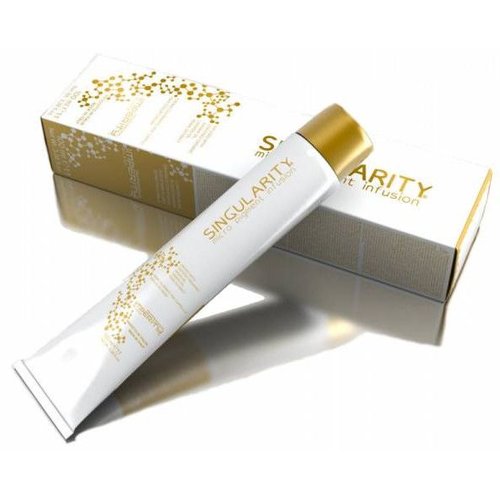 Singularity Color Hair dye
Imperity Singularity Color Hair dye, professional hair dye. Perfect gray coverage, long-lasting vivid result! Imperity Professional Singularity Color!
Sale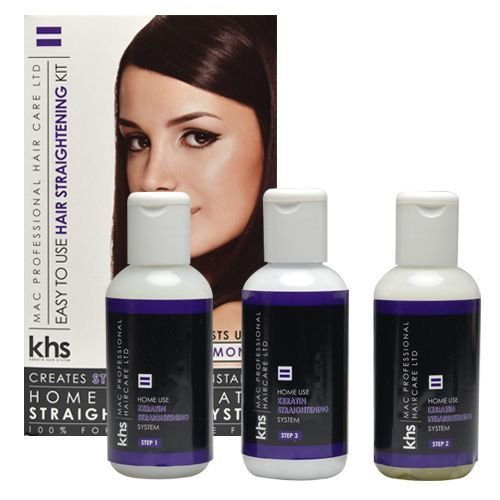 Smoothing Straight System Kit
KHS Smoothing Straight Kit is a special keratin treatment which makes hair style - "For 18 hours ordered tomorrow at home -" Largest range in NL
Voor 20:00 besteld = Vandaag Verstuurd*
Afrekenen in een veilige omgeving
Klantendienst via +32 (0)3 304 82 77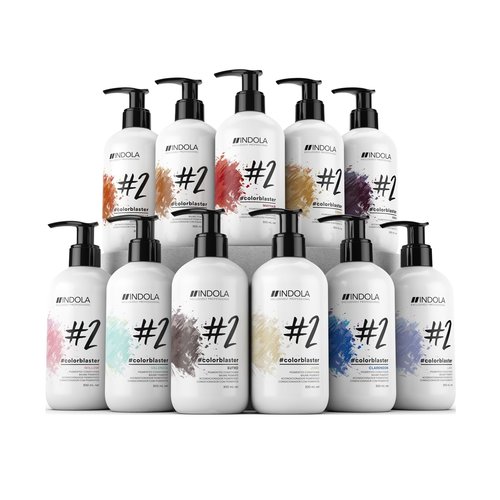 Colorblaster 300ml
Sale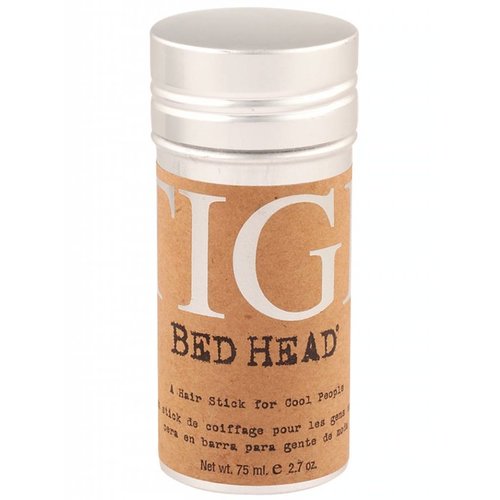 Bed Head Wax Stick
Tigi Bed Head Wax Stick - Free gift - Tigi Bed Head Wax Stick Affordable Order - Webshop Keurmerk - The Hair and Beauty Webshop -
Sale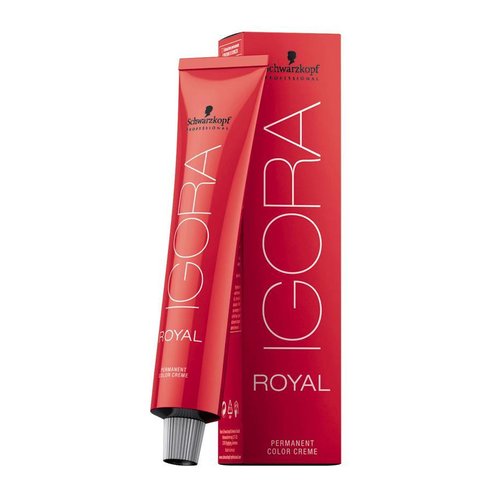 Igora Royal
Schwarzkopf Igora Royal, 100% gray coverage. Schwarzkopf Igora Royal Igora also Senea, Igora Vibrance and much more! Cheap online Schwarzkopf Igora Royal
Sale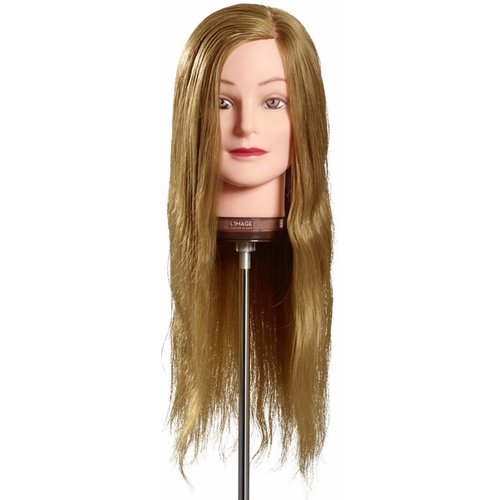 Practice Head Lena
L'Image Practice Head Lena is a practice head that can be used at home to practice and try out hairstyling. It is a female exercise head with ~ 50 centimeters of synthetic hair.
Sale
Oil 100 ml
Orofluido Oil 100 ml restores and strengthens the hair, gives a brilliant shine and airiness. Order now with extra promotion at Kapperssolden.be
Sale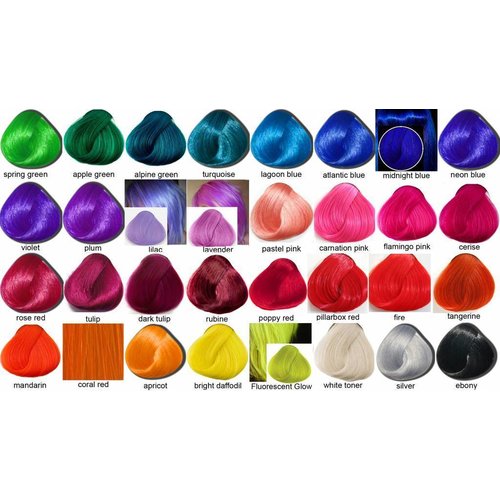 Directions Color chart
La Riche Directions Directions Buy color chart? La Riche Directions buys you cheap and safe at kapperssolden.be
Molding Clay
XP100 Molding Clay is a clay that provides a matte finish.