Sale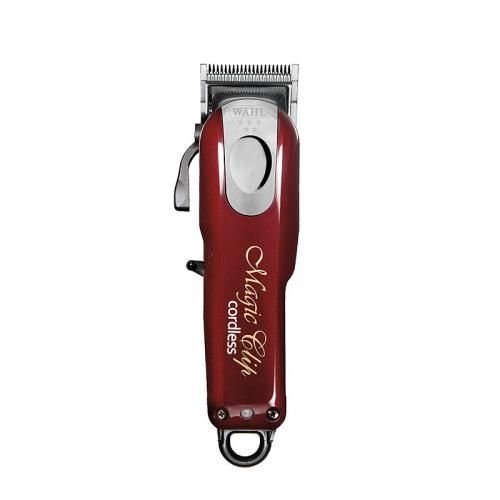 Magic Clip Cordless
Wahl Magic Clip Cordless is the wireless version of the successful Wahl Magic Clip.
Sale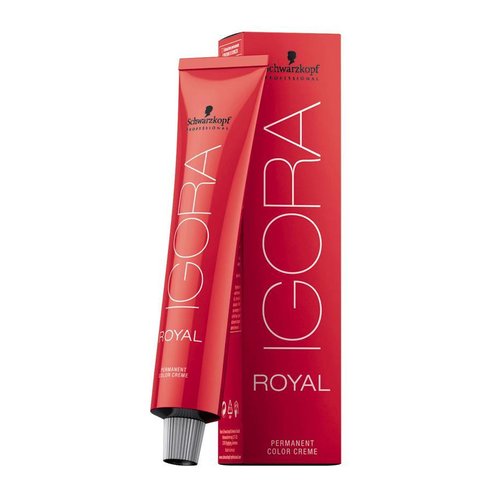 Igora Royal
Schwarzkopf Igora Royal, 100% gray coverage. Schwarzkopf Igora Royal Igora also Senea, Igora Vibrance and much more! Cheap online Schwarzkopf Igora Royal
Sale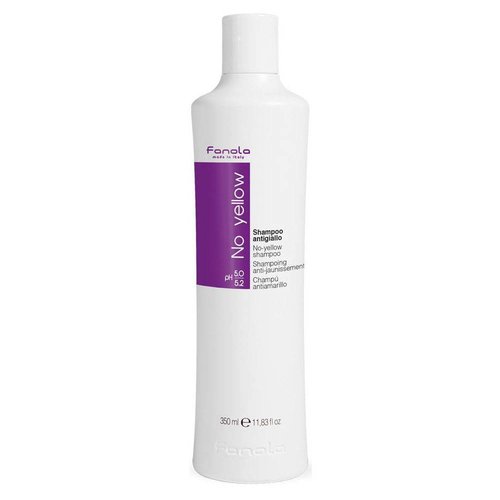 No Yellow Shampoo 350ml
This shampoo is one of the most popular no-yellow shampoos of the moment and can be used in highlights, balayage, gray hair, coupe soleil and blond (bleached) hair.
Sale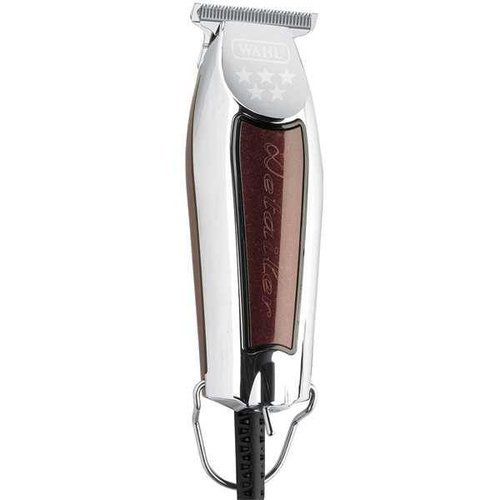 Detailer Trimmer
Wahl Detailer Trimmer, powerful trimmer for the fine work. Wahl Detailer Trimmer you order cheap. Wahl Detailer online!
Voor 20:00 besteld = morgen aan huis geleverd
Afrekenen in een veilige omgeving
Klantendienst via +32 (0)3 304 82 77
Sale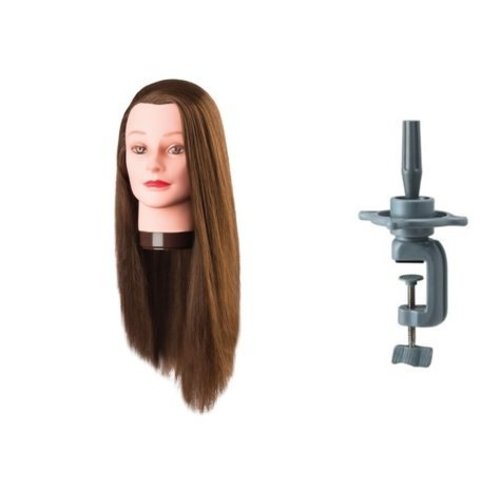 Practice Head PIA With Tripod
Comair Practice Head Pia 7001170, high hair density. Made of protein hair. Extremely suitable for learning cutting techniques and updos. Extra beneficial with the tripod!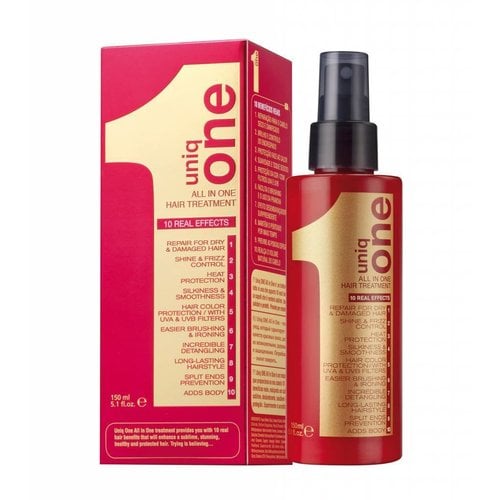 All In One Hair Treatment
Uniq One ​​All In One Hair Treatment - Uniq One ​​All In One 10 unique benefits - Webwinkel Keurmerk - The HairandBeauty Webshop -
Sale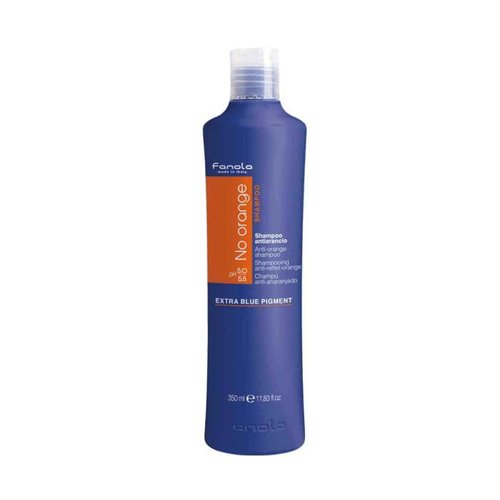 No Orange Shampoo 350ml
Sale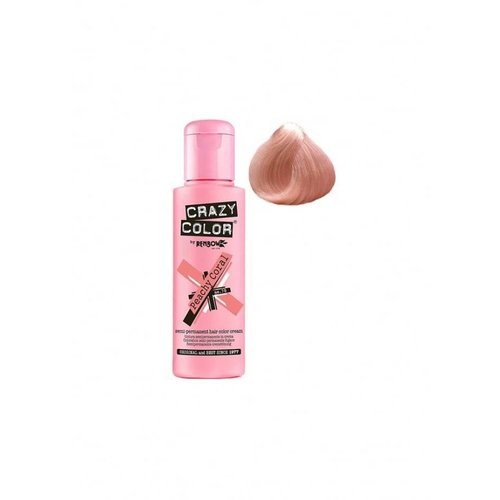 Peachy Coral
Crazy Color, original punk hair coloring. Crazy Color, 25 extreme colors, easy to use. Crazy Color, extreme color, Crazy colors, be unique!
Sale
Majirel Hair coloring
L'Oreal Majirel Hair coloring is now extremely cheap! order L'Oreal Majirel Hair Color cheap and fast online! L'Oreal Majirel Hair coloring offer!
Sale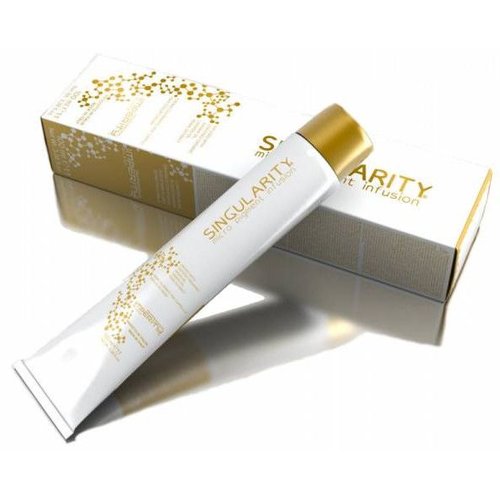 Singularity Color Hair dye
Imperity Singularity Color Hair dye, professional hair dye. Perfect gray coverage, long-lasting vivid result! Imperity Professional Singularity Color!
Sale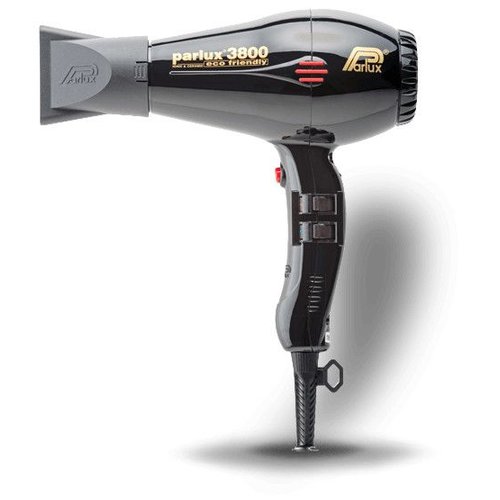 3800 Eco Friendly Hairdryer Black
Parlux Parlux 3800 eco friendly is an environmentally friendly hairdryer with a built-in silencer. The powerful 2100 watt motor provides an extremely strong blowing power.
Sale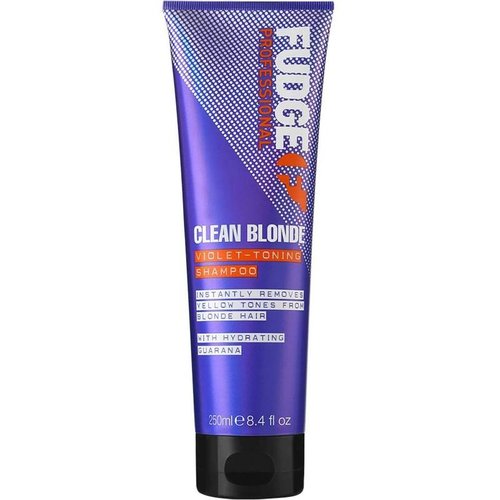 Clean Blonde Violet Toning Shampoo 250ml
Removes yellow and copper shades from the hair. Fudge Clean Blonde Violet Toning Shampoo is especially for blond hair.