Sale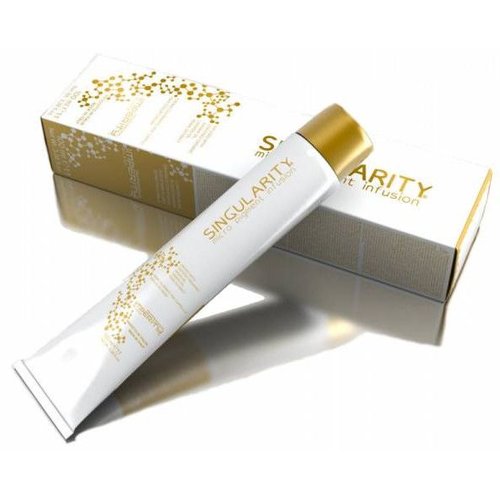 Singularity Color Hair dye
Imperity Singularity Color Hair dye, professional hair dye. Perfect gray coverage, long-lasting vivid result! Imperity Professional Singularity Color!
Sale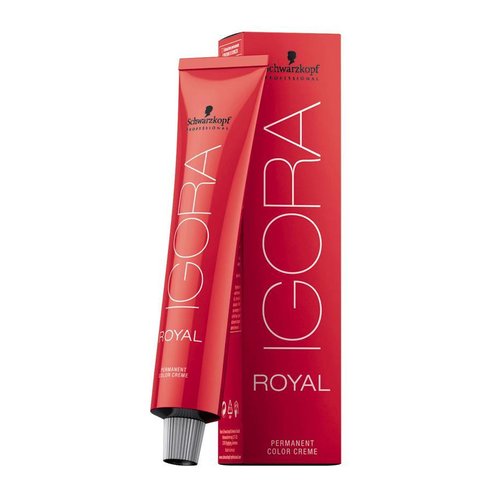 Igora Royal
Schwarzkopf Igora Royal, 100% gray coverage. Schwarzkopf Igora Royal Igora also Senea, Igora Vibrance and much more! Cheap online Schwarzkopf Igora Royal
Sale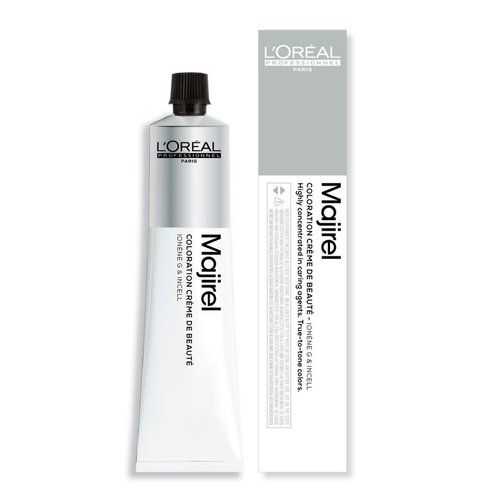 Majirel Hair coloring
L'Oreal Majirel Hair coloring is now extremely cheap! order L'Oreal Majirel Hair Color cheap and fast online! L'Oreal Majirel Hair coloring offer!
Voor 20:00 besteld = morgen aan huis geleverd
Afrekenen in een veilige omgeving
Klantendienst via +32 (0)3 304 82 77
Sale
Koleston Perfect
Wella Koleston Perfect, permanent hair coloring. Vivid Rich colors.
Sale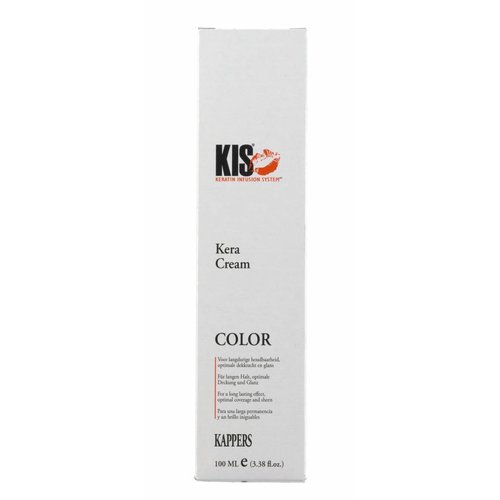 Haarverf KeraCream 100ML
KIS KeraCream Colors amazing hair dye perfect coverage. KIS KeraCream Colors 100% coverage!
Sale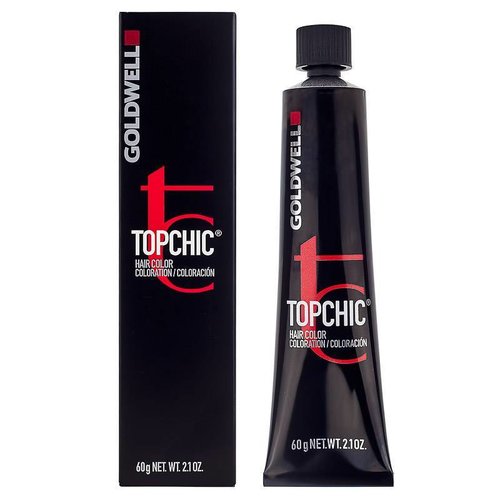 Topchic Haircolor Tube
Goldwell Topchic Haircolor, great color method for perfect results. Goldwell Topchic Haircolor, perfect gray coverage. Goldwell Topchic offer!
Sale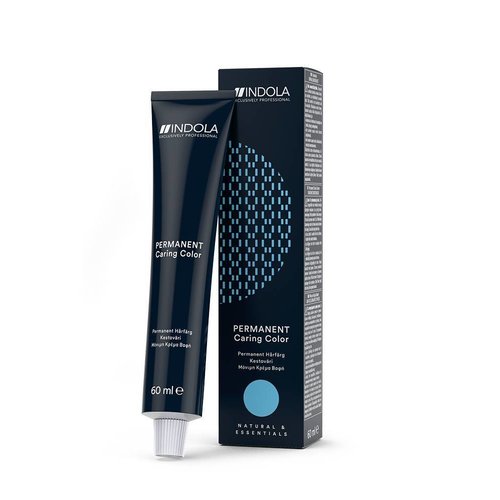 Permanent Caring Color
Indola Permanent Caring Color impressive color results. Indola Profession takes care of inside and out! Indola Profession at Kapperssolden.be!
Sale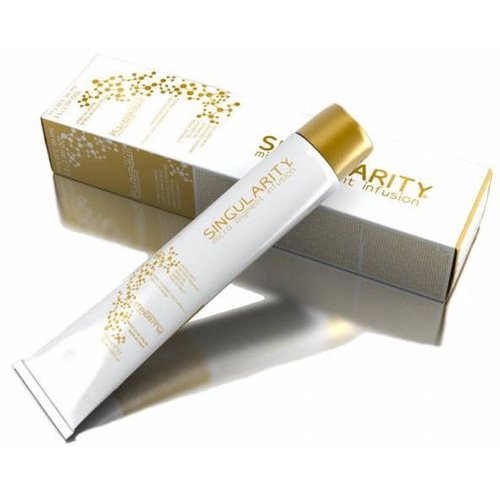 Singularity Pastel
This long-acting hair dye cream for professional use contains micro pigments with organic argan oil, linseed oil and white pearl extract.
Sale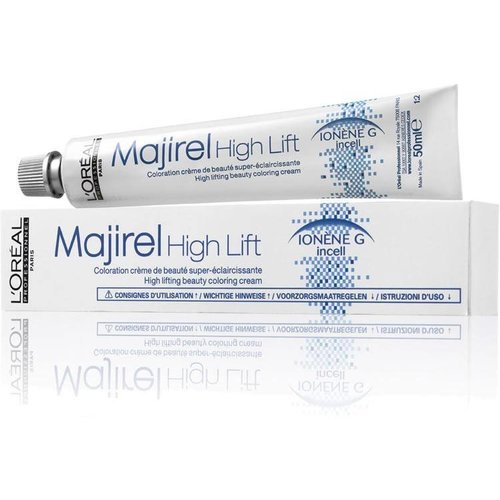 Majirel High-Lift (Majiblond)
L'Oreal Majirel High-Lift, now extremely cheap! Order L'Oreal Majirel High-Lift cheap and fast online! L'Oreal Majirel High-Lift exclusive offer!
Majirel Hi.Cover
L'Oreal Majirel Hi.Cover, natural tones with a deep and intensive color result.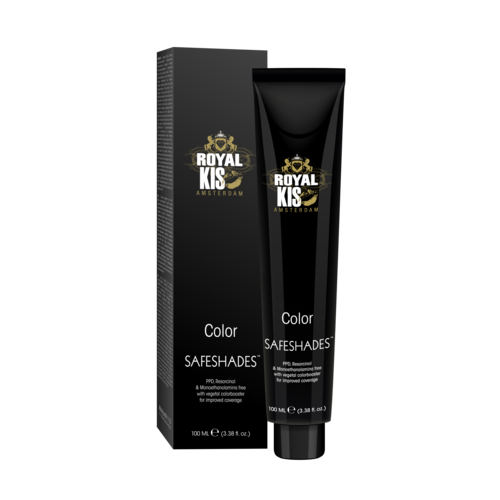 Royal SafeShade
With the introduction of Royal KIS SafeShades, we are introducing a new generation of permanent hair coloring that offers the perfect harmony between science and nature.