Sale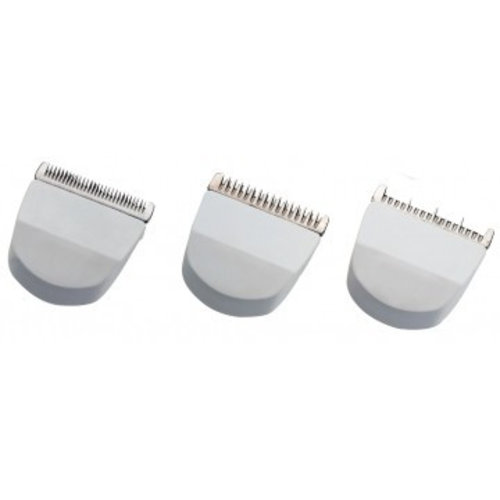 Cutting blade Sterling 2 Plus
Cutting knife special for the Sterling 2 plus
Sale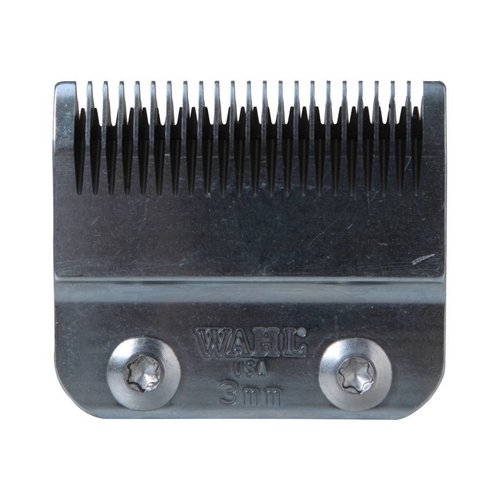 Super Micro cutter blade
Cutting blade for the Wahl brand Super Micro Trimmer.
Sale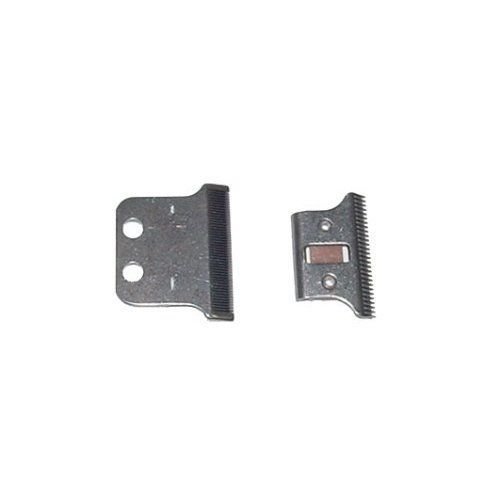 Detailer Cutter
Wahl Cutter Detailer, replacement Cutter for the Wahl Detailer. Wahl Cutting blade, Sharp blades, Sharp prices. Wahl Cutter Detailer, competitive prices!
Voor 20:00 besteld = Vandaag Verstuurd*
Afrekenen in een veilige omgeving
Klantendienst via +32 (0)3 304 82 77
Sale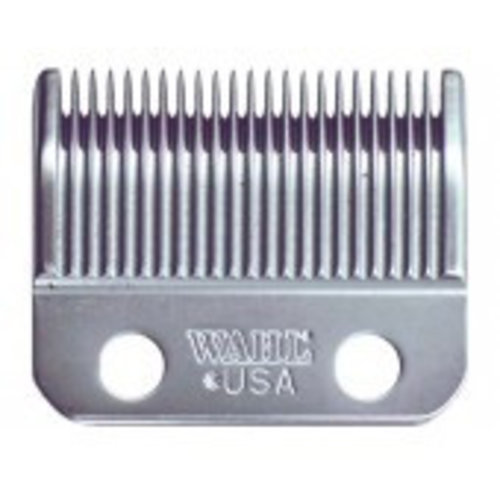 Icon Taper Cutter
Cutting blade for the Wahl Icon Taper.
Sale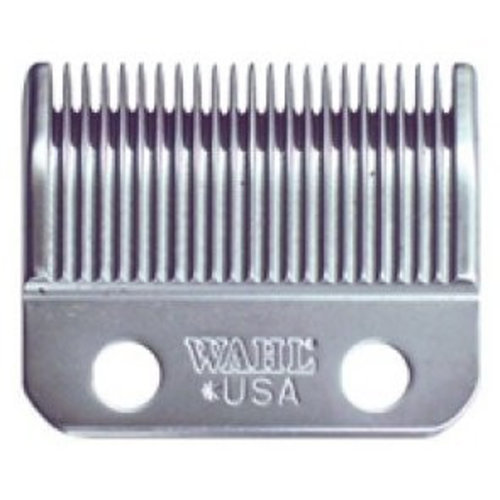 Pro Basic Cutting Knife
Cutting blade for the Wahl Pro Basic.
Sale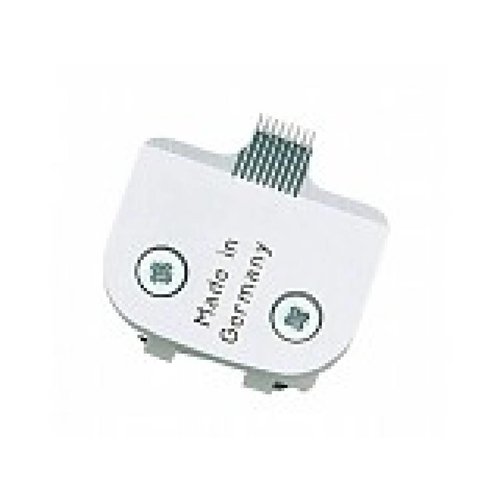 Super trimmer Cutter
Wahl Super trimmer Cutting blade.
Sale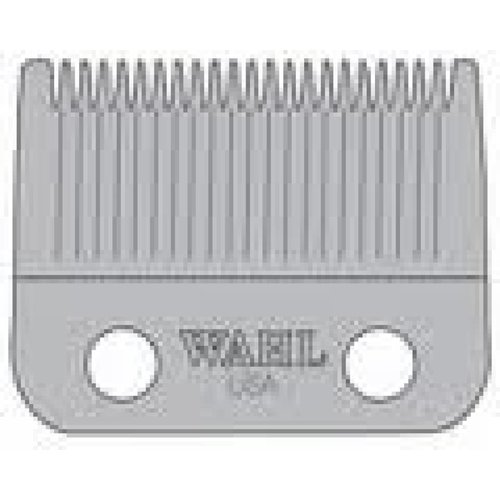 Magic Clip Cutting blade
Wahl Magic Clip Cutting blade fits the Wahl Magic Clip.
Sale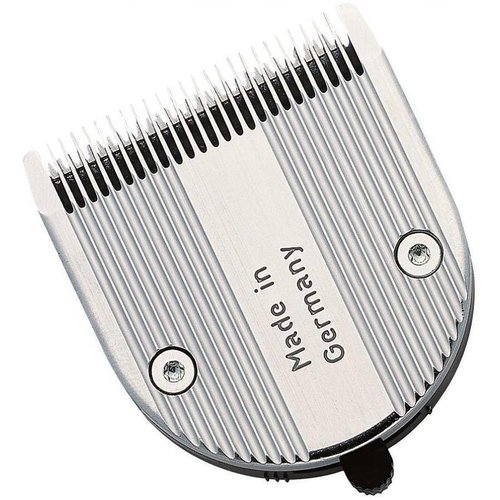 Cutting blade All-in-one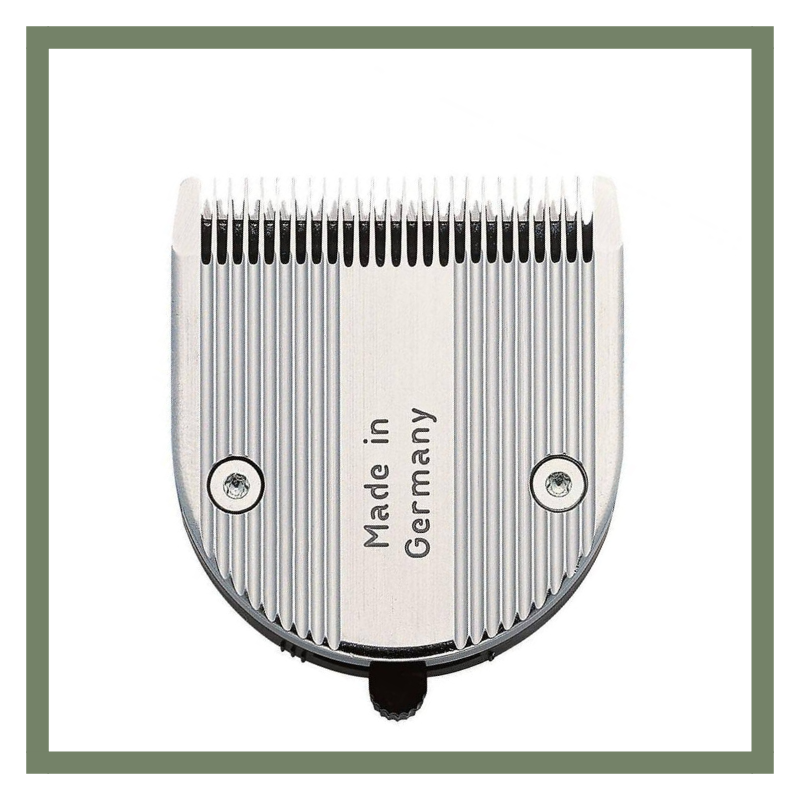 Snijkoppen
Cutter tips for hair clippers require replacement over time. The cutting heads become blunt after a lot of use. The trimmer is still working fine and is not yet ready for replacement, then it is wise to replace only the cutting head. This saves you a lot of money, which you can better spend on other things. Most heads are equipped with chromed stainless steel blades with a click system to easily attach the head to the trimmer or trimmer.
Buy cutting tips for hair trimmer
In this webshop you will find one of the most extensive assortments in cutting heads. Different brands such as: Moser and Wahl. For extensive advice when choosing the right cutting head you can always contact one of our employees on customer service. They will help you choose the most suitable cutting head for your budget and requirements. If you order your cutting head before 20:00, you will have it delivered the next day (if the product is in stock).
Moser cutting heads / cutting blades
We have an extensive range of cutting blades for all Moser hair clippers. In the product descriptions you will find exactly which cutting blade fits which trimmer. Very useful, because you can never buy the wrong one. Moser has more than 65 years of experience in making products for hairdressers and home hairdressers, but also for those who like working at home with professional devices.
Wahl accesories
We also have the right cutting heads and cutting blades for the Wahl machines. Some hair trimmers from Wahl have an adjustable blade. Make sure that the head fits the clippers you have. Wahl is widely used by professionals in all countries around the world. You will often encounter this trimmer in various barber shops.
Read more
Read less