Sale
Osis Dust It
Schwarzkopf Osis Dust It is a unique styling powder. Buy now Schwarzkopf Osis Dust It cheap online. Schwarzkopf Osis Dust It now available at low prices.
Sale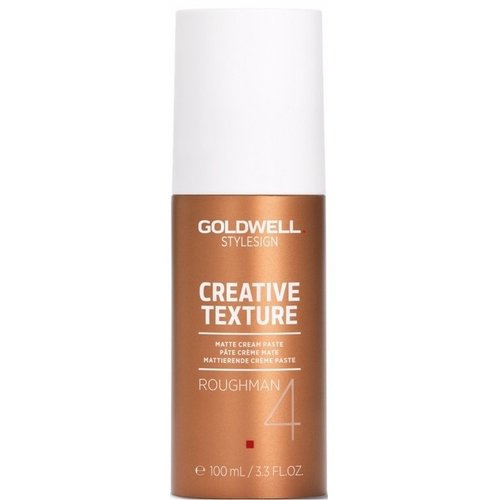 Stylesign Creative Texture Roughman
Goldwell Stylesign Creative Texture Roughman is a great paste for extra reinforcement with a matte finish.
Sale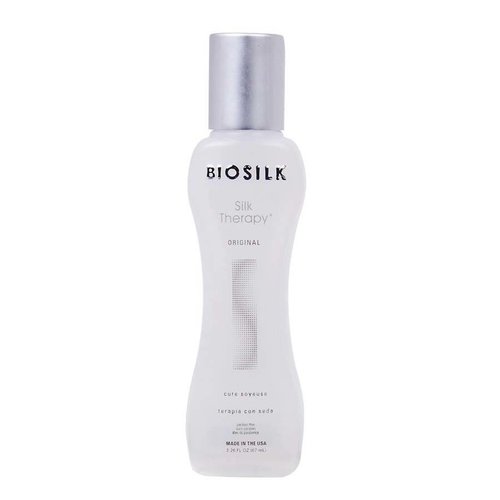 Silk Therapy 67ml
BIOSILK Silk Therapy, unique hair restorer, enriched with silk. BIOSILK Silk Therapy repairs, soothes and protects. BIOSILK Silk Therapy, now affordable!
Voor 22:00 besteld = morgen aan huis geleverd
Afrekenen in een veilige omgeving
Klantendienst via +32 (0)3 304 82 77
Sale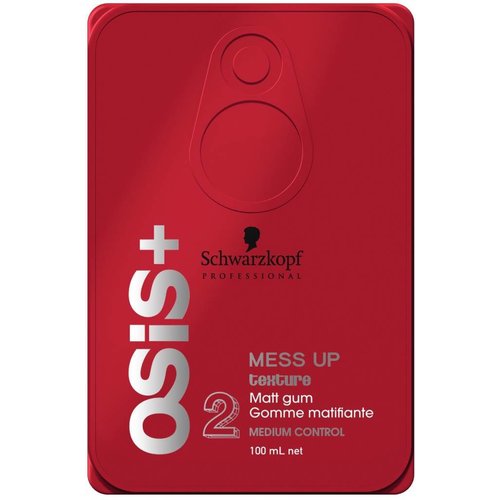 Osis Mess Up
Schwarzkopf Osis Mess Up, a fantastic product of style or smooth hair. A little bit of rubbing hands for a perfect hairstyle!
Sale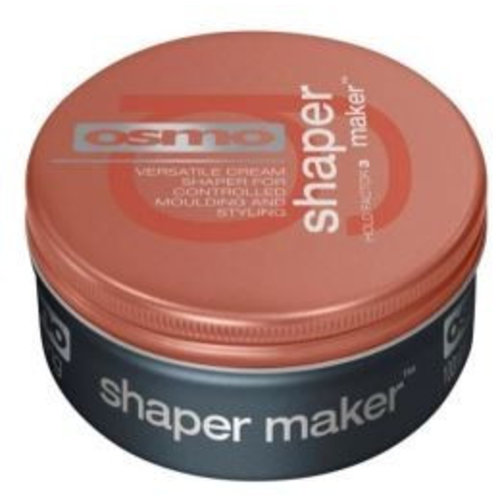 Shaper Maker
Osmo Shaper Maker, styling wax. Osmo Shaper Maker, texture and volume. Extra affordable Online Order. Osmo Shaper Maker, Cheap! Now in the offer!
Sale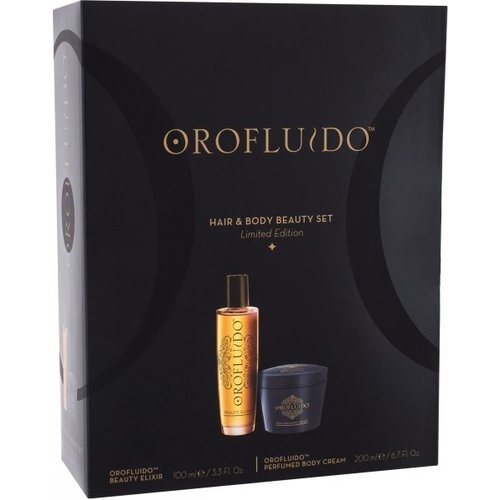 Duopack Elixir & Body Cream
Beautiful Giftset consisting of Orofluido Beauty Elixer and Orofluido Body Cream. Luxury care for hair and body.
Sale
Oil 100 ml
Orofluido Oil 100 ml restores and strengthens the hair, gives a brilliant shine and airiness. Order now with extra promotion at Kapperssolden.be
Sale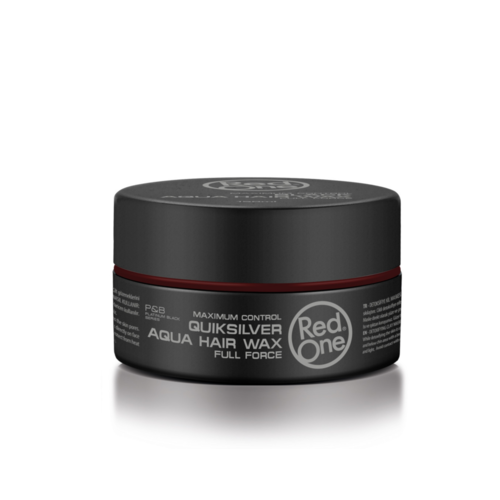 Quicksilver Aqua Hair Gel Wax
Sale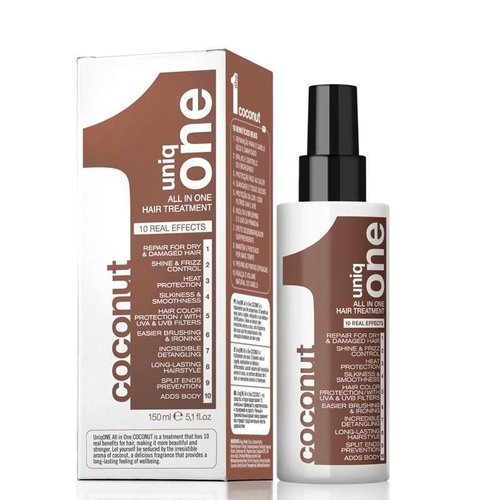 All In One Hair Treatment Coconut
Uniq One ​​All In One Hair Treatment - Uniq One ​​All In One Coconut Treatment - Webwinkel Keurmerk - The HairandBeauty Webshop -
Sale
Hair Shaper 75gr
Order Fudge Hair Shaper online - Free gift - Fudge Hair Shaper Matte Styling Cream - Webshop Keurmerk - hairdresserssolden.be!