Sale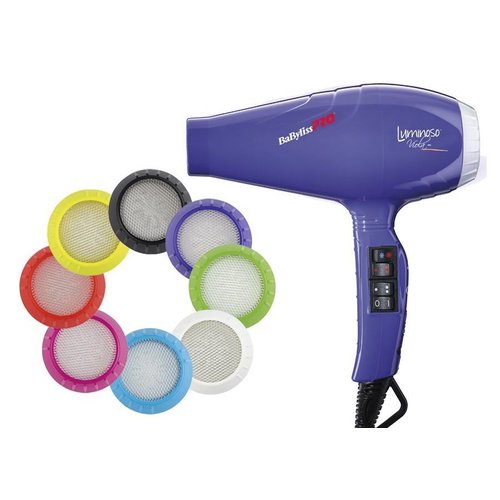 Luminoso Ionic Viola Hairdryer BAB6350IPE
Babyliss Pro Luminoso Ionic Hairdryer only weighs 490 grams. Ion technology and 2100 Watt AC Motor. The hair is dry very quickly. Includes 2 nozzles.
Sale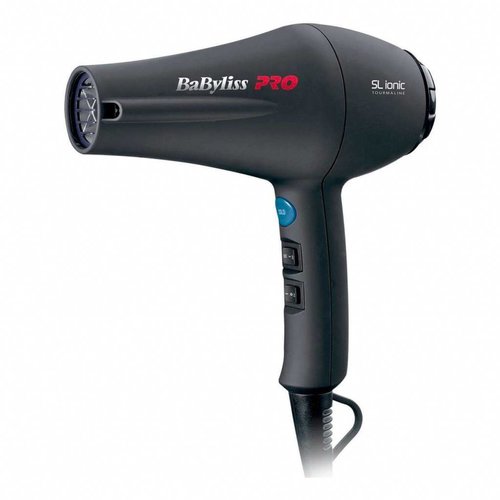 SL Ionic Hairdryer BAB5586E
Babyliss Pro SL Ionic Hairdryer BAB5586E, weighs 420 grams. 1800 watts, three different bladder positions and three different temperature settings.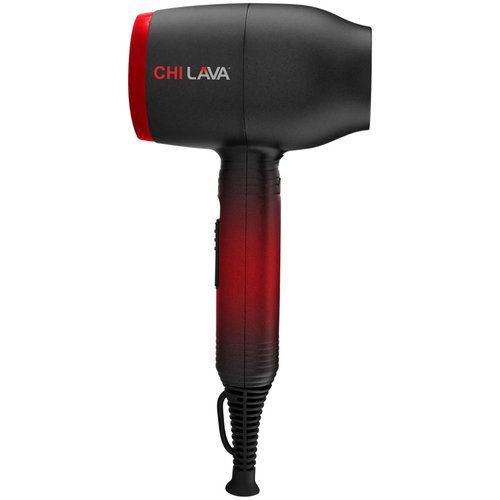 Lava Dryer
CHI is back with a beautiful and powerful hairdryer that guarantees an ultra-fast drying time and a shiny result.
Sale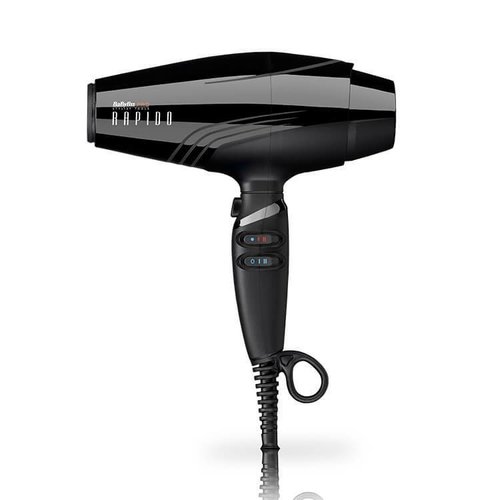 Rapido Hairdryer BAB7000IE
Babyliss Pro Rapido Hairdryer only weighs 399 grams, has 12 temperature and speed settings, an extremely fast drying time and 3 nozzles.
Voor 20:00 besteld = Vandaag Verstuurd*
Afrekenen in een veilige omgeving
Klantendienst via +32 (0)3 304 82 77
Sale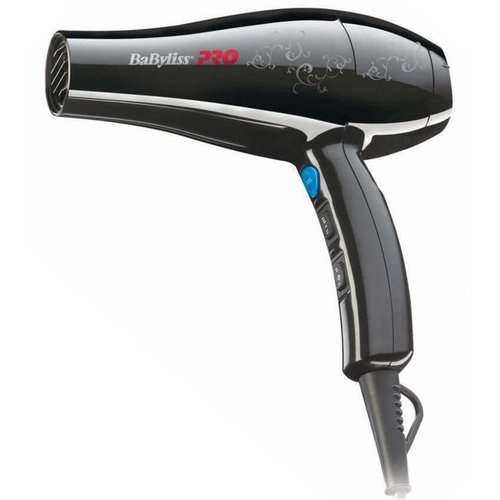 Light Hairdryer BAB5559E
Babyliss Pro Light weighs only 460 grams, 2000 Watt motor, 3 speed and temperature settings, Cold Shot, ultra-narrow blow nozzle and removable filter.
Sale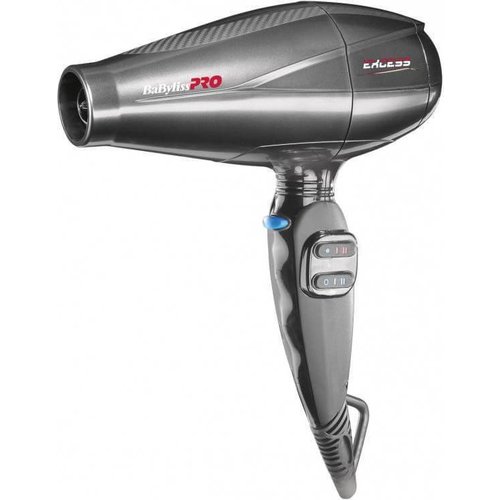 Excess Hairdryer BAB6800IE
Babyliss Pro Excess Hairdryer is a powerful hairdryer with a blowing speed of 160 km / h. This hairdryer weighs 550 grams. The hairdryer has a cold shot button.
Sale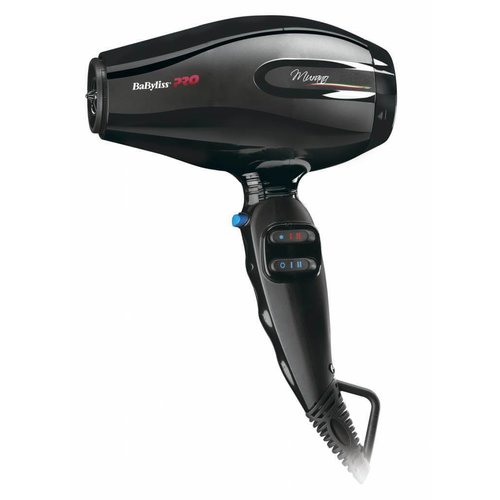 Murano Ionic Hairdryer BAB6160INE
Babyliss Pro Murano Ionic Hairdryer weighs 530 grams, 1800 watts AC motor, 2.7 meters long cord, fast drying time, 3 speeds and 3 temperature settings.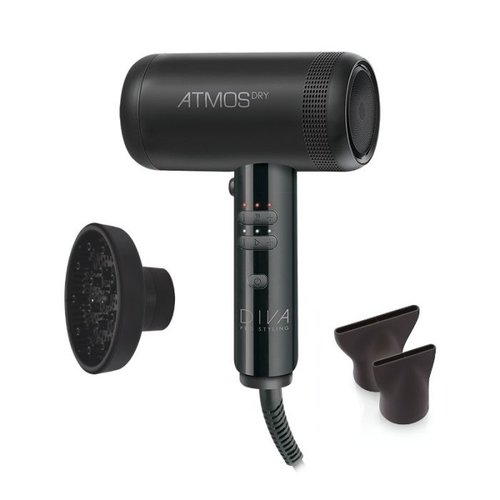 Atmos Dryer
The Diva Pro Atmos Dryer is an ultra-compact hair dryer that gives the hair a powerful look.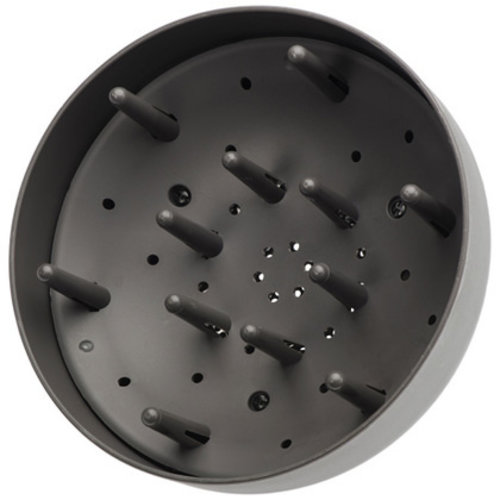 Diffuser Gray
Wella Diffuser Gray is an attachment for hair dryers to dry the hair quickly and to style the hair perfectly.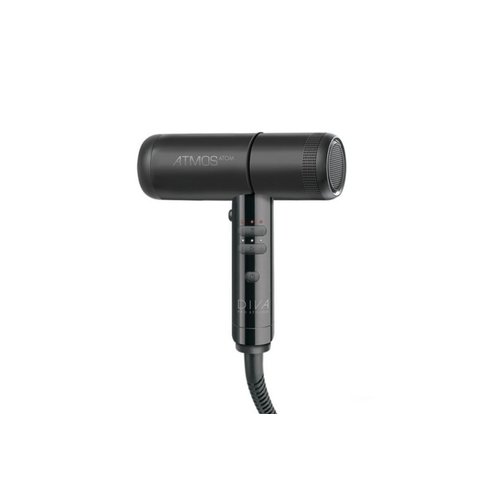 Atmos Atom Dryer
The Diva Pro Atmos Atom Dryer is an ultra-compact hair dryer that gives the hair a powerful look.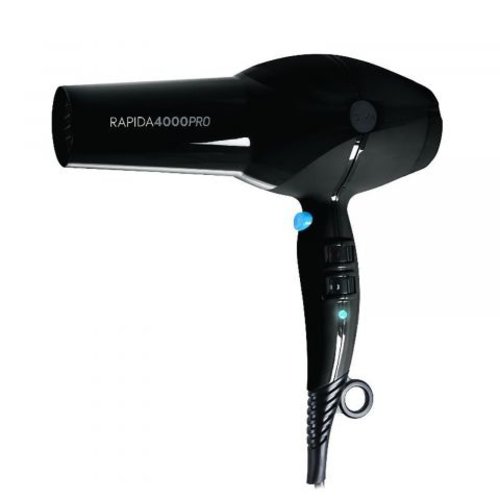 Rapida 4000 Pro Onyx
The Diva Pro Rapida 4000 Pro Onyx is a professional and super powerful hair dryer.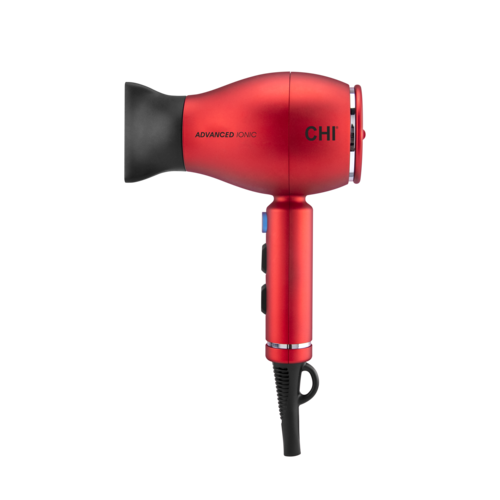 1875 Series Compact Hair Dryer
The CHI 1875 Series Compact Hair Dryer has a built-in ion generator that releases negative ions, giving the hair more shine and reducing frizz.
Fohns
Föhns essential hair tools for everyone
Hairdryers consist of a fan and filaments. The fan blows hot air along the filaments, which makes the air warm. With this warm air you can then dry your hair. Fohns incorporate safety sensors that ensure that the hair dryer goes off at a certain temperature. This sensor prevents fire hazard. It is important that you look closely at the length of the cord. Of course it is bales if you have chosen the perfect hair dryer and can not use it in front of your mirror.
Choose from so many Föhns
The first thing you have to ask yourself is; what do you want to do with the hair dryer. Are you going to use the hair dryer only to dry your hair? Or do you want to use the hairdryer as a styling tool? In our assortment you will only find hair dryers with which you can dry and style. This is because we only offer professional hairdryers. And professionals simply need versatile hairdryers. They are all equipped with extensive product descriptions, so you are well informed about the operation of the hairdryers.
Hairdryers for curly hair
Especially for people with curly hair we have hair dryers with diffusers. A diffuser makes it easier to dry curly hair. Take care when buying a diffuser, or it is suitable for your type of device. The diffusers are low in price, so definitely worth buying when you have curly hair.
Travel hair dryers
Besides the normal hairdryers we also have travel hair dryers. These devices are designed so that they always fit in your suitcase. These hair dryers are also extra light in weight. Very handy, because you also have to take that whole mountain of clothes in the suitcase. This product is also ideal for thuiskapsters because you can easily take it to your customers. This also fits into a hairdresser's suitcase.
Within our assortment there are of course a number of favorite hair dryers among our customers. We do not want to keep this from you. Here the top 5!
Need advice when choosing between our hairdryers?
If you still doubt which product is most suitable for you? Or do you want to know more about the differences between the hair dryers? Please contact us. We are happy to help out with the large selection of devices.
Read more
Read less