Sale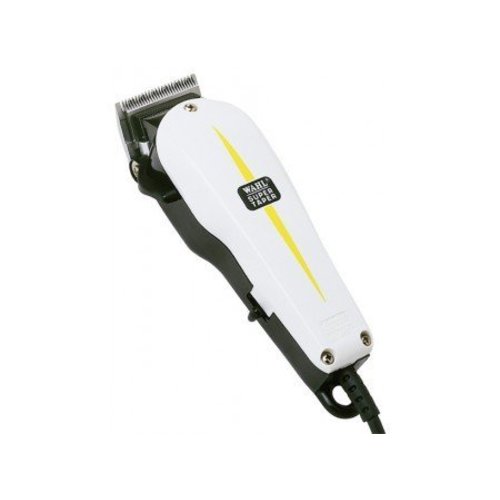 Super Taper Hair Clipper
Wahl Super Taper Trimmer the top model of Wahl. Wahl Super Taper Hair Clipper buy at Hairandbeautyonline. Wahl Super Taper Trimmer large stock
Sale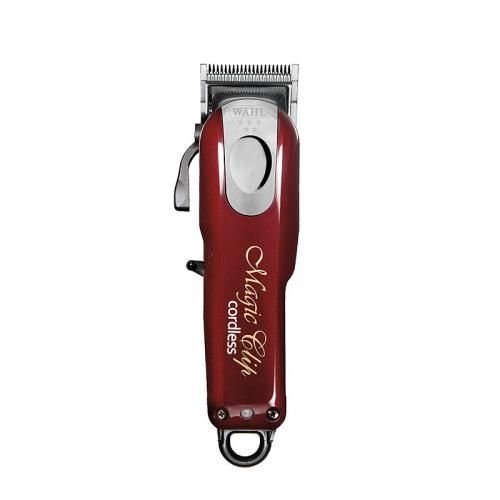 Magic Clip Cordless
Wahl Magic Clip Cordless is the wireless version of the successful Wahl Magic Clip.
Sale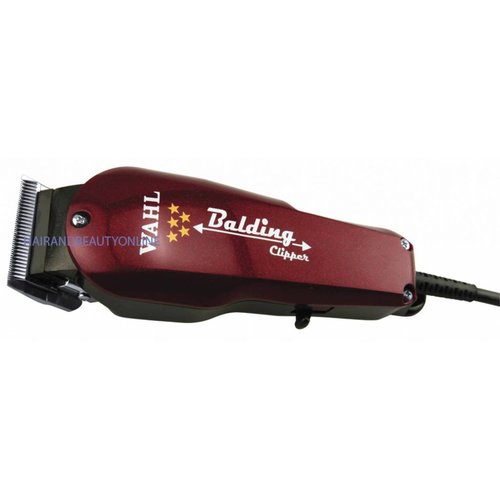 Balding Clipper
Wahl Balding Clipper Clipper WA8110-016. Wahl hair trimmer, balding clipper with cord. Wahl Hair clipper, Balding Clipper Shaves very short 0.6 mm. Top class!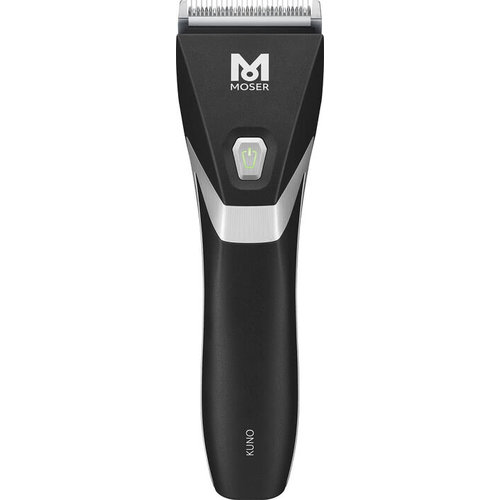 Kuno Black
The Moser Kuno Black is a lightweight professional clipper which is a powerful and durable clipper that is also super compact.
Voor 20:00 besteld = Vandaag Verstuurd*
Afrekenen in een veilige omgeving
Klantendienst via +32 (0)3 304 82 77
Sale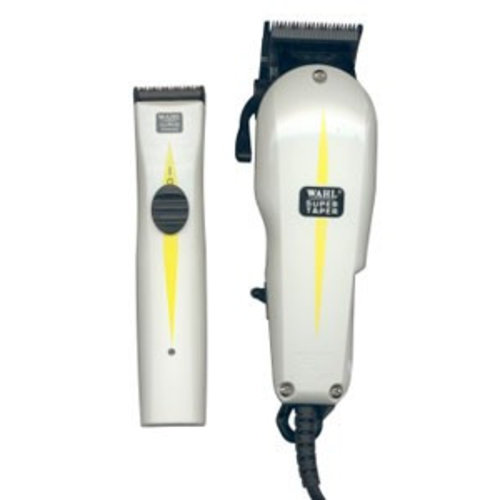 Super Taper + Super Trimmer Combi Pack
Wahl Super Taper + Super Trimmer Combipack offer! Order Wahl Super Taper + Super Trimmer Combipack cheap online! Wahl products now even cheaper!
Sale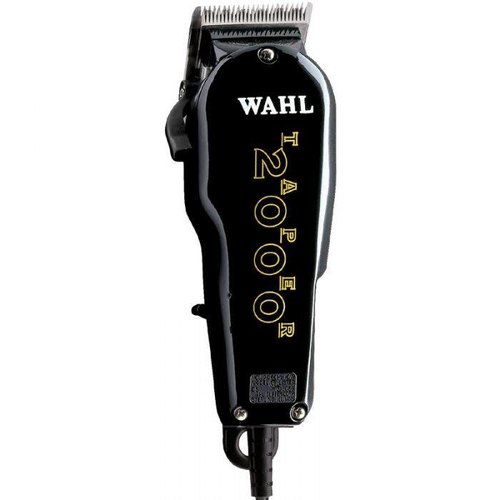 Taper 2000
Wahl Taper 2000 Hair clipper WA8464-1916, cord trimmer with 4 metal comb attachments. Wahl Taper 2000, very powerful hair trimmer. Wahl, cheap, cheap, online!
Sale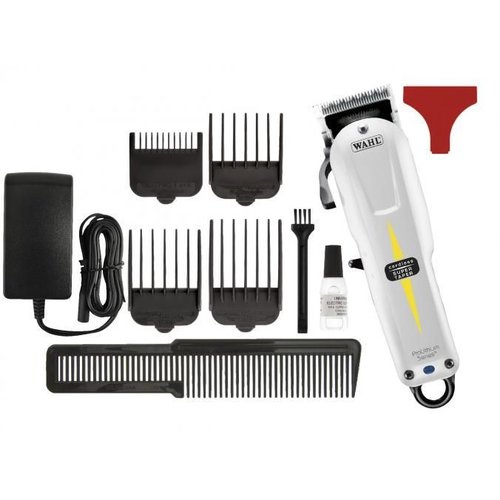 Super Taper Wireless
Wahl Super Taper Wireless now even more advantageous. Order Wahl Super Taper Wireless Online Online! Wahl Super Taper Wireless exclusive online offer!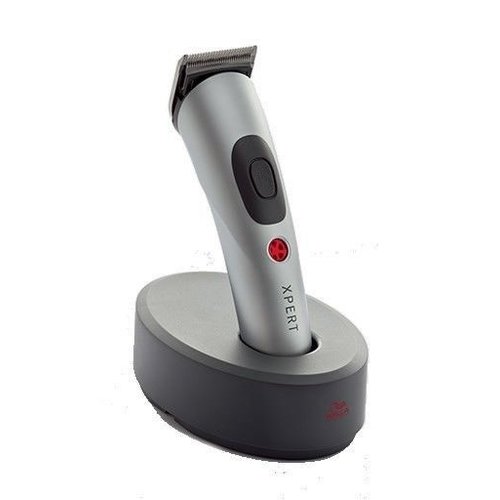 Xpert Hair Clipper
Wella Xpert Tondeuse is a wireless hair clipper to create the most varied hairstyles: from classic to artistic, everything is possible.
Sale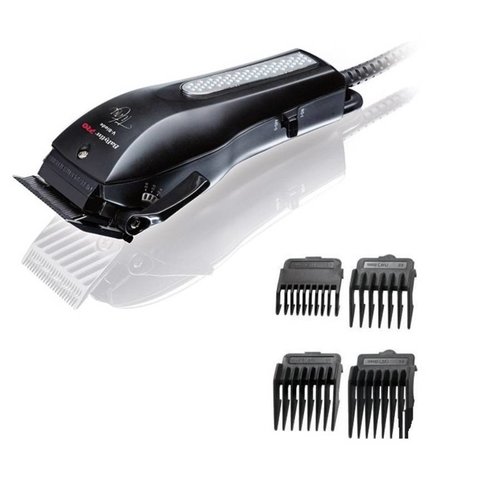 V-Blade Titan Clipper
Looking for an affordable Babyliss V-Blade titan clippers? Then check out HairandBeautyOnline! Babyliss V-Blade titan and many more offers!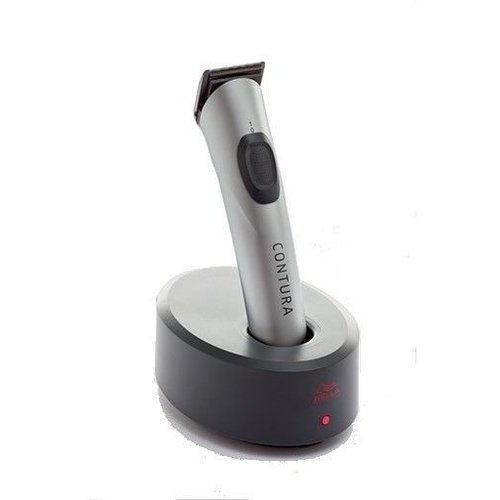 Contura Hair Clipper
Wella Contura Tondeuse is a cordless trimmer that is very accurate and has stainless steel precision blades.
Sale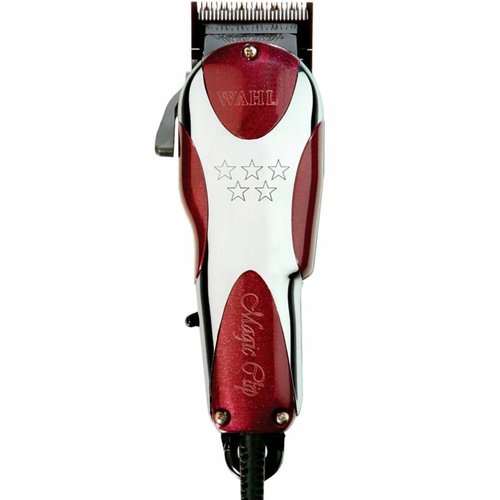 Magic Clip
Wahl Magic Clip Hair clipper WA8451-016. Wahl Clipper Magic Clip with cord is a clipper especially for afro's. Shaves 0.7mm to 2mm short. Wahl Magic Clip top!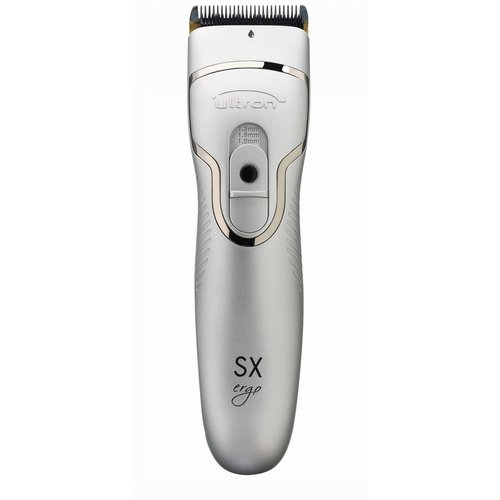 SX Ergo Clipper
The SX Ergo Clipper from Ultron is unique thanks to the innovative combination of a powerful lithium-ion battery and a light, ergonomic, cordless design.
Tondeuse
Hair clipper: De Kapperstool
The hair trimmer is a commonly used hairdresser's tool and can be found in every salon. There are different types of clippers, such as a battery clipper, wireless hair clipper or even a hair clipper and trimmer in a combi pack. This trimmer is used when shaving the hair. It is the most ideal tool for quickly cutting hair. For short shaving, use can be made of an comb attachment or attachment. Often a trimmer is also used. The trimmer is used more for shaving contours and smaller surfaces.
Professional hair trimmer
At hairdressing solden we have many different hair clippers. We have the best brands of the highest quality especially for the professionals. When you use a hair clipper very little, it is not necessary to buy one from our more expensive segment. If you work with it daily, it is highly recommended to invest in a professional variant.
Cordless hair trimmer
Shaving the hair has long been one of the most common method of hairdressing in the hair salon. It is the most effective tool to quickly, easily and beautifully cut hair. The wireless variant is one of the newest innovations from Wahl. Because the tool has no wire, the method is simplified and the hairdresser can cut the hair anywhere without the cable getting in the way. The trimmer has been without cord for some time. Almost all trimmers are cordless.
Trimmer attachments
Thanks to the attachments the hair can be shaved in different lengths, for the best result! The new powerful engines provide years of shaving pleasure. The more powerful the motor, the quieter the device and how the most stiff hair can be shaved. This way the Wahl Magic Clip can easily go through the most stiff afro hair. The handy charging stations of the battery tools ensure that the device can be recharged anywhere and used at all times. The hair clipper is the hair salon's most powerful device, the hairdresser's extension and the hair clipper is used all over the world!
Trimmer buy
You order it easily in our webshop and when you order before 20:00 you will receive it the next day if your product is in stock. We have one of the largest assortments of hair clippers.
Among our customers there are of course a number of favorites. Below are the top 5 best selling hair clippers from our range.
1. Wahl Super Taper
2. Wahl Super Taper Wireless
3. Wahl Magic Clip Cordless Trimmer
4. Wahl 5 Star Legend
5. Wahl Balding Clipper
Read more
Read less