Sale
Hair Brush BN4
Mason Pearson hairbrushes are handmade and are among the best brushes in the world. Order Mason Pearson now cheap online. Top class from Mason Pearson.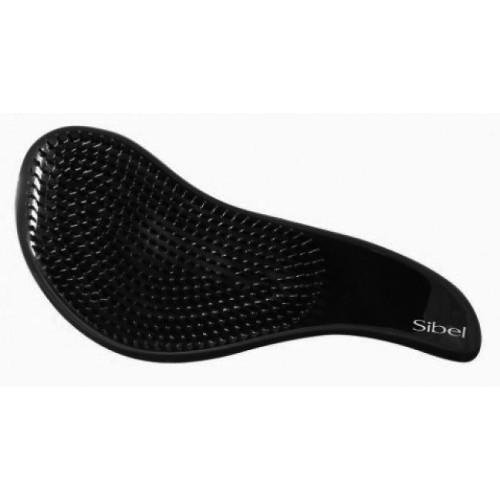 Detangling Brush
With the Detangling Brush from Sibel, detangling hair becomes a lot easier and less harmful to the hair.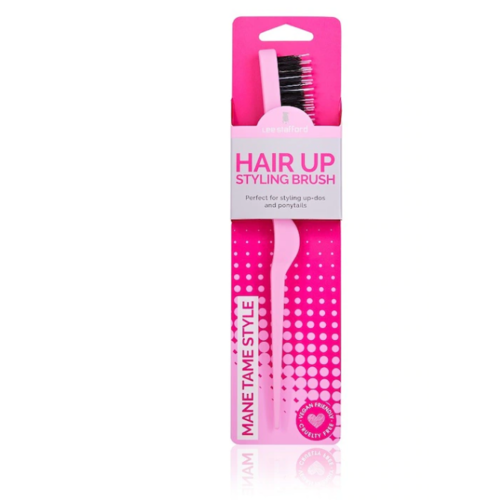 Hair Up Styling Brush
The Lee Stafford Hair Up Styling Brush is ideal for creating a sleek ponytail.
Sale
Hair Brush BN1
Mason Pearson brushes are made from real hair (wild boar). Mason Pearson brushes real top class from England. Good order online Mason Pearson.
Voor 22:00 besteld = morgen aan huis geleverd
Afrekenen in een veilige omgeving
Klantendienst via +32 (0)3 304 82 77
Sale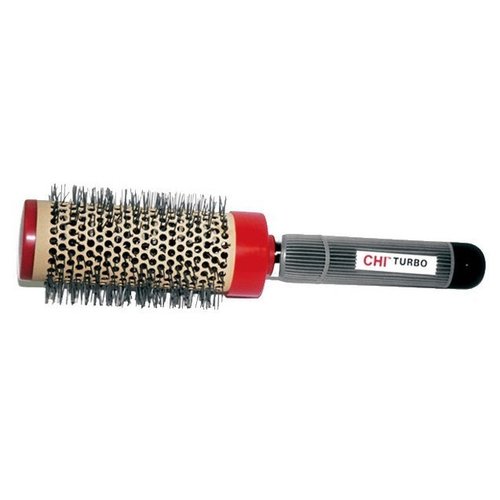 Ceramic Round Brush Large
CHI Ceramic Round Brush is a hair-friendly, ceramic brush that protects the hair against damage and breakage. The brush ensures a faster drying time.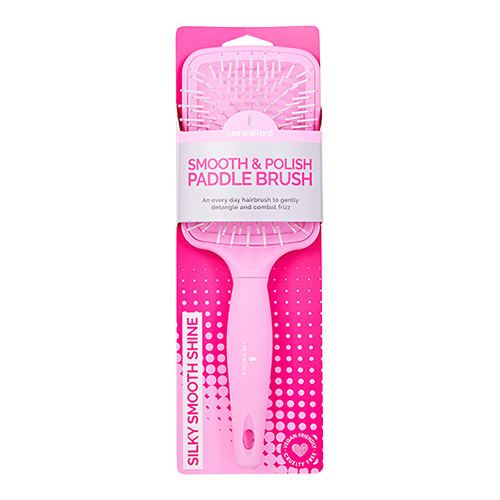 Smooth & Polish Paddle Brush
The Lee Stafford Smooth & Polish Paddle Brush detangles your hair and prevents frizz.
Sale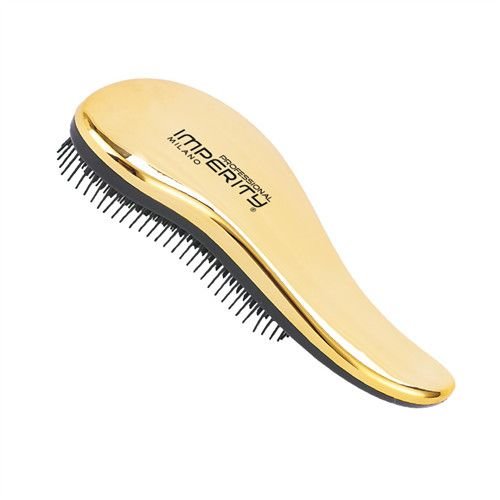 Golden Detangling Brush
The Imperity Golden Detangling Brush is an ergonomic anti-burdock brush with a sleek gold design.
Sale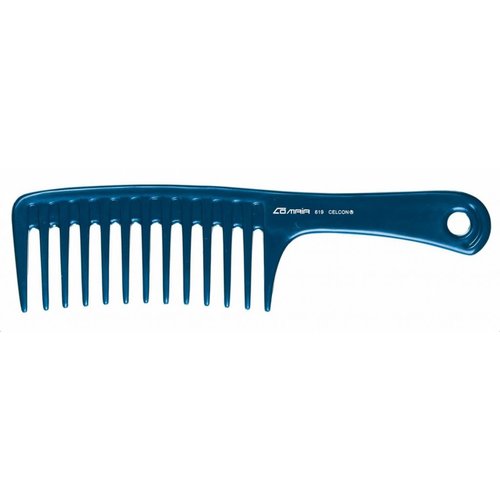 Handvatkam Grof 619
Sale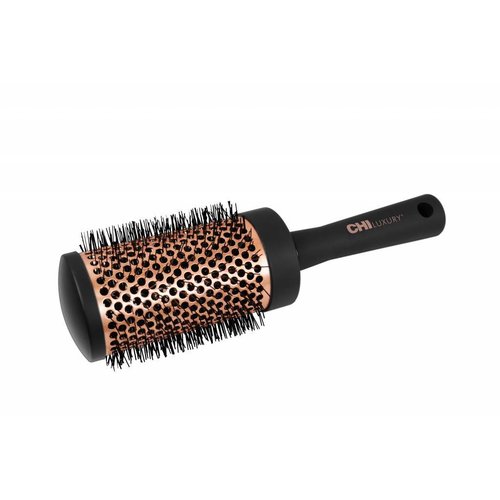 Luxury Large Round Brush
CHI Luxury Large Round Brush makes large curls and creates volume. Now extra cheap!
Sale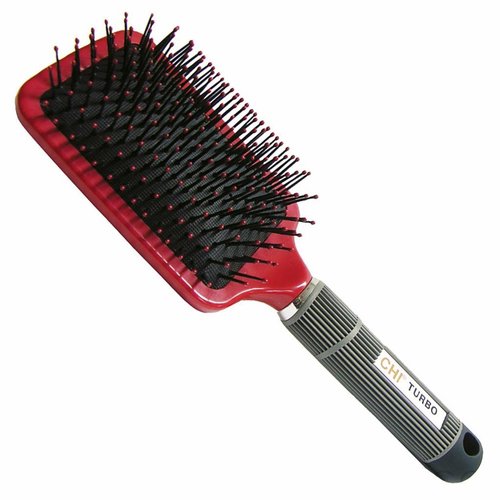 Large Paddle Brush
CHI Large Paddle Brush is an extra large flat brush with 44 ceramic nylon tips on the bristles. This stimulates the scalp.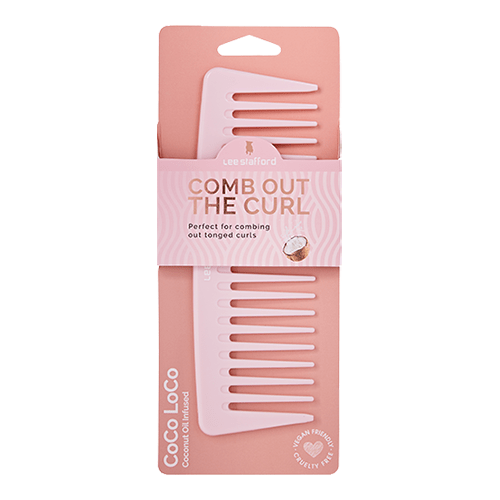 CoCo LoCo Comb Out The Curl
The Lee Stafford CoCo LoCo Comb Out The Curl is specially designed for combing out curls.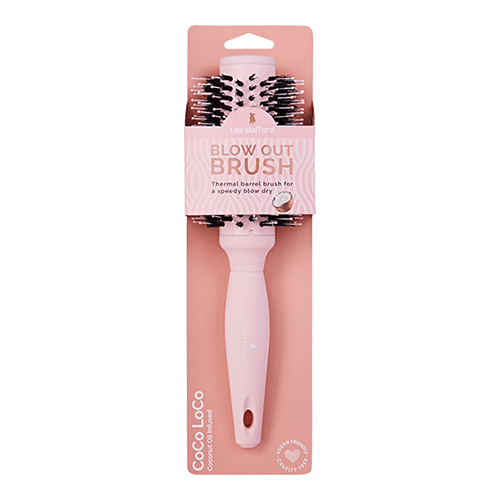 CoCo LoCo Blow Out Brush
The Lee Stafford CoCo LoCo Blow Out Brush provides beautiful, smooth and voluminous hair.