Sale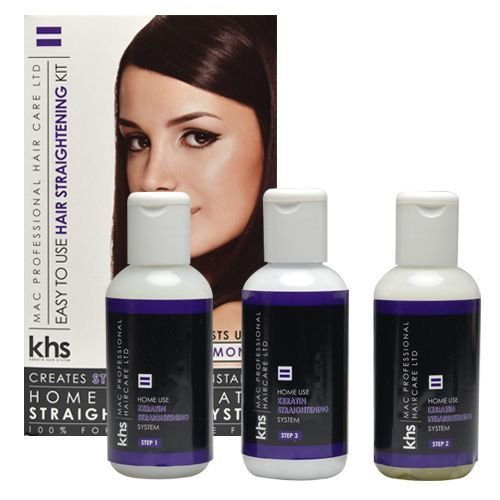 Smoothing Straight System Kit
KHS Smoothing Straight Kit is a special keratin treatment which makes hair style - "For 18 hours ordered tomorrow at home -" Largest range in NL
Sale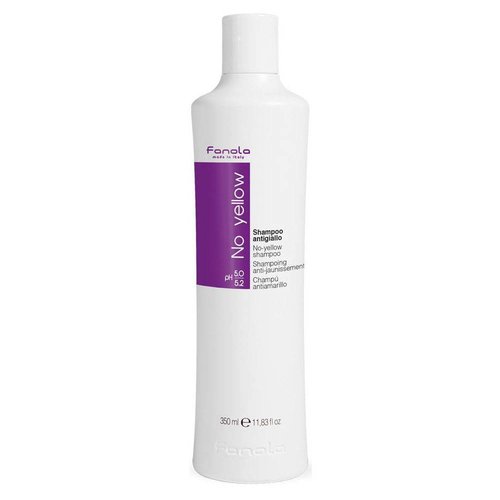 No Yellow Shampoo 350ml
This shampoo is one of the most popular no-yellow shampoos of the moment and can be used in highlights, balayage, gray hair, coupe soleil and blond (bleached) hair.
Sale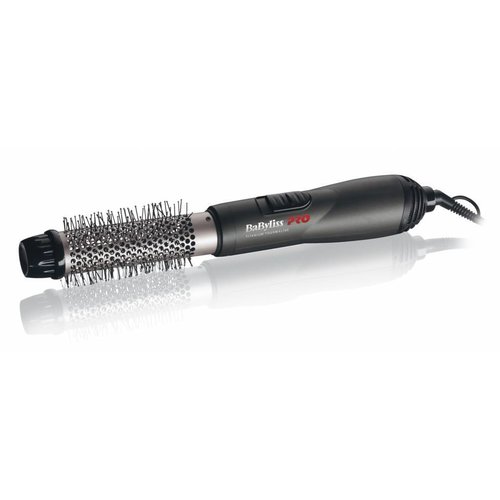 Titanium Tourmaline 32mm
BaByliss Pro Titanium Tourmaline 32mm gives more volume to the hair. This warm air styler is comfortable in the hand and is very easy to use.