Sale
Oil 100 ml
Orofluido Oil 100 ml restores and strengthens the hair, gives a brilliant shine and airiness. Order now with extra promotion at Kapperssolden.be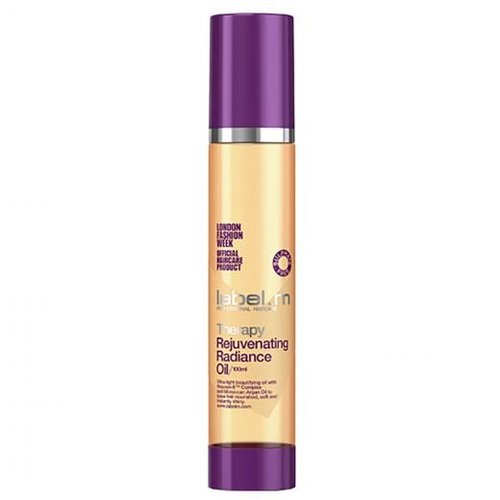 Rejuvenating Radiance Oil 100ml
Label.M Therapy Rejuvenating Oil is a hair oil enriched with Argan oil and 8 different nourishing elements.
Sale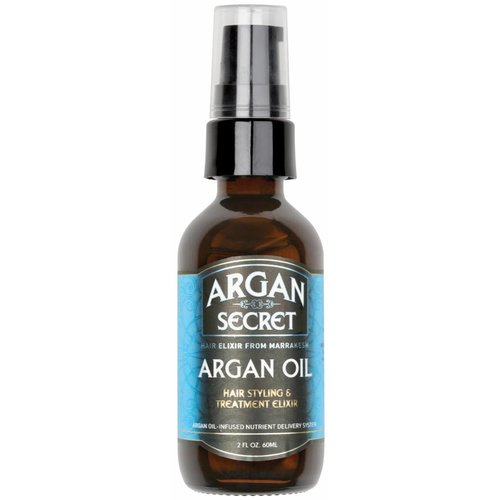 Argan Oil, 60 ml
Argan Secret Argan Oil the golden oil from Morocco. Argan Secret, a caring argan oil hair product. Order Argan Secret cheaply online!
Sale
Oil 100ml 3 Pieces
With the Orofluido Beauty Oil you are traveling to the origin of the beauty of the hair. Not for nothing, Orofluido is also called the liquid gold
Voor 20:00 besteld = Vandaag Verstuurd*
Afrekenen in een veilige omgeving
Klantendienst via +32 (0)3 304 82 77
Sale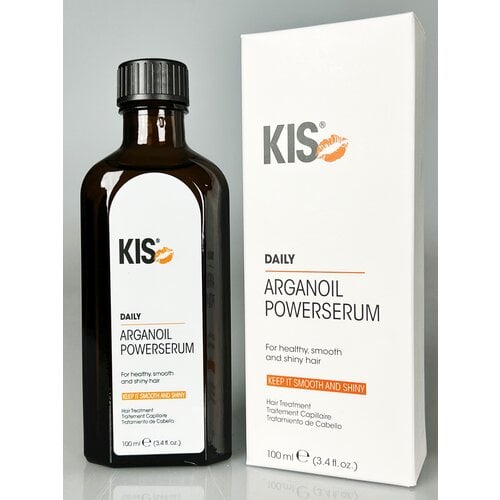 Argan Oil Power Serum, 100ml
KIS Argan Oil Power Serum is enriched with organic argan oil to create healthy and shiny hair.
Sale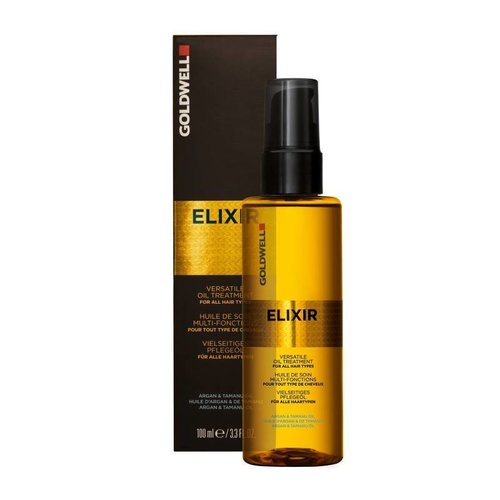 Elixir Oil Treatment
Goldwell Elixir Oil Treatment is a care oil that takes care of her hair. This delicious oil makes her feel pleasant.
Sale
Silk Therapy 167ml
BIOSILK Silk Therapy 167ml, unique hair restorer, enriched with silk. BIOSILK Silk Therapy repairs, soothes and protects. BIOSILK Silk Therapy, now affordable!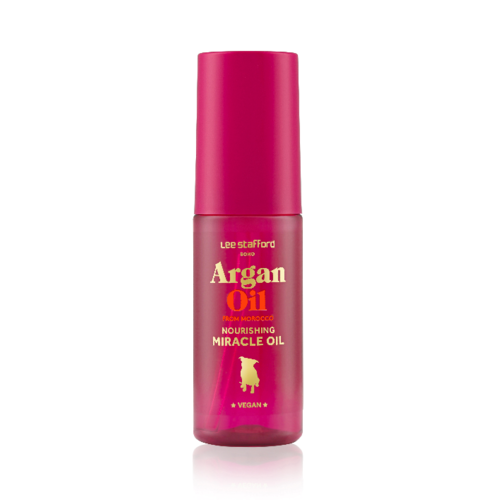 Argan Oil Nourishing Miracle Oil 50ml
The Lee Stafford Argan Oil line nourishes the hair deeply and smoothes frizzy hair. The organic argan oil is packed with antioxidants, essential fatty acids and vitamin E.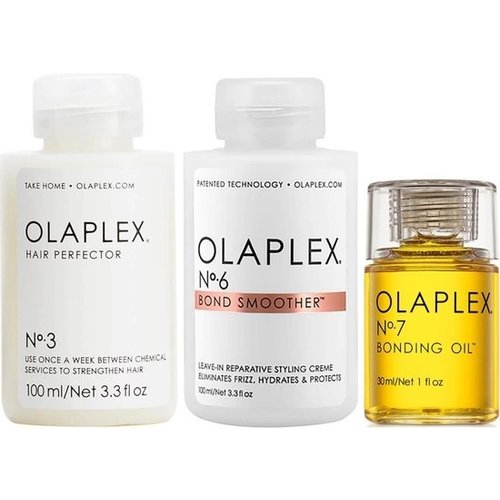 no. 3+No. 6+No. 7 Advantage package
Hair Perfector No.3 100ml Bond Smoother No.6 100ml Bonding Oil No.7 30ml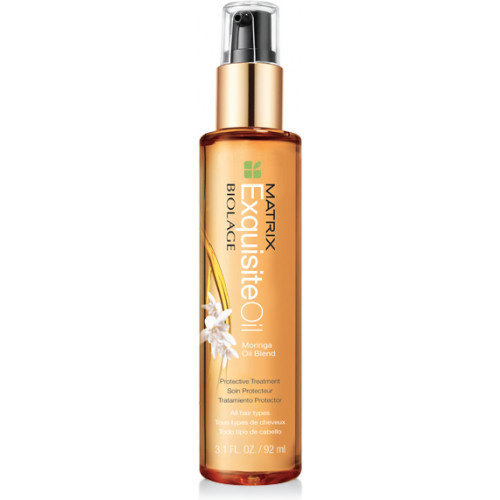 Biolage Exquisite Oil Protective Treatment 92ml
Matrix Biolage Exquisite Oil is a lightweight hair oil based on Moringa oil. The oil nourishes and protects the hair deep into the root.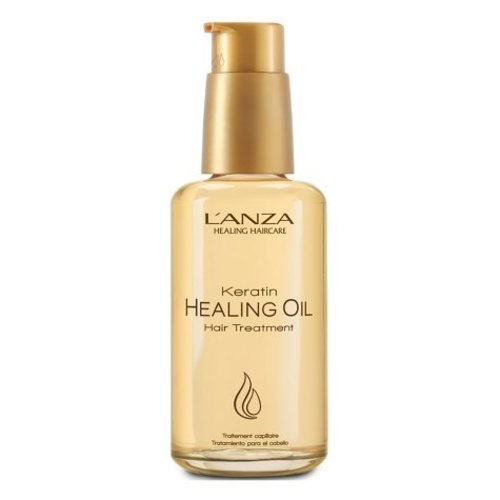 Keratin Healing Oil Hair Treatment
Lanza Keratin Healing Oil Hair Treatment is an ultimate nourishing oil that gives the hair an extremely healthy appearance.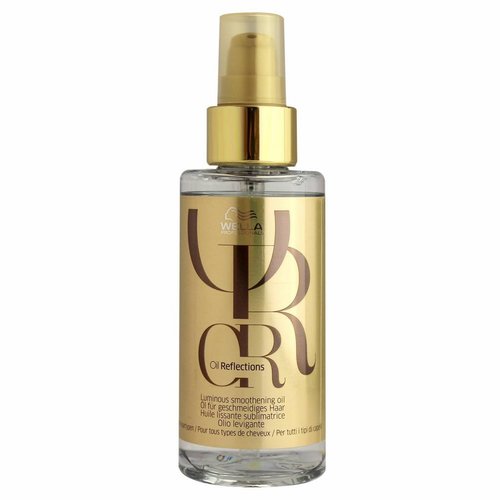 Oil Reflections
Wella Oil Reflections, a smoothing oil for colored and highlighted hair, constantly nourished and conditioned, wonderfully smooth and soft, a feast for the senses.