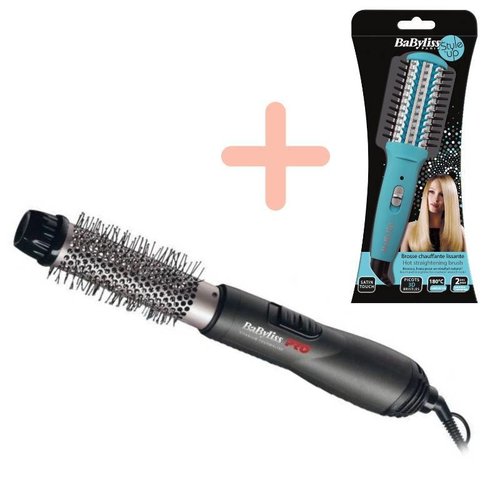 Titanium Tourmaline 32mm with free Mini Hot Straightening Brush
Babyliss Titanium Tourmaline 32mm with FREE Mini Hot Straightening Brush! Free gift worth € 20.99!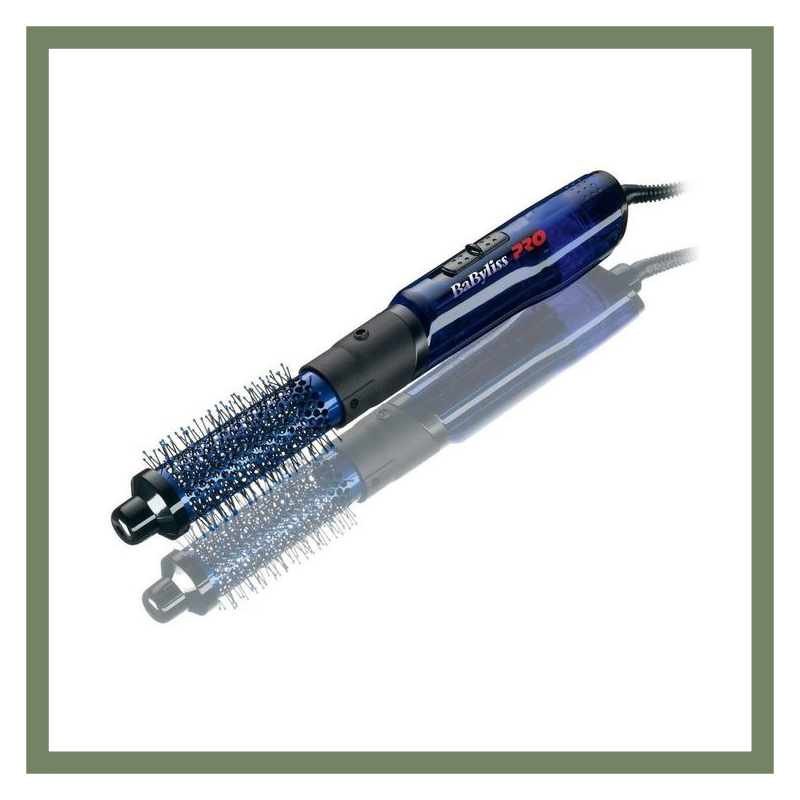 Fohnborstel
Hair dryer, ideal for drying and styles at the same time
A hair brush is actually indispensable in every hair style tool set. In addition to drying the hair, you use a hair brush to immediately model your hair. Whether that is beautiful steep locks, a stroke or just a little more curl. With a hairbrush you can really go in all directions. Almost all blow dryers are equipped with a long cord, making them easy to use. Many hair brushes also have 2 positions. This way you can brush your hair with different speeds. Our products have a long lifespan, so you can enjoy your hair brush for an extra long time. We have models that rotate and models that do not rotate.
Buy fohnbrush
In our webshop you will find one of the most extensive ranges of hair brushes in Belgium. Different brands such as: BaByliss and Wahl. For extensive advice when choosing the right hairbrush you can always contact one of our employees on customer service. They will help you choose the most suitable blow dryer. If you order your hair brush before 20:00, you will have it the next day (if the product is in stock).
Brands Föhnborstel
Within our range we have Hair Brushes from Babyliss Pro and Wahl. Both brands are widely used by professionals in salons. Now we also like to bring these products to the consumer. With our very competitive prices you can now go out in the morning with beautiful styled hair or beautiful wavy locks.
Among our customers there are of course a number of favorites. Below are the top 5 best sold hair brushes from our range.
1. Babyliss Pro Blue Lightning Fohnbrush
2. Babyliss Pro Titanium Tourmaline 32mm
3. Babyliss Pro Titanium Tourmaline Curl Brush
4. Babyliss Pro Rotating Hot Airstyler BAB2770E
5. Babyliss Pro Titanium Tourmaline 19mm
Read more
Read less