Sale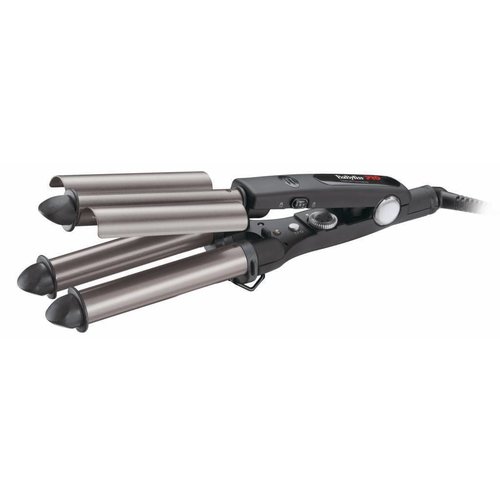 Triple Barrel Waver BAB2269TTE
BaByliss Pro Triple Barrel Waver, only hair styling tool with 3 barrel. Temperature in no time. Ceramic titanium coating. Plates of 19mm and 22mm.
Sale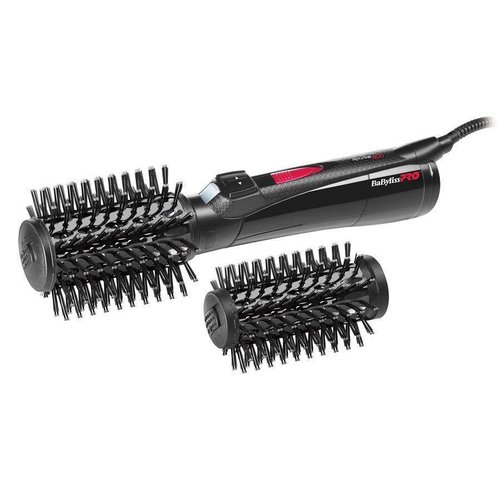 Rotating Hot Air Airstyler BAB2770E
BaByliss Pro BAB2770E Hot air brush, now cheap! Order BaByliss Pro BAB2770E Hot Air Brush extra cost-effectively! BAB2770E Hot air brush offer!
Sale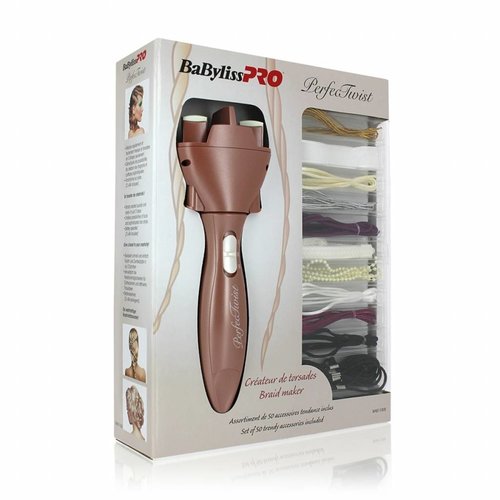 Perfect Twist
Babyliss Pro Perfect Twist. Great braids in just 3 steps. Endless possibilities!
Sale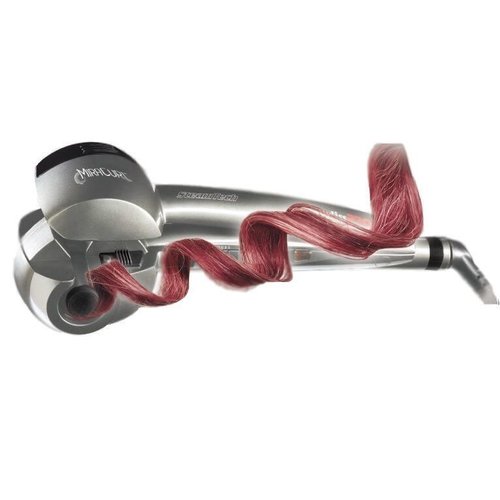 Miracurl SteamTech
Babyliss Pro Miracurl Steamtech, the perfect curling iron with steam technology. This curling iron makes the most beautiful curls in seconds!
Voor 20:00 besteld = morgen aan huis geleverd
GRATIS VERZENDING VANAF €35,-
Klantendienst via +32 (0)3 304 82 77
Sale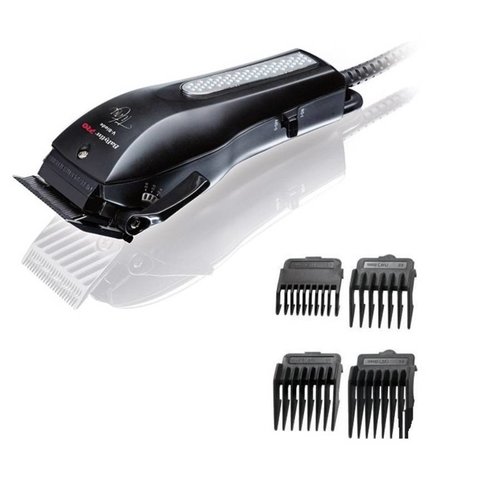 V-Blade Titan Clipper
Looking for an affordable Babyliss V-Blade titan clippers? Then check out HairandBeautyOnline! Babyliss V-Blade titan and many more offers!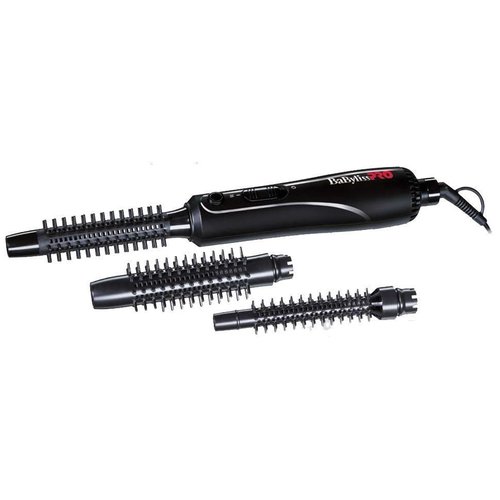 Trio Airstyler BAB3400E
BaByliss Pro Trio Airstyler BAB3400E, a hot air brush with 3 interchangeable brushes.
Sale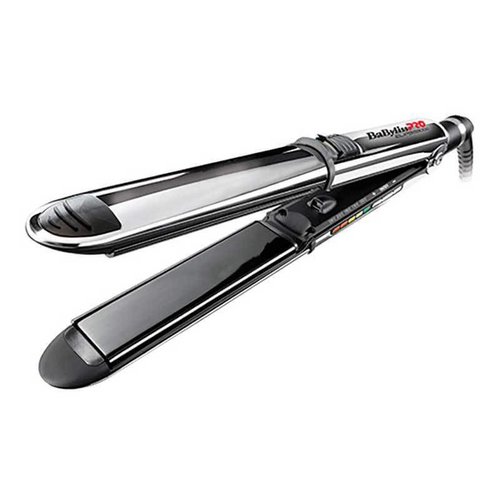 Elipsis 3000 Hair Straightener BAB3000EPE
Looking for a super fast warming hair straightener for both curls and style hair? Then the Babyliss Pro Elipsis 3000 is the straightener for you!
Sale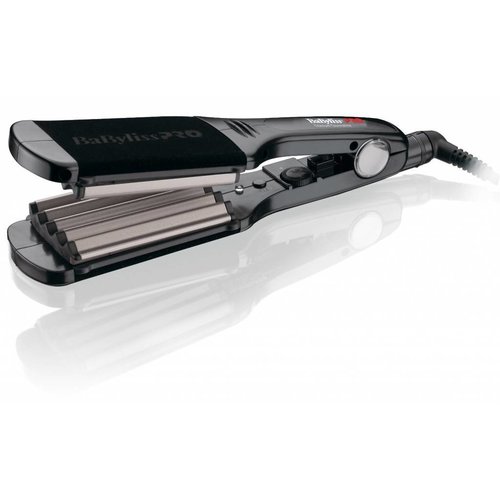 Waffle tongs 60mm BAB2512EPCE
BaByliss Pro Tourmaline Waffling Pliers, BAB2512EPCE is a great wafer pliers from BaByliss Pro. Babliss Pro Waffle tongs for a professional finish for everyone.
Sale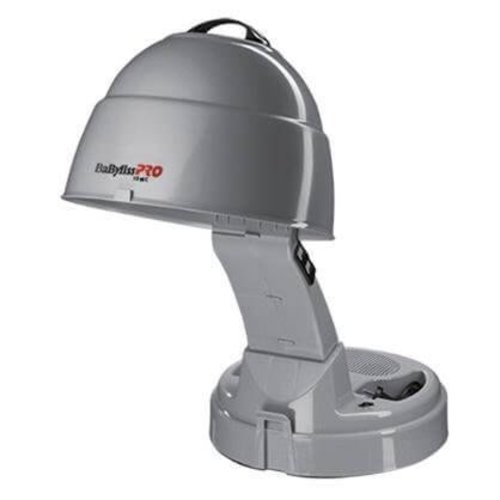 Hair dryer BAB6910E Portable Hood
BaByliss Pro Hair dryer, collapsible, portable and effective! The tool for every home hairdresser. Ion technology for shiny hair. Ideal for stiff hair.
Sale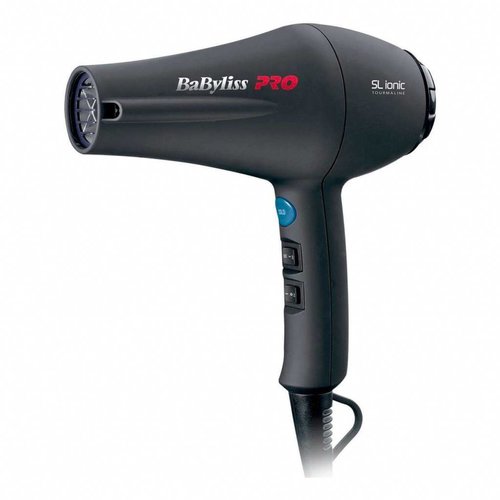 SL Ionic Hairdryer BAB5586E
Babyliss Pro SL Ionic Hairdryer BAB5586E, weighs 420 grams. 1800 watts, three different bladder positions and three different temperature settings.
Sale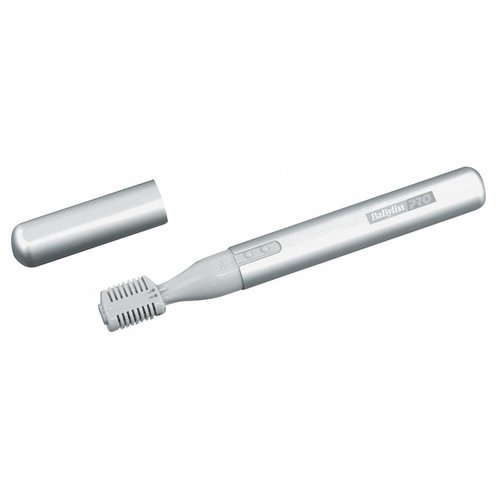 Pen Trimmer
BaByliss Pro Pen Trimmer is a great pen-shaped trimmer for men and women. This trimmer removes unwanted hairs quickly, safely and immediately.
Sale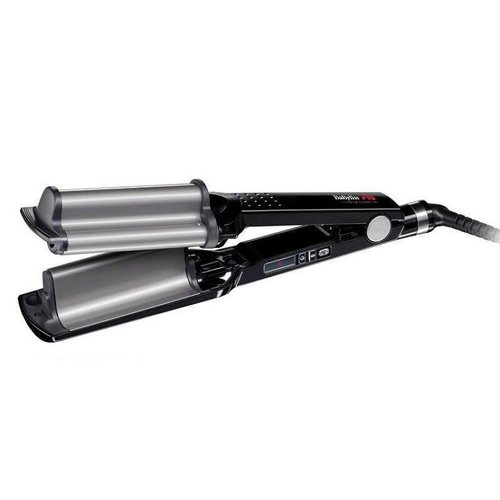 Deep Waver BAB2469TTE
Babyliss Pro Deep Waver has extra deep and big waves. Directly on temperature. Temperature can be infinitely adjusted from 150 ° C to 210 ° C. 2,7m Turning cord.